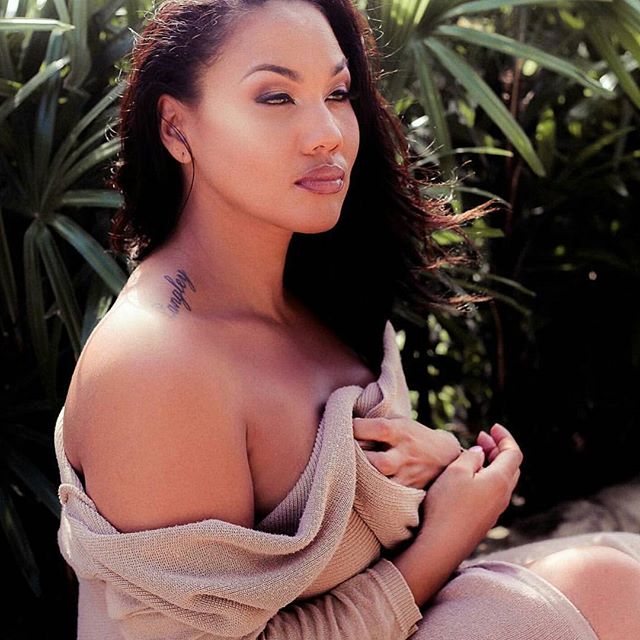 She's famous for having done it live with our very own Gaetano Kaggwa, on the Big Brother Africa (BBA) reality TV series. Well, just like Gaetano, Abby Plaatjes has since moved on to become an entrepreneur, radio co-host, actress and MC. And it's for her talent that Abby was signed up by the Ugandan-based East African Entertainment power house- Haloha Brand Architects.
"Hence forth, Abby will be managed by us. For any inquiries, bookings, contact us via our public phones lines and email address," Haloha Brand Architects CEO- Kabs told us.
Abby has hosted some of Tanzania's most prestigious events including the Swahili Fashion Week 2009, Miss Vodacom Tanzania 2011, Miss Universe Tanzania 2011, The Red Ribbon Fashion Gala for World AIDS Day 2012 and Bank M East African Achiever Awards 2012 and most notably, the E! VIP show. Abby joins a list that already boasts Mariat Nasasira, Andrew Kyamagero, Malaika Nyanzi, among others, who are already signed to the entertainment power house!