Kampala minister Betty Kamya is slated to meet KCCA ED Jeniffer Musisi over KCCA distancing itself from participating in the Park yard demolition.
While appearing on NTV's fourth estate show last night, Kamya told the panelists that she was shocked when KCCA told the media that they hadn't been engaged about the Parkyard evictions. She stated that she had written to the executive and they had even responded to her letters.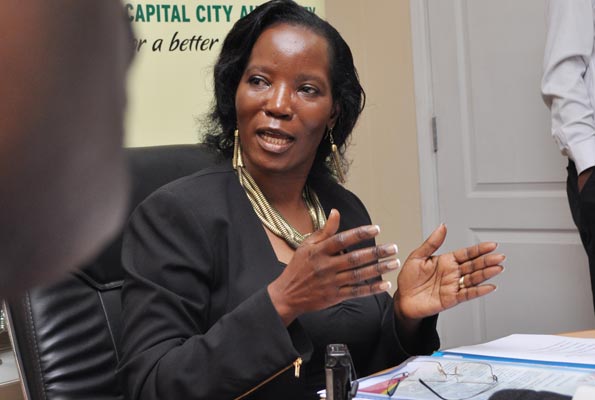 Kamya said she was scheduled to meet the KCCA ED- Musisi to get proper clarifications on what the media ran as the official position of KCCA on the Park yard evictions.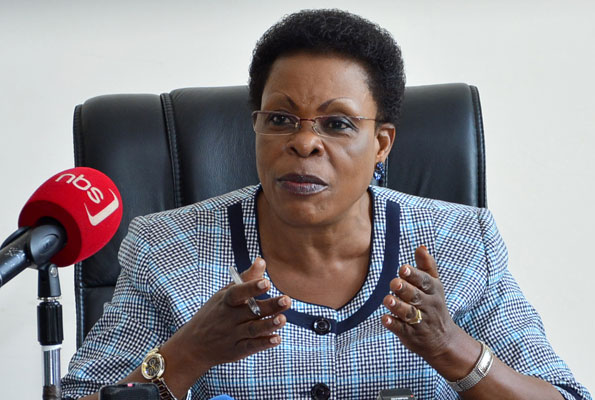 Kamya defended the demolition of Parkyard market stating that the market was illegal and not gazetted. She had a hard time convincing the
Sunday
show panelists on why eviction was done in the night even before the thirty days notice could come to an and in her initial defence, Kamya argued that when she had learnt of a move by a vendor to get a court order that could stall the redevelopment of the Park yard.
We are yet to eatablish what will come out of the meeting with Jeniffer Musisi.