The Singleton Challenge was already creating a buzz among golfers since the first round of the tourney teed off on January 14. And now, some of the country's biggest names in golf will be in Entebbe again this weekend as the Singleton Golf Challenge resumes with its third round on Saturday, March 11, 2017. The highlight at the Entebbe Club will be the professional golfers such as Fred Wanzala, Denis Anguyo, Deo Akope and Phillip Kasozi, who are joining the 16 pairs left in the tourney.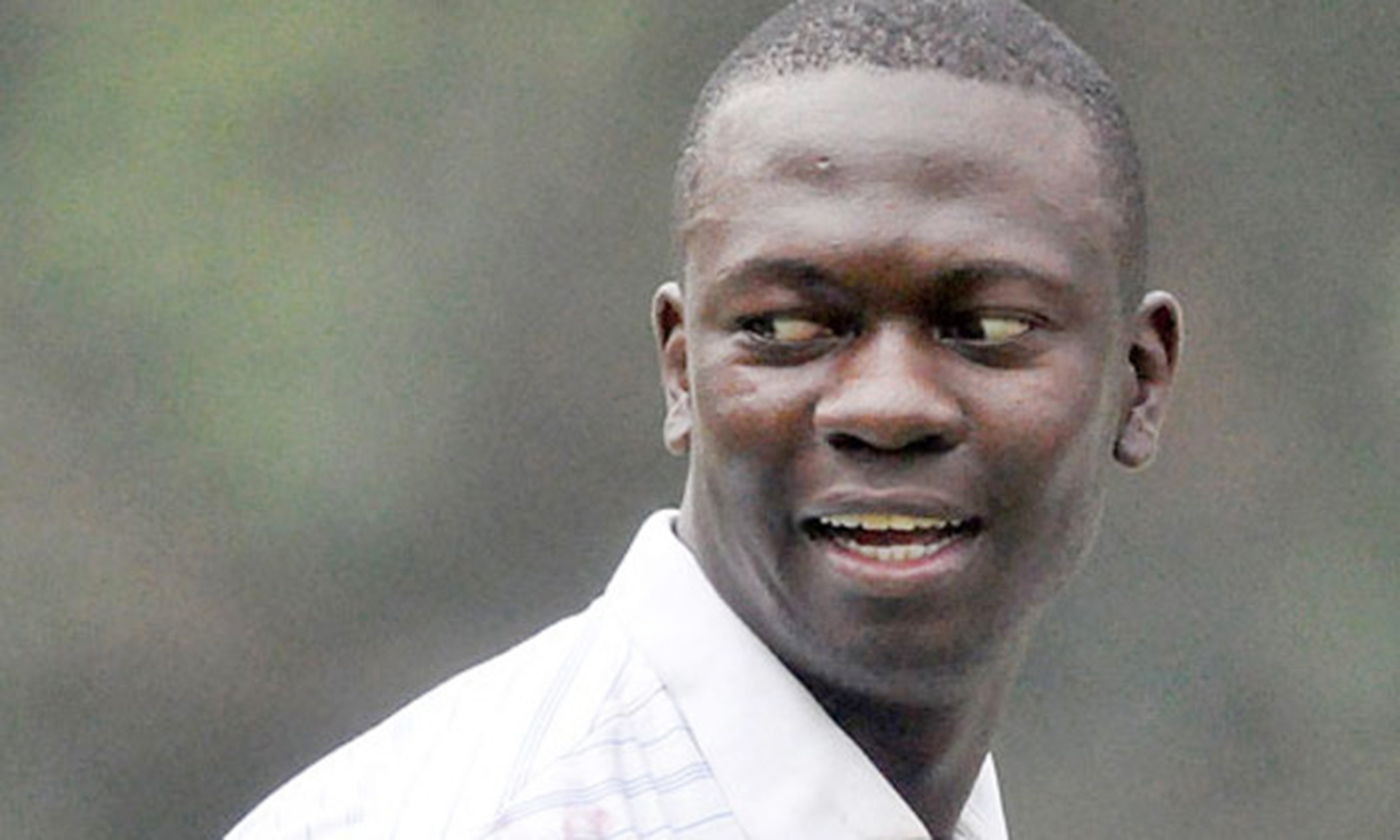 "This is the first of its kind for the pros that will be at this tourney, as they will be playing match play for the grand prize of Shs12m. And this is all thanks to UBL, its innovation and love for the game. This tournament will keep the pros busy as they wait for the Uganda Open," Entebbe Club vice president Oscar Semawere said. He added that tee off time would be 7:00am with action running up to 2:00pm in a four ball better ball mode of play. The green fees stand at Shs30,000.
The Singleton-sponsored golf tourney is a continuation of the five-month long Singleton Challenge that will climax in May this year. The winners and losers of the day will be soothed with an all-white themed celebration at the 19th hole.
"We can't thank the Entebbe Club and its members enough for all the tee-off memories and moments registered thus far in this tourney. With the pleasurable Singleton as the companion of the day, we look forward to the great tee offs on the turf and the celebration at the 19th hole," said Annette Nakiyaga, UBL's Luxury Manager – Diageo Reserve.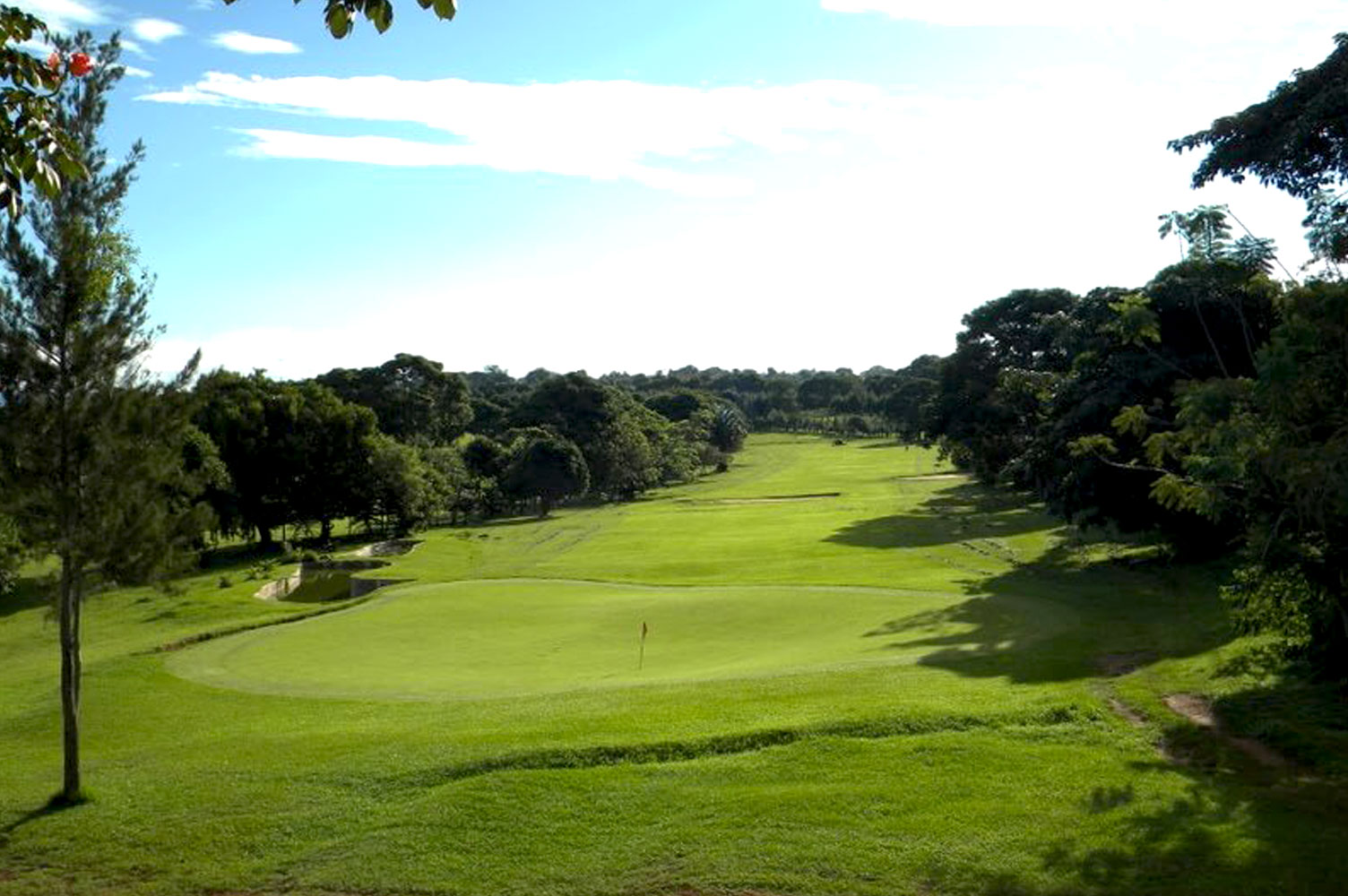 Allan Muhereza (69 nett), Greg Patterson (65 nett) and Winston Agaba (66 nett) were some of the big winners in the opening round, where Rhoda Tumusiime (76 nett) came tops in the Ladies category. John Muchiri (67 nett), Enock Nuwagaba (70 nett) and Ritah Akot (Ladies, 67 nett) were the standout performers in the second round, which was held in February.
The grand prize that awaits the winner of the challenge is a once-in-a-lifetime all-expenses paid trip to watch The Open at the Royal Birkdale in Southport, England.