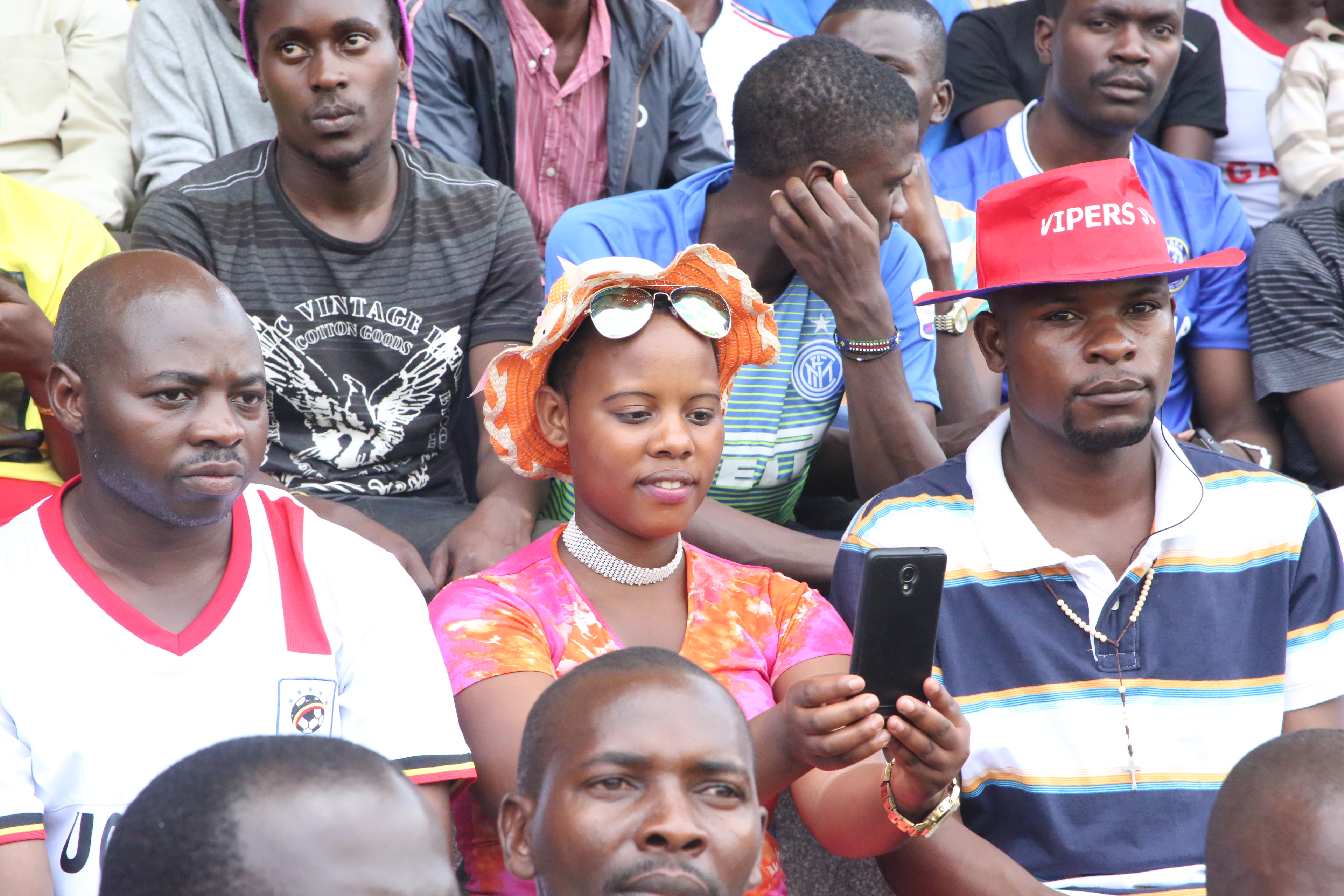 FOMO. For the uninitiated, that stands for Fear Of Missing Out. It was the prime reason I was making my way to St. Mary's Stadium in Kitende as early as
11am
on Saturday morning. St. Mary's Stadium is the new home of Vipers Sports Club, owned by the St. Mary's Kitende SS proprietor Lawrence Mulindwa. On Saturday afternoon it was to host its first game ever, as Vipers took on South African side Platinum Stars in a Caf Confederation Cup qualifier. I had to be part of history. So I hit Entebbe road.
There is none of the excitement that usually accompanies Cranes match days. I brush that off as being down to my friends and I travelling fairly early. Then finally.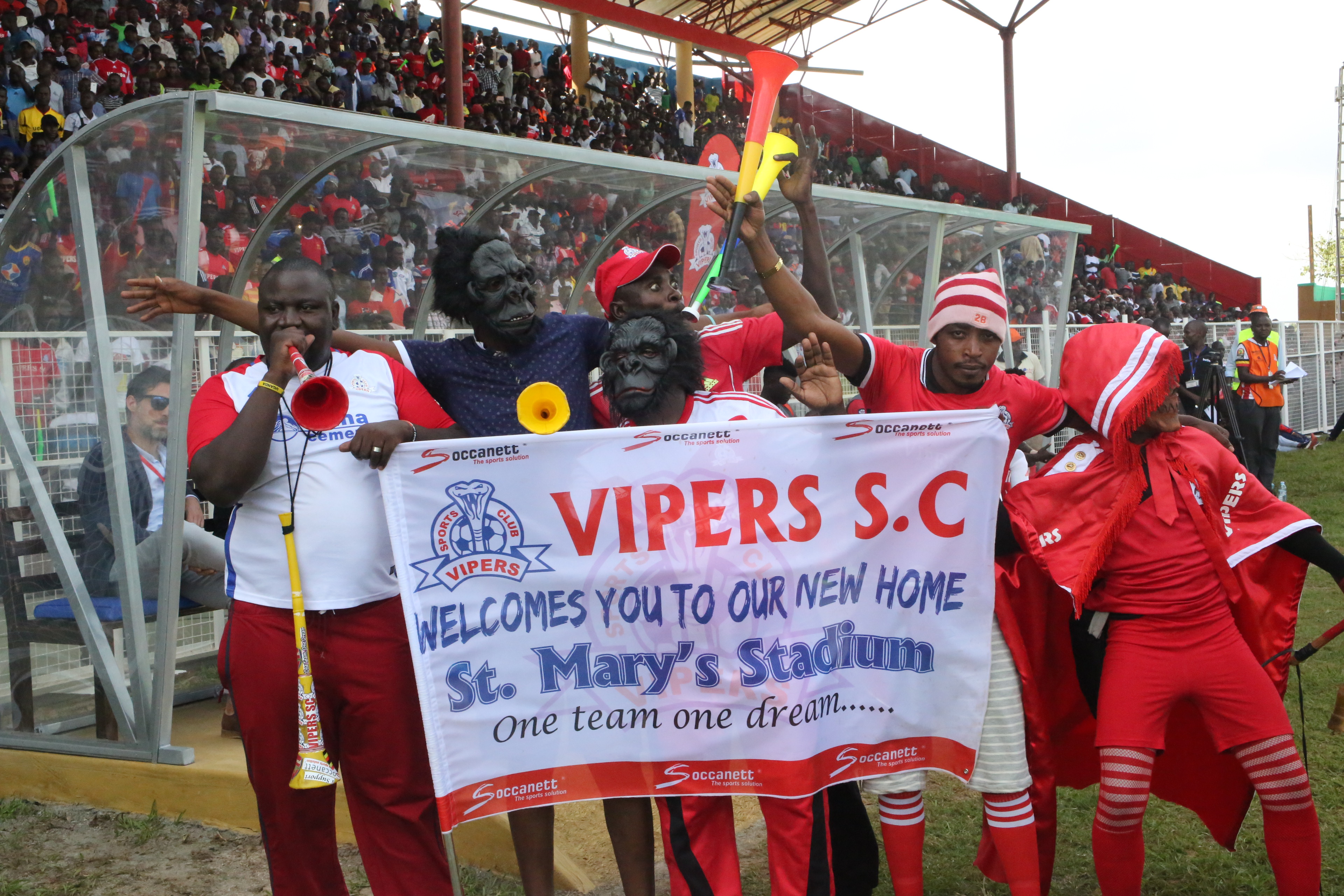 At Lweza, a van with rowdy occupants- women, men, all dressed in Vipers shirts, zooms past, heading to Kitende. The fact they have shirts already suggests they are fans, not just here because of FOMO like the rest of us. At Kajjansi, a boda boda guy whose passenger is waving a Vipers flag also zooms past. Soon enough we are making the turn off Entebbe road to begin the two-minute drive past St. Mary's the school and on to St. Mary's the stadium. Then, a proper encounter with other people with FOMO. It is barely midday but the crowd is building up already. Women, men, children, clowns.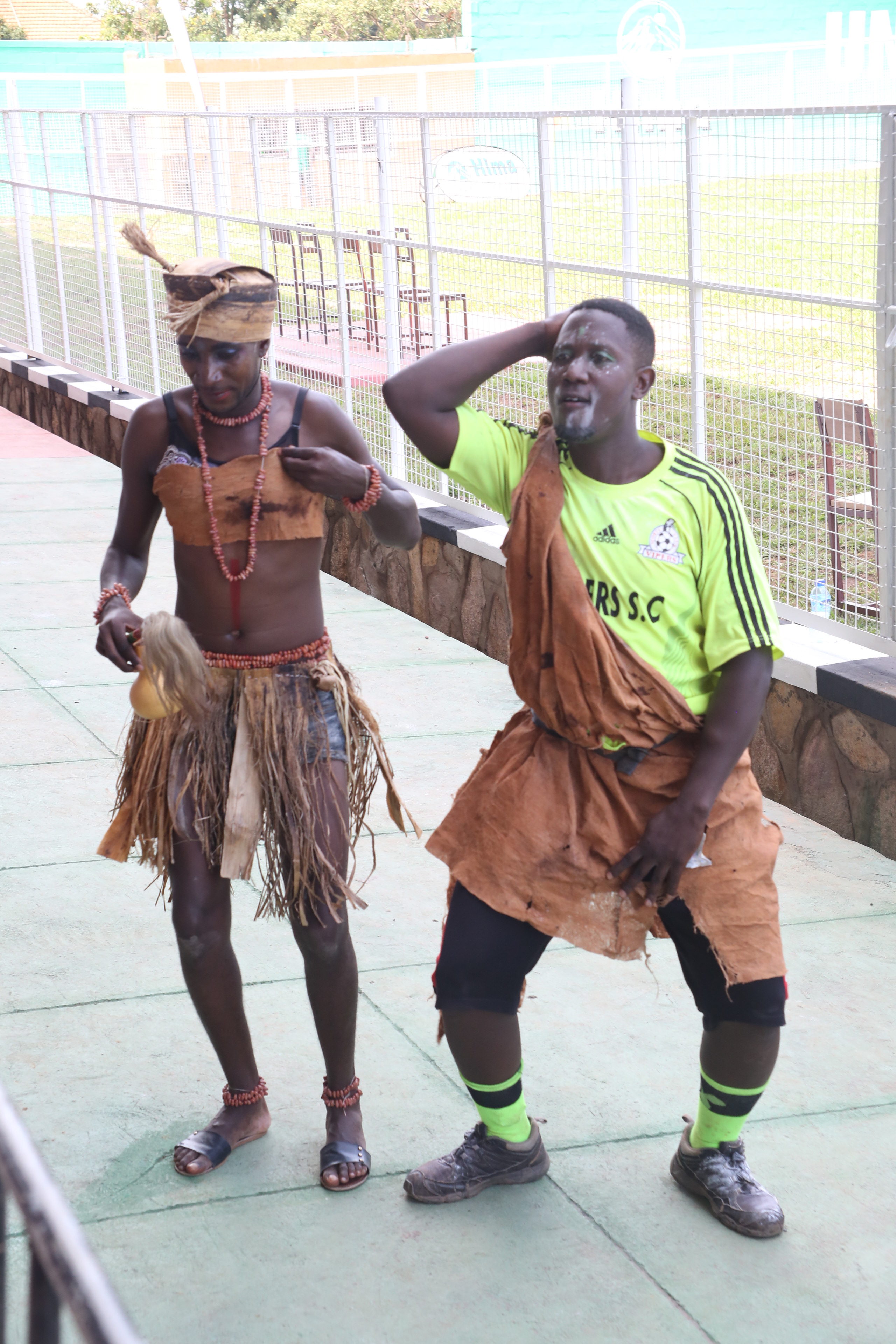 The gates — I see only two of them — are packed with fans. Several of them, from their conversations, are first-timers. But newbies and diehard fans alike are united in anger by the fact that the stadium management refuses to open the gates. A few expletives are hurled. The men at the gate are unmoved. Then, a threat to forcefully break in works some magic as shortly after it's made the gates are flung open. Our tickets, which were being vended from a van outside the stadium, are firmly held in hand, but we are about to find out that it is only the beginning of the confusion.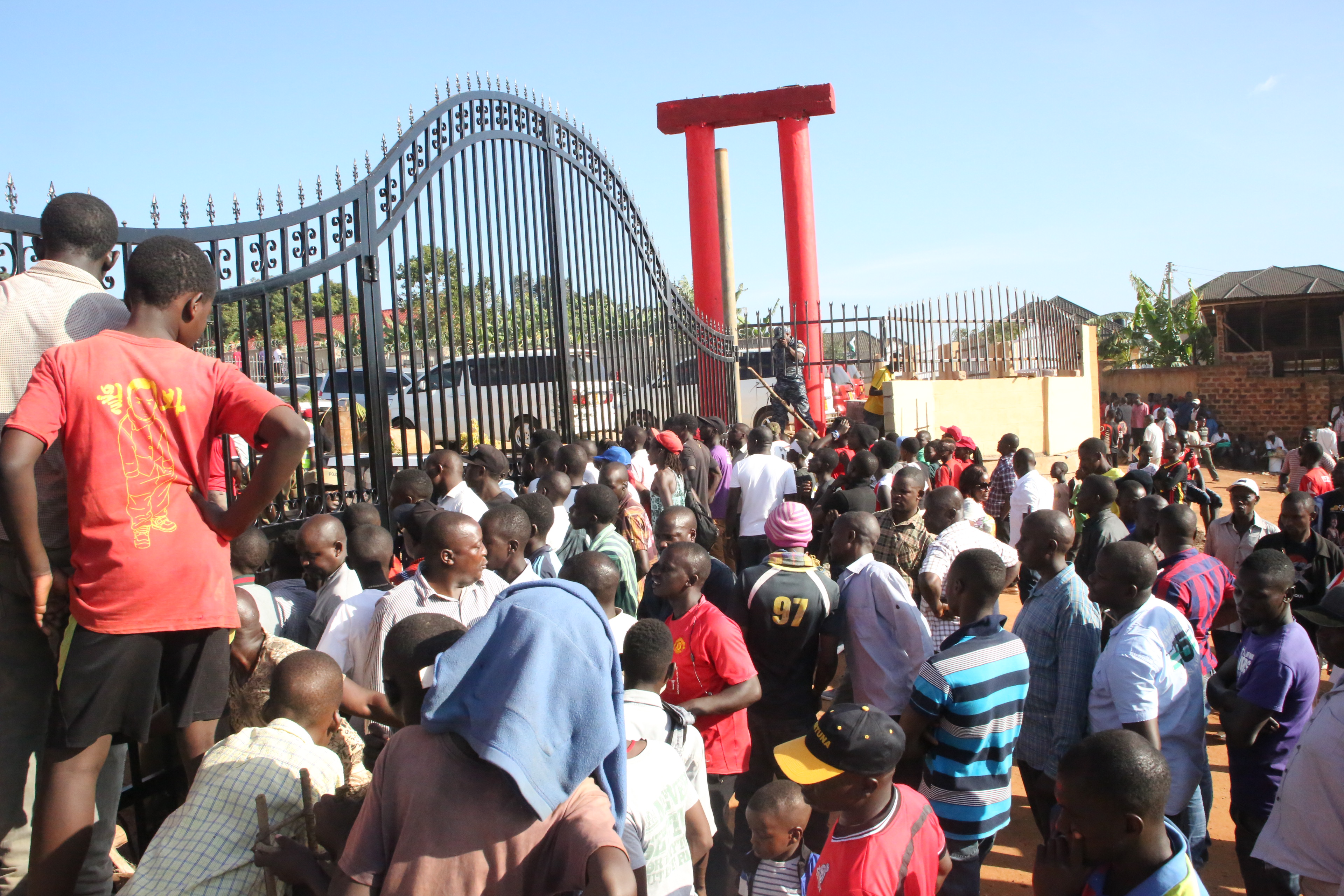 Clueless stewards, rural drone excitement
Past the routine security checks, we head to the ticket verification point. The tickets have to be surrendered for one to get in! No stamp, no tear-off business. Completely surrendered! What if I want to get out and back in later? What if I want part of the ticket as a souvenir for this history unfolding? What if…? The steward attending to us advises there is nothing more he can do for us other than receive our tickets and admit us in. My friend who came hoping there would be marshals inside the stadium to guide everyone since 99% of the visitors are here for their first time realises quickly he was hoping for too much and promptly drops his "luzungu".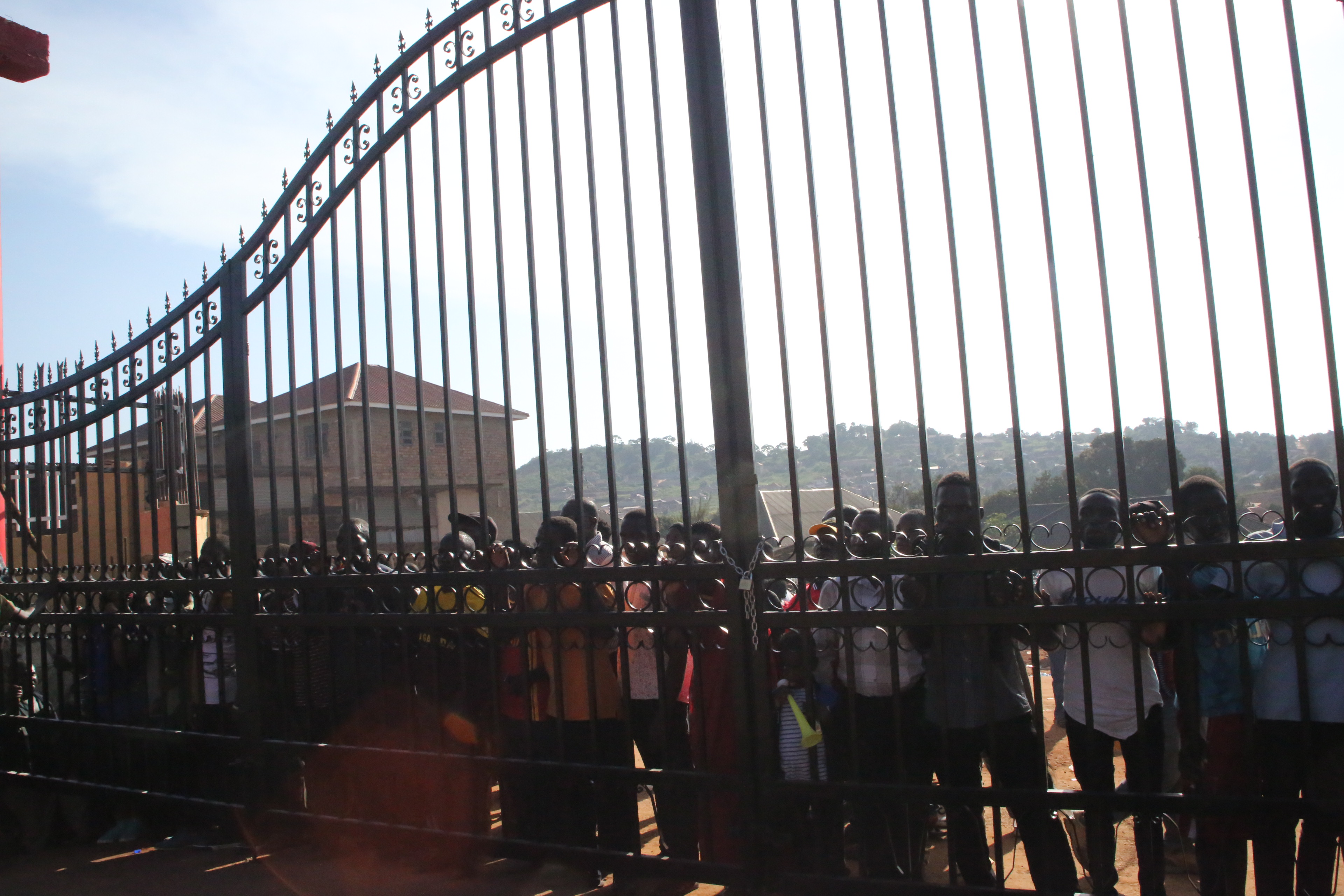 Yet, our questions come back to bite the ticketing stewards just moments later when we decide we need a snack. There is a small problem though. We must go past the ticketing point on our way out and back in. So how will this happen? We inquire. "We will remember your faces," we are comforted by the male steward. "But make sure you pass here," we are warned by the policewoman working alongside him. Heading over to the cafeteria, it is
1:15pm
but only drinks, and some drab sausages, are on offer. We settle for that, noticing also that the plastering on one of the walls is really fresh, so fresh it must have been done just three-four hours earlier. Our excuse of a lunch done
25 minutes later
, we head back to find the stadium nearly full already. It's not even
2pm
! To be fair though, at least a third of those in the stadium are Kitende students. And the noise! It's deafening. Vuvuzelas all over the place.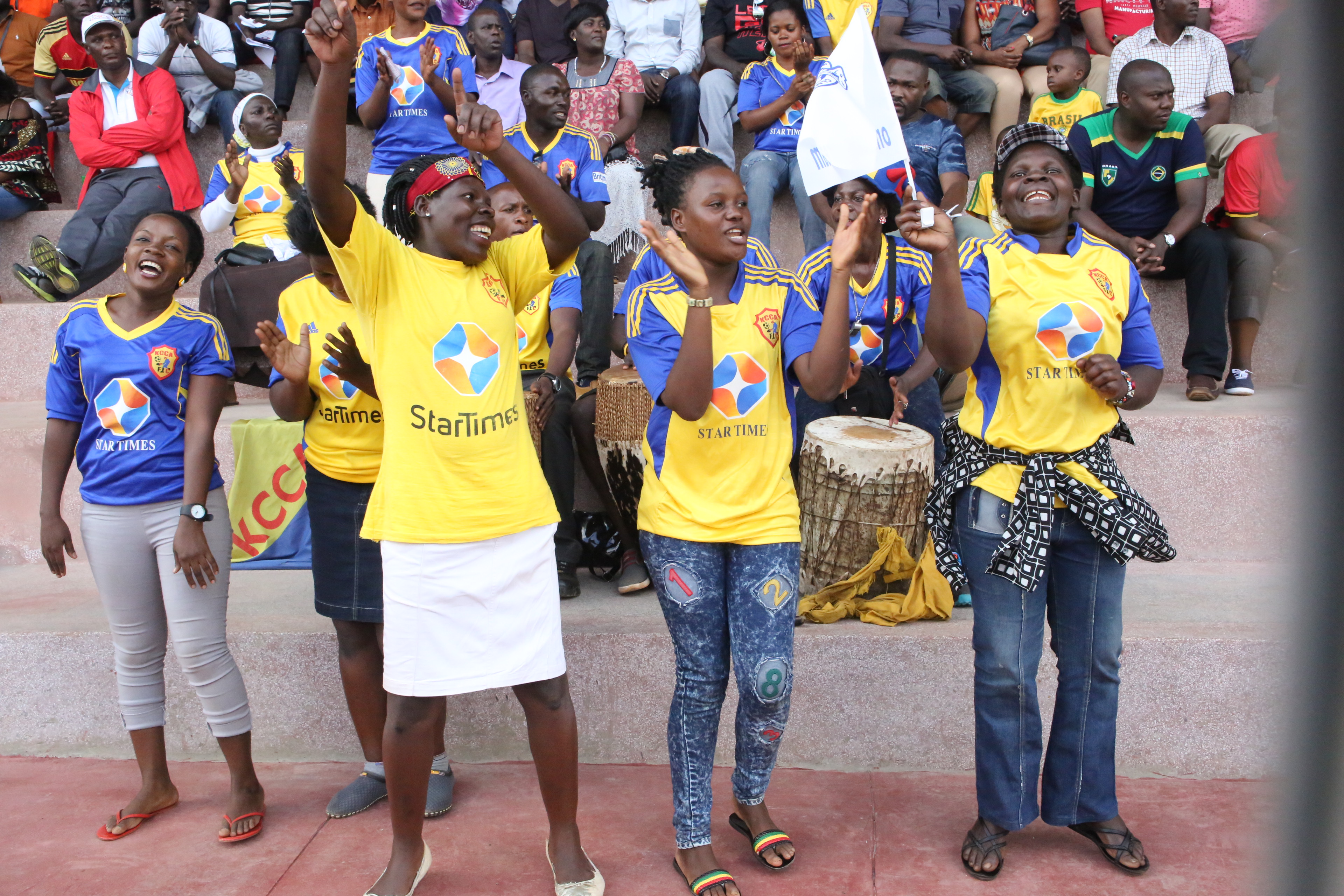 Meanwhile the branding people were not as well prepared. All kinds of banners are still going up with just an hour to the game. A drone makes a few rounds too and the stadium goes wild. When a Police helicopter flying quite low also gets everyone excited, it starts to appear that Vipers newfound fans just like things that travel in the air. Then the teams make it onto the pitch for the standard pre-match warmup. The crowd can't contain themselves.