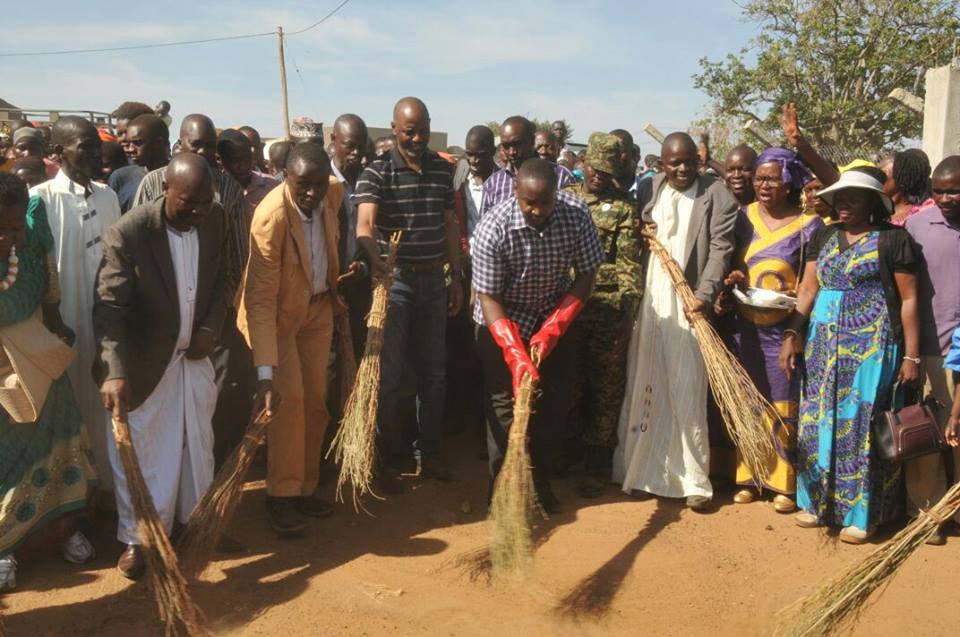 It's said a good leader leads by example and Kyabazinga William Gabula Nadiope IV demonstrated just that as he launched the first community service program since coronation. Armed with red rubber gloves and a broom, he bent down and demonstrated to his subjects how to keep Busoga radiant with clean environment. He performed several hands on activities ranging from tree planting, sweeping, immunisation, to launching community welfare projects.





He received an enthusiastic welcome as he visited Bunhya Chiefdom in Mayuge district where he launched part of the Community Service program.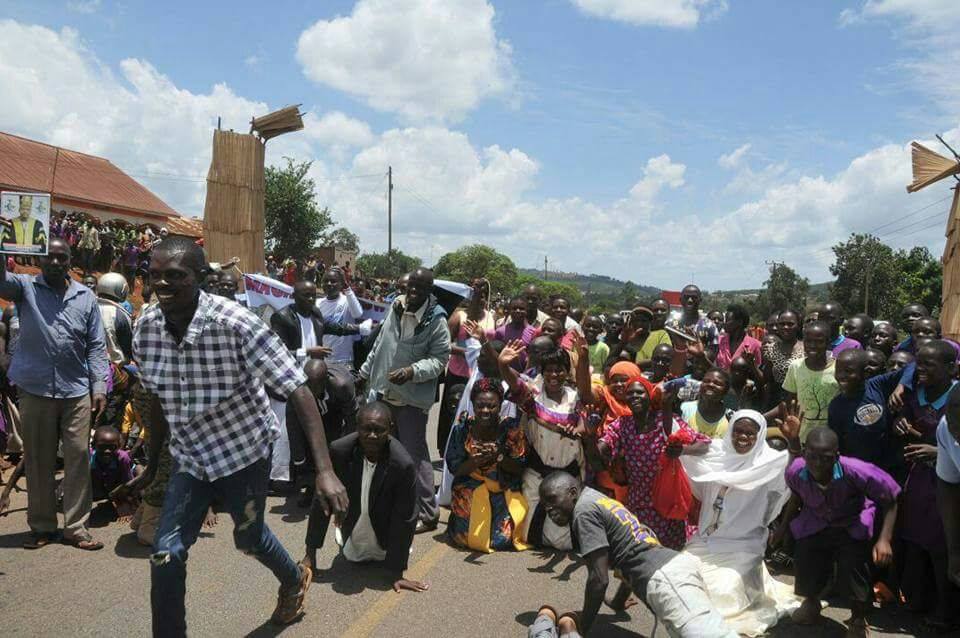 On his way at Misoli landing site, the Kyabazinga while atop a vehicle kept on waving to his ecstatic subjects who thronged the road to welcome him.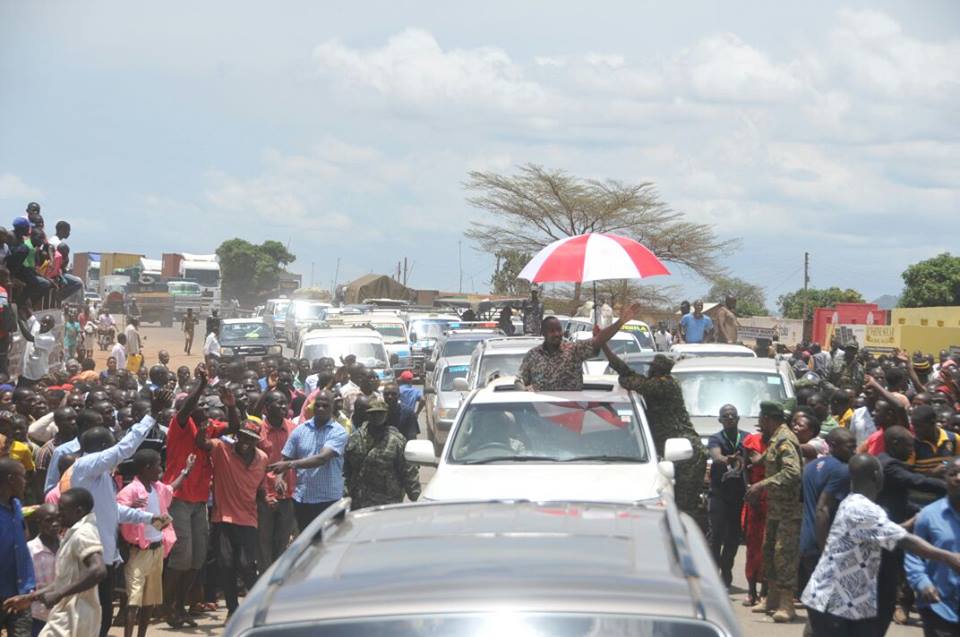 The Kyabazinga who arrived at Misoli landing site disembarked from his vehicle and after being greeted by the Katuukiro Dr. Joseph Muvawala, launched Fish farming projects for Misoli and Ntinkalu fish farming, Associations. The Kyabazinga visited Arise Africa International babies home, an NGO that cares for orphans and vulnerable children, visited Busoga Forest Company timber factory at Bukaleeba forest, officially opened Success SACCO and later Ahlul Bait Foundation at Buyemba village.
At Ahlul Bait Foundation, he administered a Polio vaccine to a nine month old baby and further commissioned a classroom block at Tawheed Institution.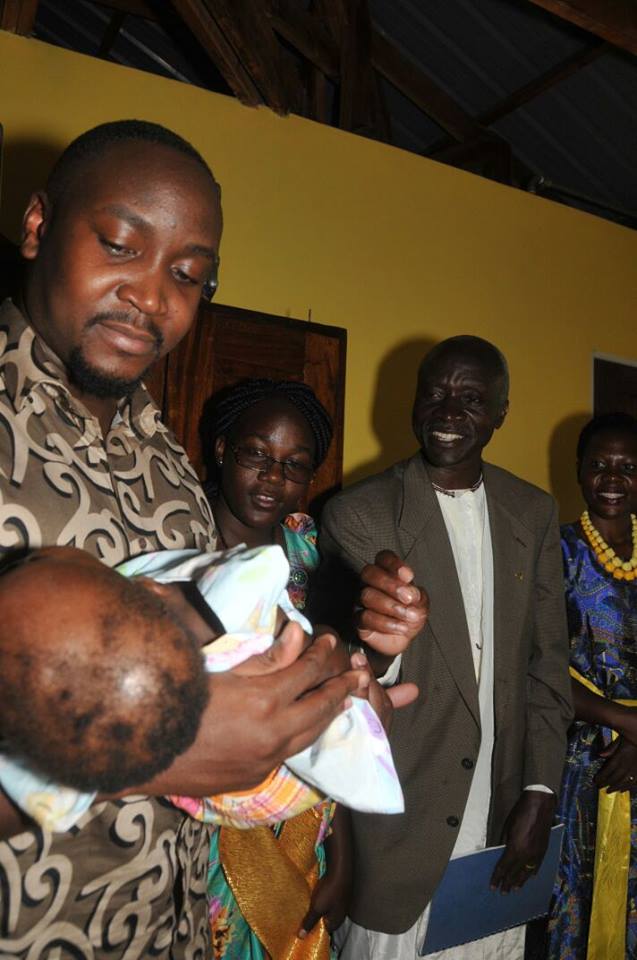 He was accompanied by the Mayuge district LC 5 Omar Bongo Muwaya, Mayuge district woman MP Julie Mukoda Zaabwe, Busoga Kingdom royal chiefs and Ministers, Busoga Kingdom's First Prime Minister Dr. Muhamad Lubega and other Politicians among others.