Without mincing words, there's no man in the whole world we would rather crush on today rather than the man behind the second biggest stadium in the Pearl of Africa. Mulindwa Lawrence is a man who thinks out of the box. He is one of a kind. A man driven by passion.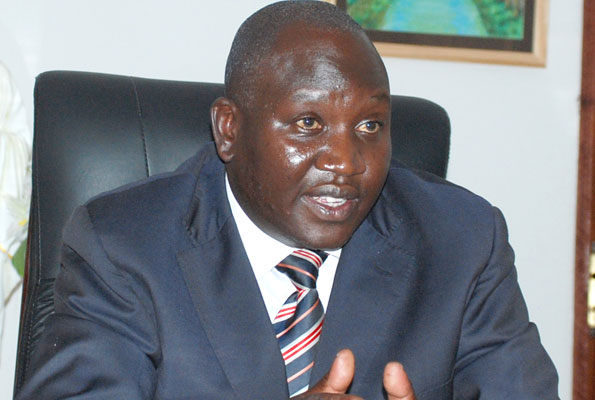 After defying all odds and erecting a 30,000-capacity-stadium, Lawrence Mulindwa has ushered a refreshing breath of fresh air that we have all been waiting for. The gigantic stadium named St Mary's Stadium Home of Talents is not only the second biggest stadium but also the first private-owned.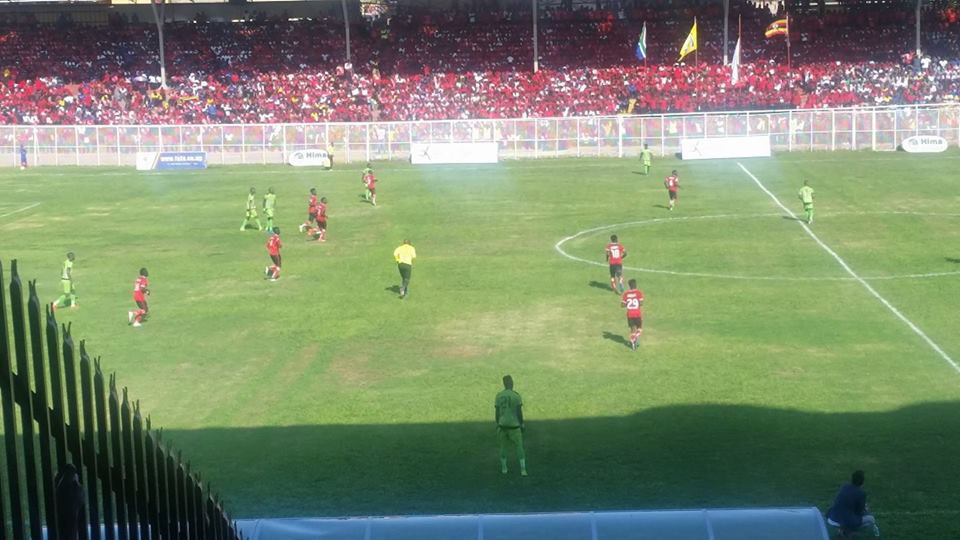 Mulindwa, who is the President and boss of Vipers SC, is also the closest thing to a saint that we can think of. His generosity and love for community development has no bounds.
According to him, building the stadium was far more important than setting up several arcades. The former president of FUFA notes that with such a top notch stadium, Uganda's talent can only soar through the roof.
Mulindwa being owner of St Mary's College Kitende, a school which prides itself in being sports honchos not only in the country, but East Africa is not only a sports philanthropist but has also dug in his wallet to support education.
We celebrate you today Lawrence Mulindwa