Now a free bird after breaking out of the Swangz Avenue cage, singer Irene Ntale is enjoying the life of the free!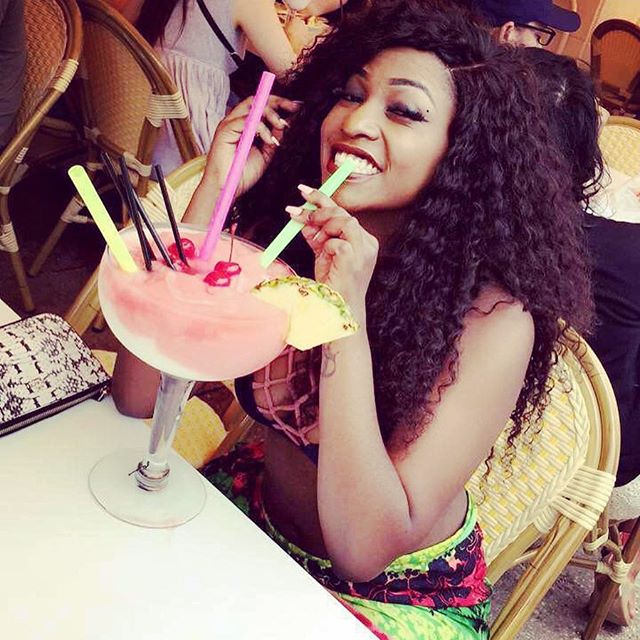 If there's anyone who knows how to work hard and play even harder, Ntale aptly fits the bill. Apparently, she has taken the party to Miami, the coast where the sun never sets.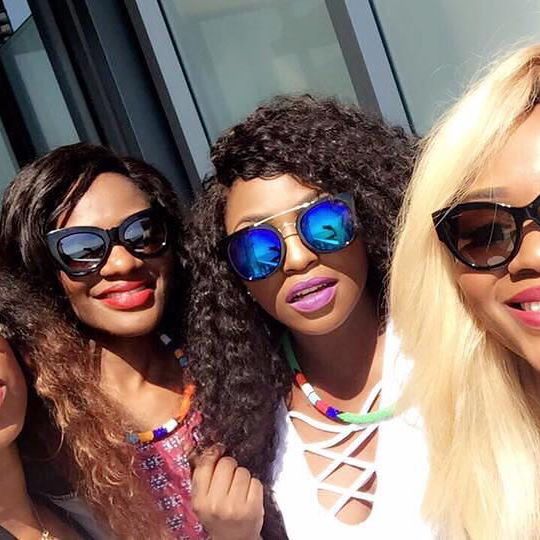 Well, the diva also knows to mix business and pleasure as she's not only partying but also working. She'll be performing for the happy people of Massachusetts on Saturday March 18th.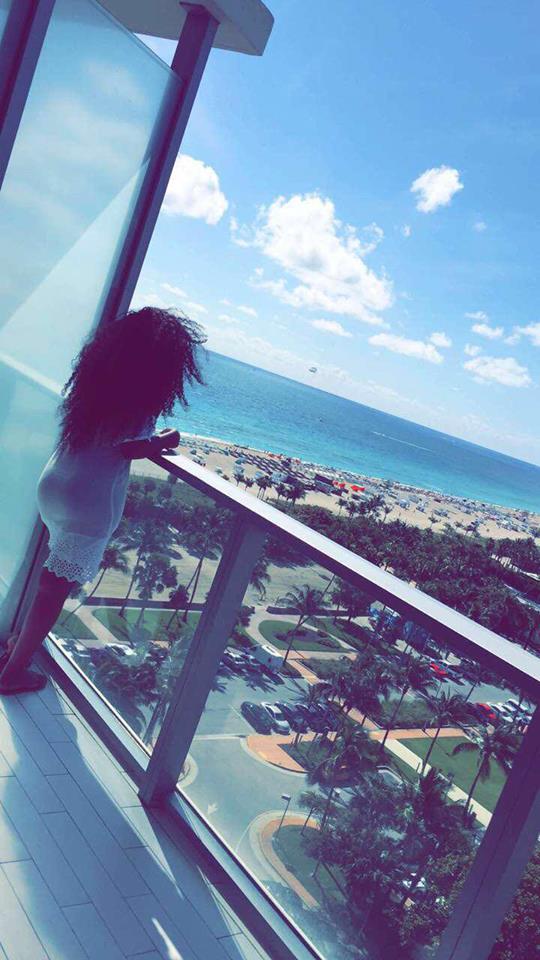 As for now, we can only ogle at the pictures of the "He Go Down" hit maker as she parties in the city where the heat is on.