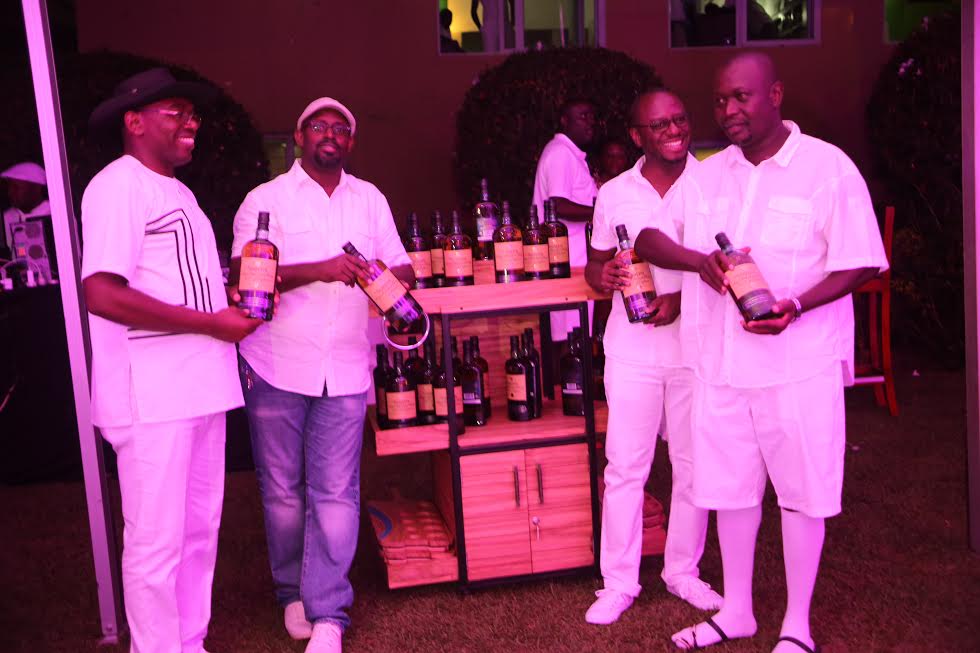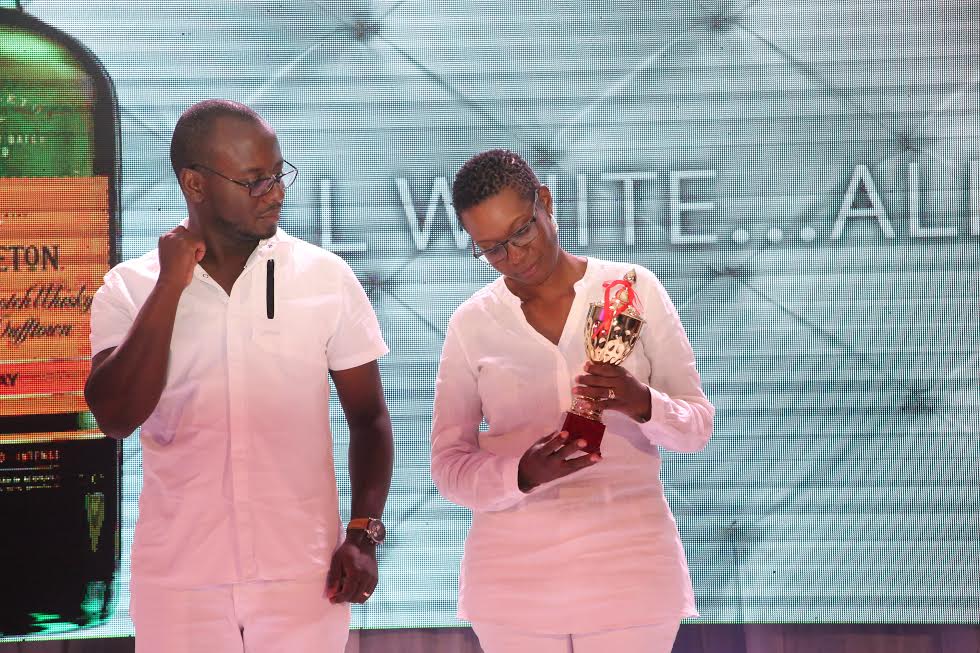 The Singleton Challenge was brought to a close with an all-white celebration at the 19th hole. Amateur golfers who were joined by the visiting pros at the Entebbe Club, decked out in their all white ensembles.




There was a prize giving session with two winning pairs earning vouchers that will see them enjoy a round of golf at the state-of-the-art Serena Golf Course come April 11, 2017.
Serwano Walusimbi, Johann Kisekulo and Bridget Basiima were some of the top golfers that made it to the next round of the challenge over the weekend.
The Alan Muhereza and Moses Matsiko pair also went into the fourth round after they beat the only female pair 3/2 comprising of Irene Nakalembe and Maureen Okura. The latter proceeded to donate their extinguishers prize to the two ladies.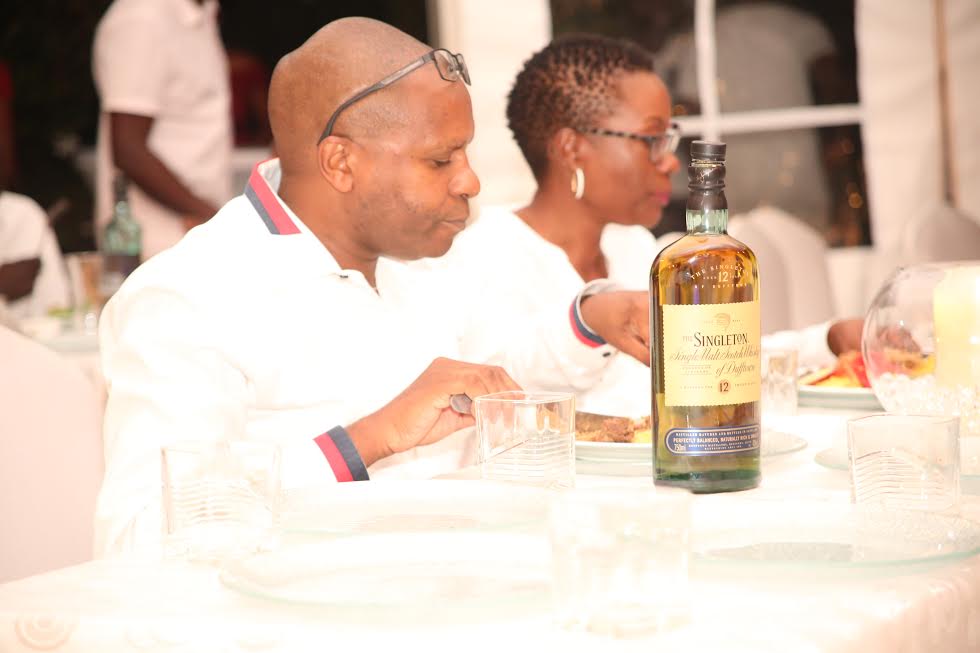 In the other match-ups, the Moses Ssebugwawo/Emmanuel Mugabi pair overcame Ray Kahiigi/Ibra Bagalana while John Muchiiri/Isaac Mariera bettered Denis Onyango/Andrew Ankunda's combination.
David Balaka/Nkambwe G also triumphed over the John Kato/Phillip Ssebaale pair on the first hole sudden death challenge. Vincent Katutsi/Harry Hakiza's no-show also sent the pairing of Kiryowa Kiwanuka and Elly Mukasa into the next round of the tournament.
The fourth round of the Singleton returns on April 8.
The Singleton Challenge is a five month long tourney that will see the winning pair win an all-expenses paid trip to watch The Open at the Royal Birkdale in Southport, England