Following yesterday's complains to the deputy speaker Jacob Oulanyah by some female legislators who argued that political activist Charles Rwomushana's statements disgraced them as representatives of the people of Uganda.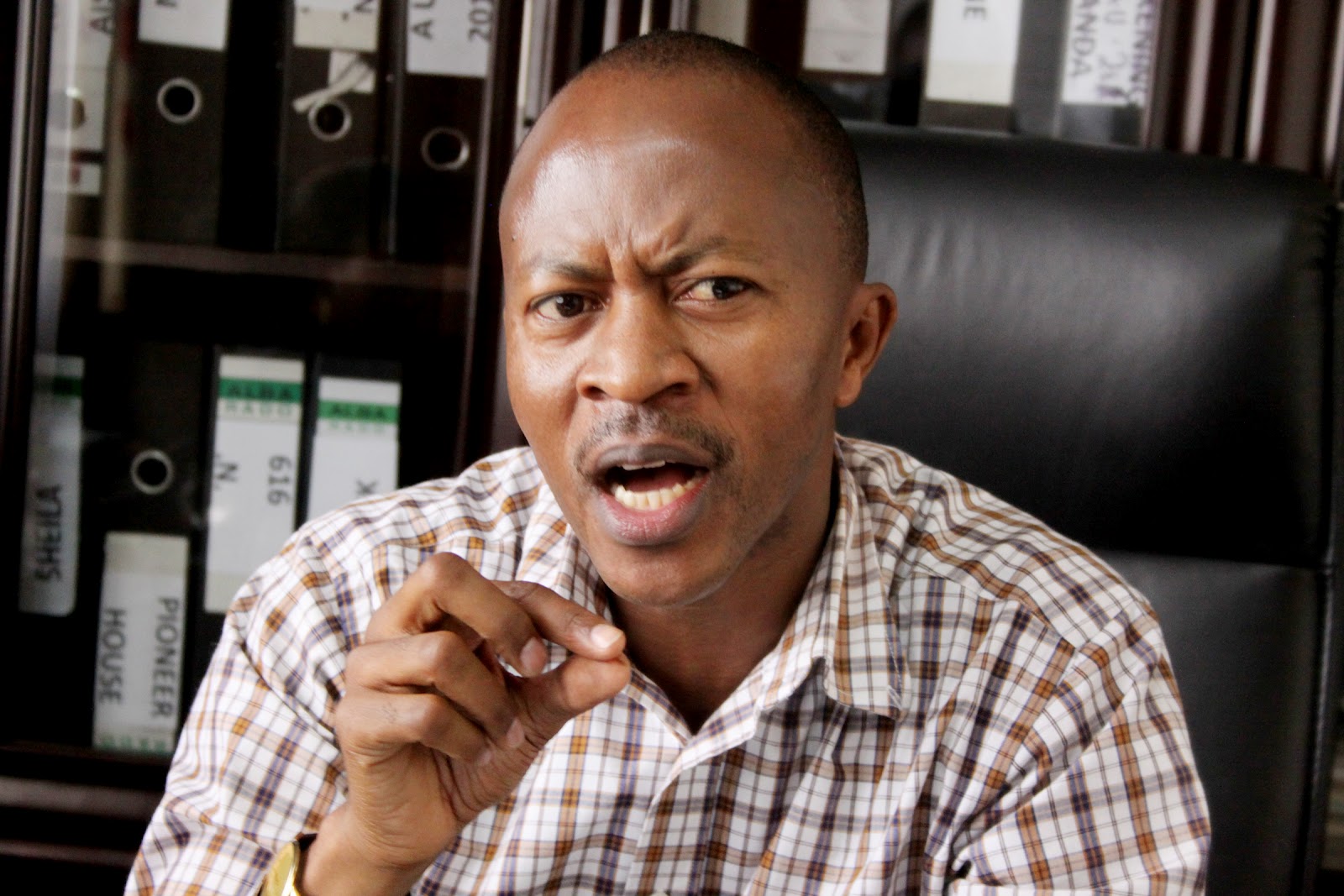 To bring you up to speed, while appearing on NBS TV show Frontline last week, Rwomushana stated some female MPs behave like prostitutes while conducting their work at the August House.



However, controversial inspiration speaker Frank Gashumba has come to defend his fellow critic. The CEO of Ssisimuka Uganda went and posted on his official Facebook page his message in defense of Rwomushana.
"At least Prostitutes delivery goods and services on time when paid," Gashumba defended Rwomushana.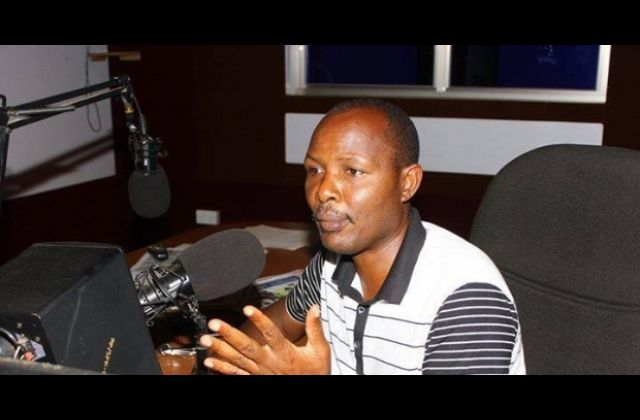 Gashumba too has always questioned female legislators for failing to use their positions and numerical advantage in parliament to address the issues of the suffering girl child especially in rural areas.
Parliament yesterday tasked ITC minister Frank Tumwebaze and Uganda Communications Communication to investigate statements attributed to Rwomushana.
But the activist said MPS cannot intimidate him and will not apologise for what he said.