If some people gain notoriety for being serial killers, seasoned radio man Joel Isabirye has by now surely cemented his reputation as a serial marry-er.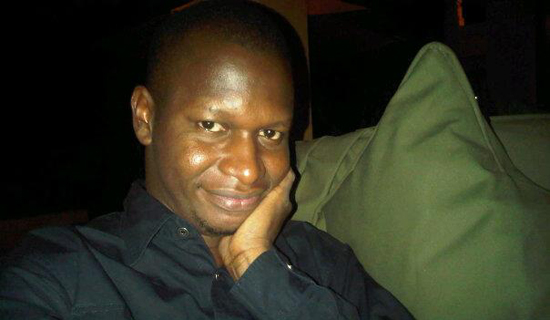 The latest we hear is that Isabirye, who has been married three times before already, is set for another wedding!



It's barely been three years since he did a fancy introduction ceremony and wedding with Rebecca Jjingo, although that union only lasted a few months!
Now Isabirye is at it again, and the lady—we will go slow on describing her as 'lucky' given Isabirye's epic track record, is a socialite who uses the name 'Natie Hipscious' on Facebook.
The kukyala, we've learnt is set to happen on Sunday March 26, and after that we will be one step closer to Joel's fourth wedding in less than 12 years! This time though we suspect there might not be a church ceremony.