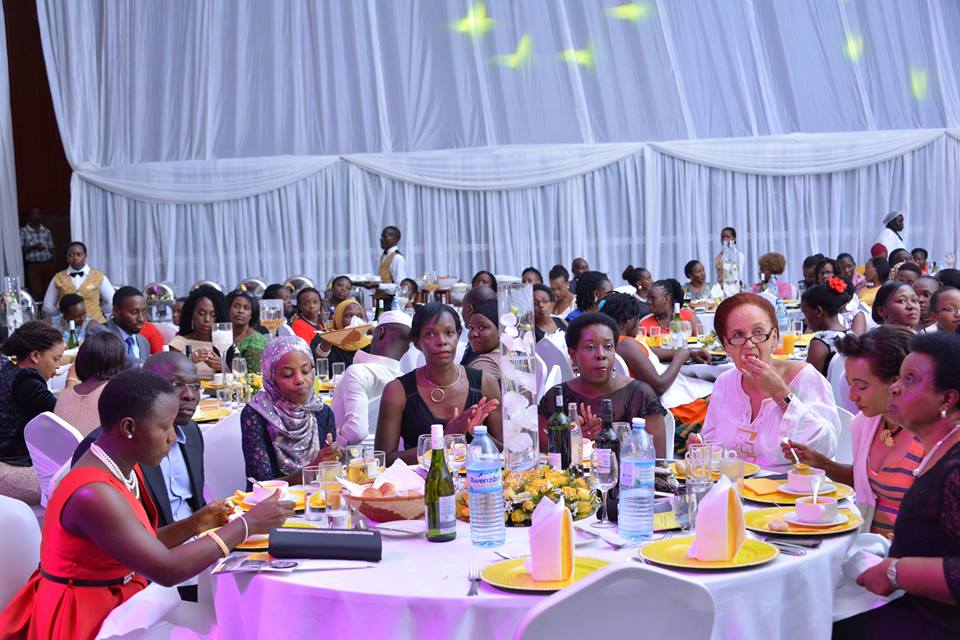 As the 'Women's month' of March comes to a close, MTN Uganda hosted the 5
th
annual Women in Business awards that marked the end of the two month long search for those women who have excelled in their enterprises through the use of tools and opportunities available to them.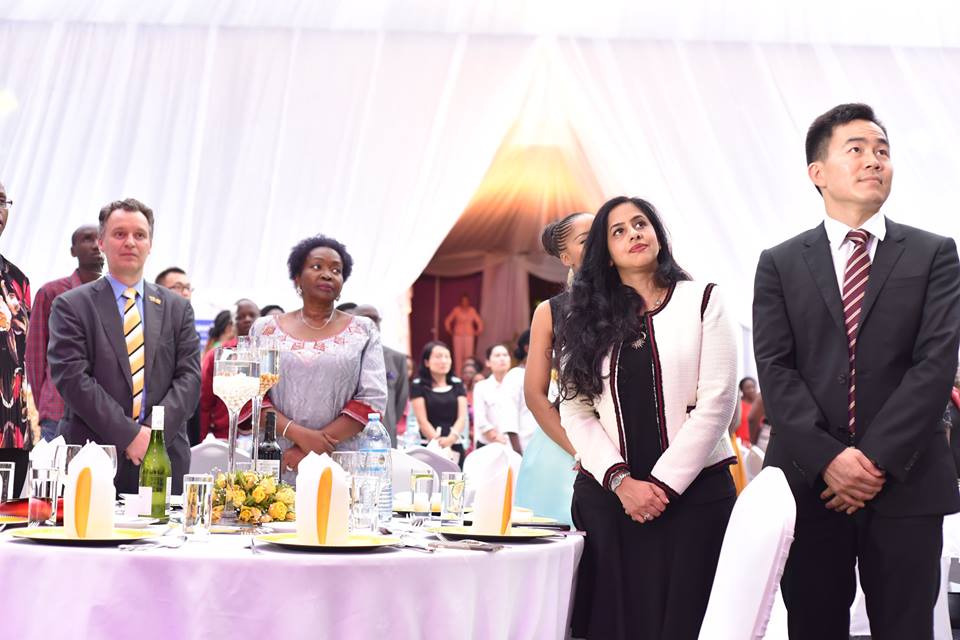 Under the 2017 theme: Survival of the fittest: Partnering for success, these awards celebrate the achievements of Ugandan women entrepreneurs who against all odds continue to excel in the predominantly male dominated field of business.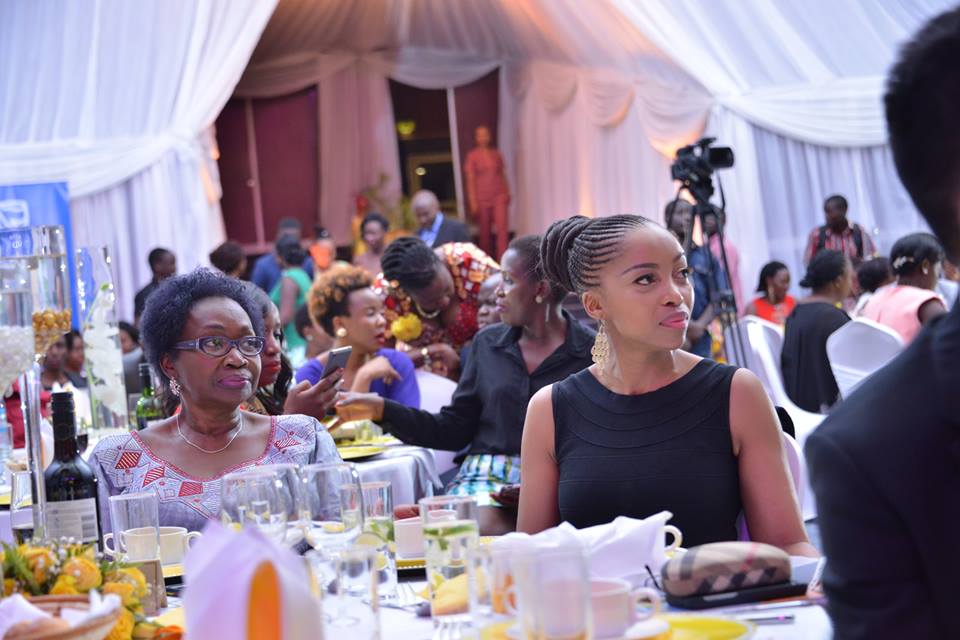 The awards hosted on Friday 17th March 2017 by Ms. Lois Aber at the Kampala Serena Hotel were not short on inspiration. Among the highlights of the night was a stimulating panel discussion, and a key note speech delivered by Ms. Phuti Mahanyele – Executive Chairperson, Sigma Capital and an accomplished female business leader in South Africa and across the globe.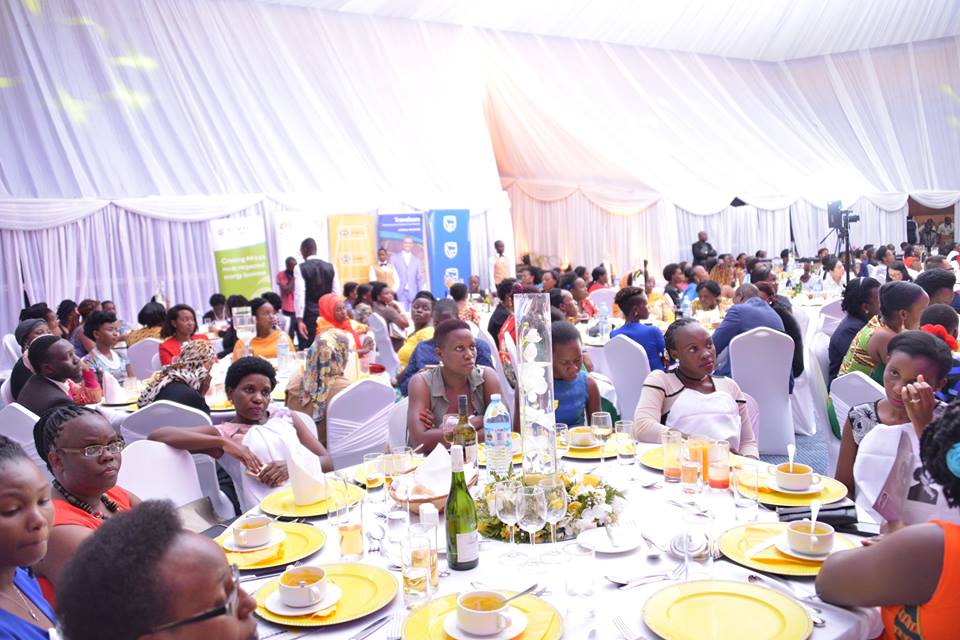 In an address that emphasized perseverance, Ms. Mahanyele also spoke of the need to nurture relationships with family, because "they are the ones who stay with you when challenges, personal or otherwise, set in". She encouraged women entrepreneurs to seek out and engage with potential partners internationally because international partners continue to seek out good investment ideas from across globe.
2017 Women in Business Nominees and Winners
MTN Women in Business MTN Staff Woman Champion
Donna Namujju Kaddu Mukasa – Capital Projects, MTN Uganda (Co director at Lincoln Medical LimitedWINNER
Lazia Namutebi – Quality Assurance, Customer Experience MTN Uganda (Founder of Strive 4 Jannah Foundation)
Olivia Kyomuhendo Muhumuza – Back Office Administrator, Customer Experience MTN Uganda (CEO at Livy's Décor)
Sharline Mustari Kahambu – Quality Assurance, Customer Experience MTN Uganda (Proprietor of Hold it fabric, Go classic, Be African)
MTN Women in Business Excellence in ICT Award
Eugenie Nsubuga Windt of Carlson Wagonlit Travel WINNER
Annet Kajubi of Xplore World
Sherifah Tumusiime of Zimba Women
MTN Women in Business Excellence in Financial Services Award
Lydia Oile – le Memorial Hospital, Lawsam Chemicals, Tausi DécorWINNER
Betty Walakira – Health Child
Tatu Nalunga – Iqra High School
MTN Women in Business People's Choice (Survivor of the Year)
Sarah Nkonge – Teacher, Politician, Farmer &Business womanWINNER
Zaujja Ndifuna – Proprietor, Mbogo Schools
Aidah Nassolo – Restauranteur & Business women
Jane Nabwami – Farmer/Proprietor, Najja Poultry & Animal Feeds
Betty Kabiine – Business woman (Brick making)
MTN Women in Business CEO Of The Year
Amelia Kisakye Kyambadde – Seroma Christian High SchoolWINNER
Prudence Ukkonika– SK Roma Limited
Angelina Sebanakitta – Wilson Development Services
Janat Sempala – Janat Ladies Centre