Just you read right! KCCA FC has the most beautiful fans. While some football clubs in this country have more hooligans than goals, KCCA leads the pack as that club that is bringing girls to soccer games.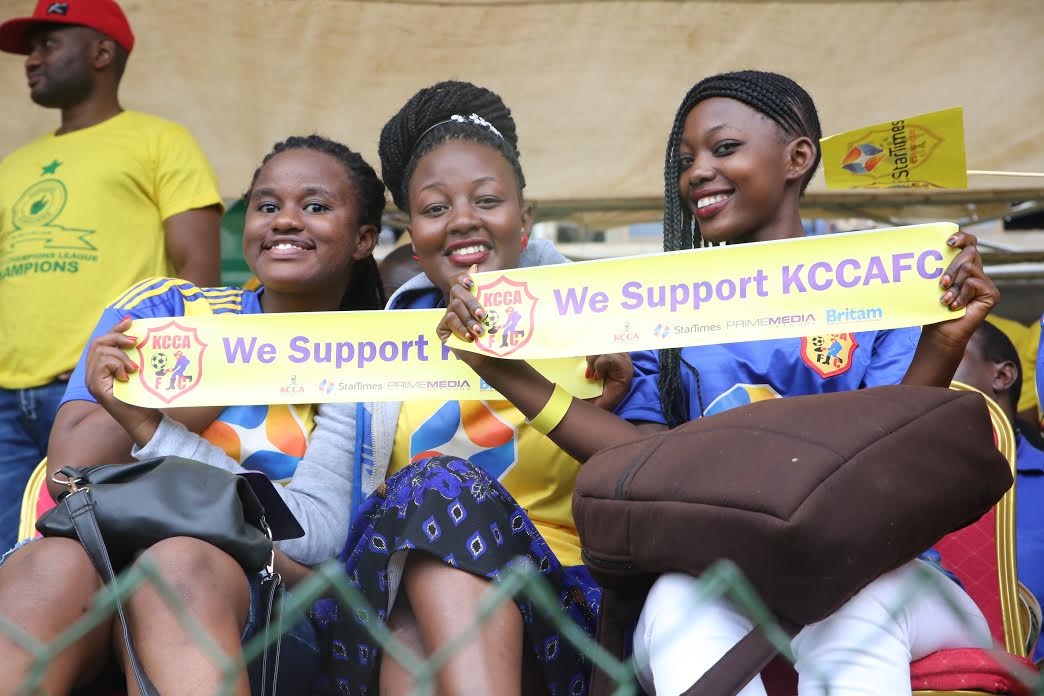 These are girls who spend hours infront of mirrors, working that make up, taking that selfie and most importantly donning the club jersey.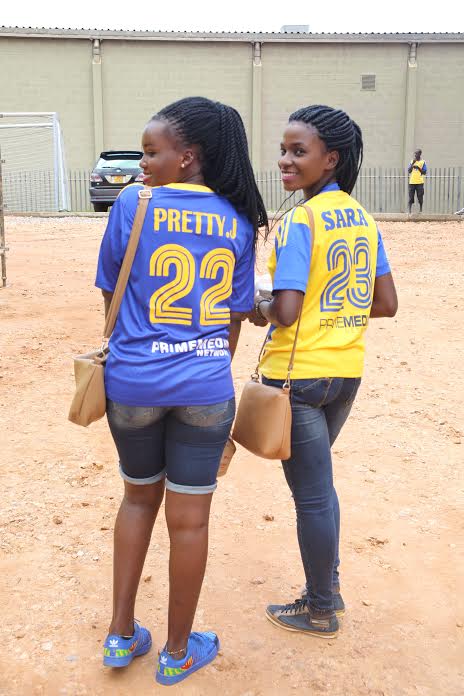 There is no doubt these are the most passionate female fans in the country. They may not know much about free-kicks, corner kicks or throw ins but one thing doe sure is that they know how to cheer their team.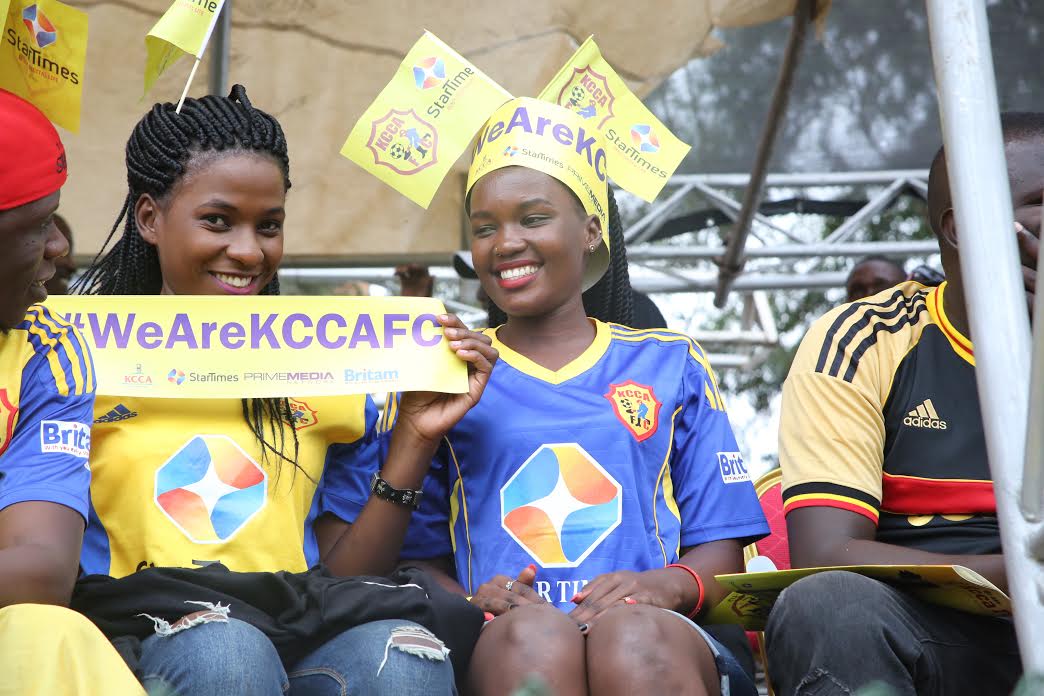 They have inspired drones of men to swarm the Phillip Omondi stadium, located just behind Game Lugogo. These babes cheer their team then head to the swanky shopping malls to cool off with chocolate ice cream. Oh beautiful soccer has got!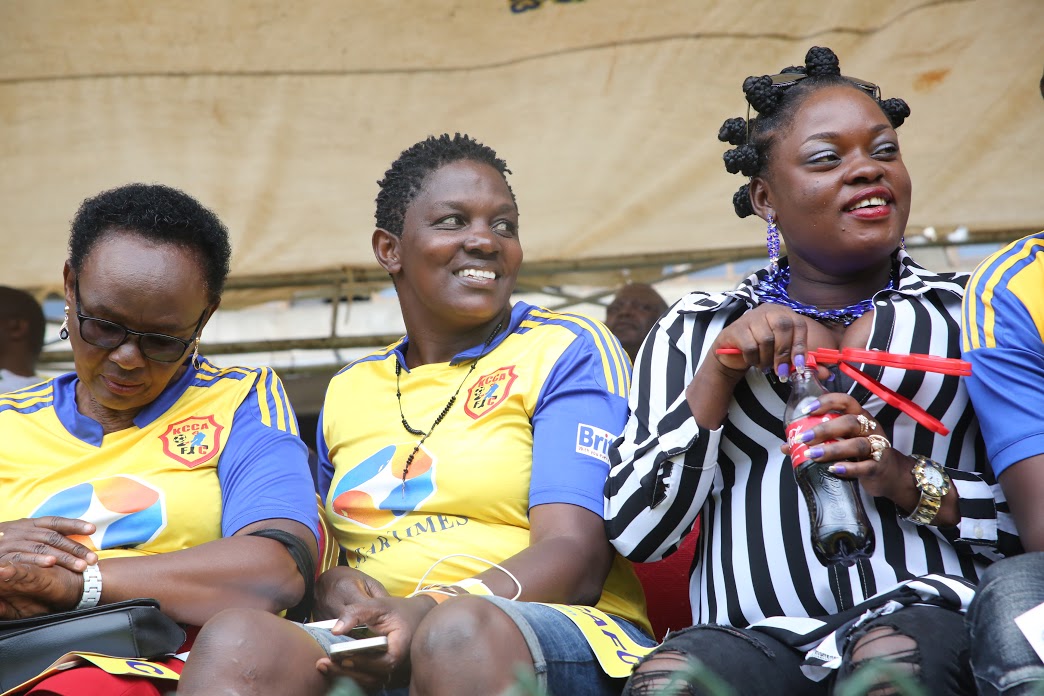 This is perhaps the reason, KCCA has not lost a game at the stadium.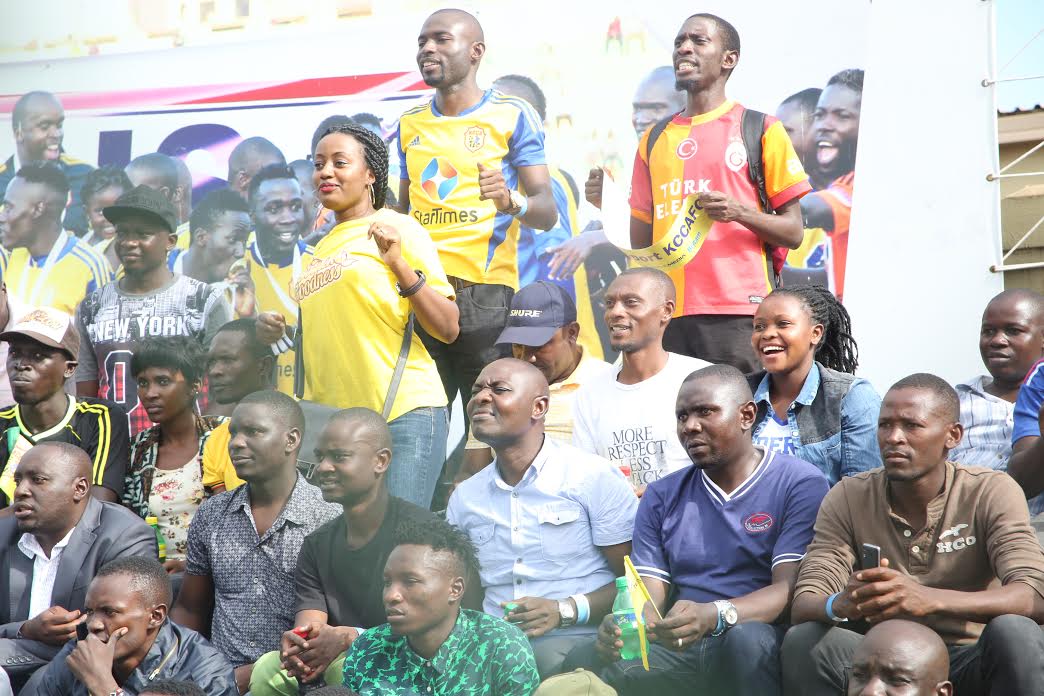 Regardless of religion, these babes love the game.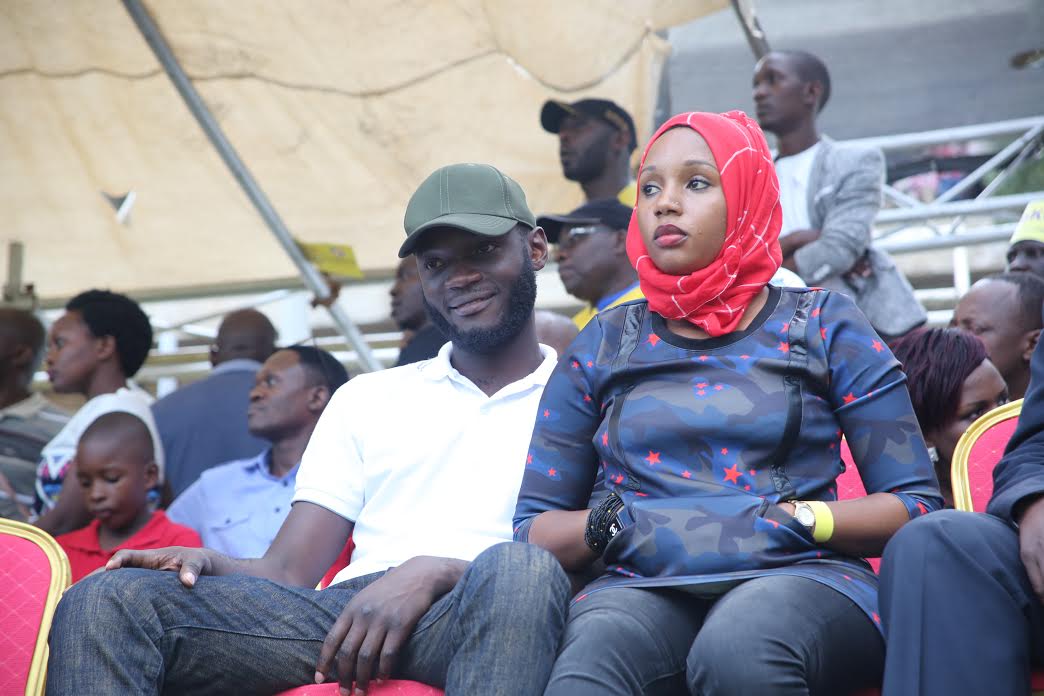 We captured these games as KCCA took on Mamelodi Sundowns. The game ended 1-1. We challenge other clubs to attract beautiful babes too.