If you did not know, Sisimuka Uganda CEO and Inspirational speaker Frank Gashumba had been hosted on weekly TV show "The Eagle talk show" for about a month now. The show which airs on Sunday afternoon had no Frank Gashumba over the weekend. He has revealed that he is no longer part of the show.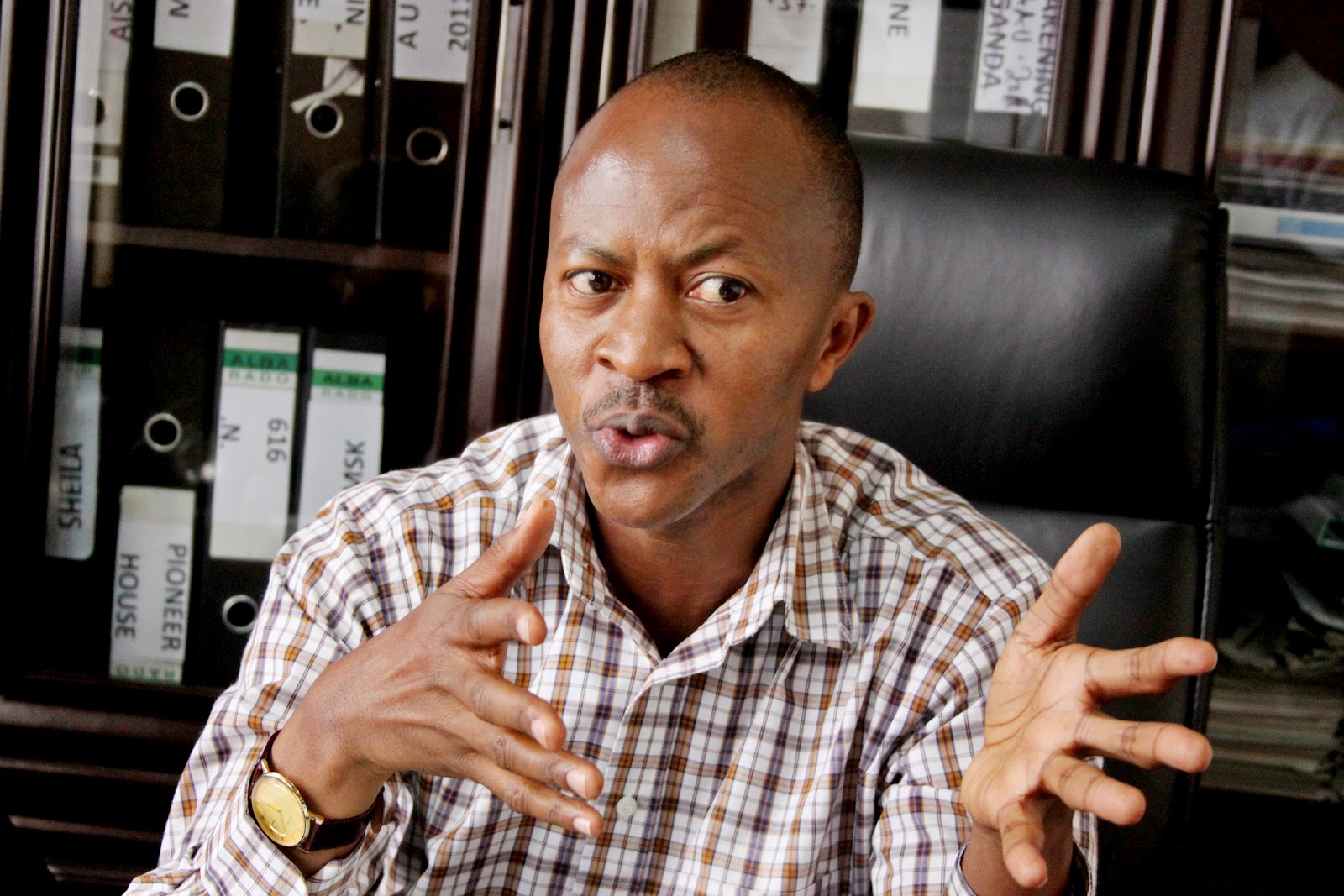 He has vowed to challenge the powers of UCC in court as he claimed it contributed to his exit.



According to Gashumba, it all started when they showed a UPDF soldier kneeling before the Katikiro of Buganda Charles Peter Mayiga.
"On March 12th, we had a show where we were elevating the former leaders of Uganda, we were relating them to the current leaders. Now I hear, the mistake we did in that show was showing UPDF soldiers kneeling before the current Katikiro of Buganda", the post read in part.
He went ahead to claim that discussion caused Uganda communication commission to warn NBS management about the message they were airing to the public.
NBS TV management led by CEO Kin Kaliisa decided that Simon Muyanga would be the moderator of the show instead of Mivule. However, Gashumba did not like the idea of being moderated.
"I immediately told him that administratively that's not how companies work!! I told him he would have called me and told us where we had gone wrong and I told him that this is not a meeting. I also told him that he was just giving us new instructions and I immediately resigned from the show",he stated.
However, the show still goes on without him.