A 20-year-old girl whose name has been withheld fell victim to unscrupulous labour export company. After bearing the frustration of unemployment, one Muhammad Ssemakula, a resident of Kilokole zone, Kawempe, came in like a good Samaritan and offered a helping hand to salvage her from the desperate situation.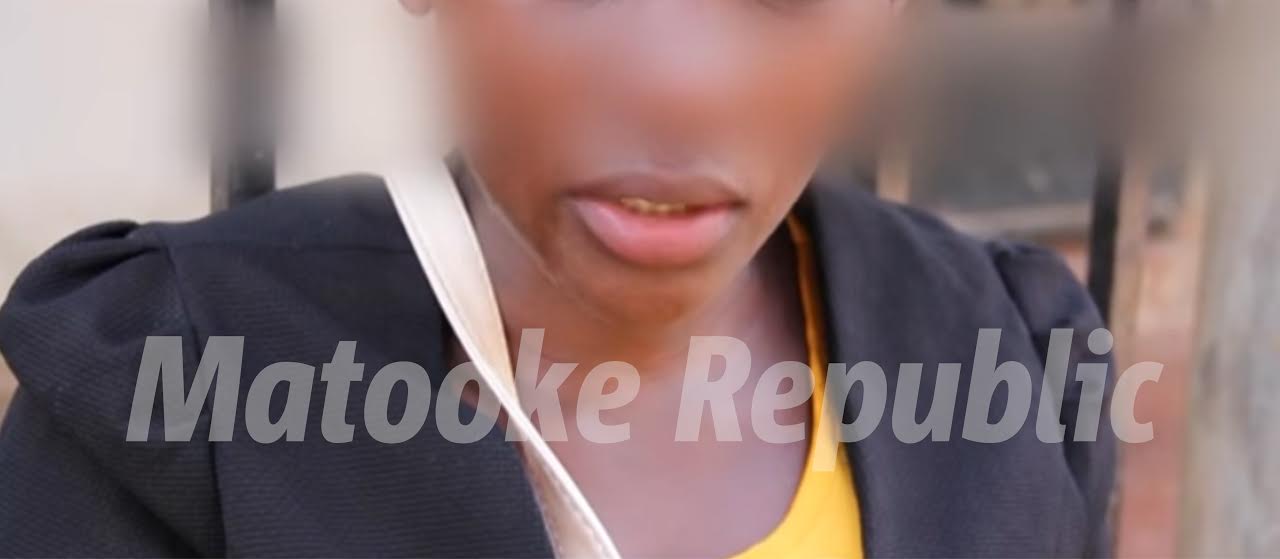 He promised to get her a job in Oman from where she would earn lots of money. He told her he worked for a labour export company that was looking for people to send abroad. Excited by the offer, she raised the amount needed for processing the necessary documents.
"I raised the money to pay for processing of my travel documents", she revealed to Bukedde TV.
With the help of Ssemakula, they processed the documents. However, he started behaving in an unusual manner.



"He took my documents and later called me to his home to pick them when days to my departure drew close,'' she said.
According to the girl, Ssemakula drugged and then raped her when she was unconscious.
"After two days, I took the flight to Oman. A medical check up was mandatory before I started work. I was shocked when I tested positive," she told Bukedde TV. She was then immediately deported.
"I was immediately deported after testing positive. When I returned, I tried to call him but his numbers were off. I went to Kakongolo police and filed a case against Ssemakula and he was arrested,'' she added.
Ssemakula was brought to the station on a boda boda handcuffed by one police officer from Kakongolo police station to Kawempe police station.
The family was later shocked when they were later informed that he had escaped from the police cells.
The girl together with her family members believe that police could have connived with Ssemakula and planned his escape. They contacted Kampala Metropolitan Police spokesperson Emilliano Kayima for assistance.
However, their efforts have been in vain.