UCC has issued a directive to all telecom companies to deactivate all unregistered simcards.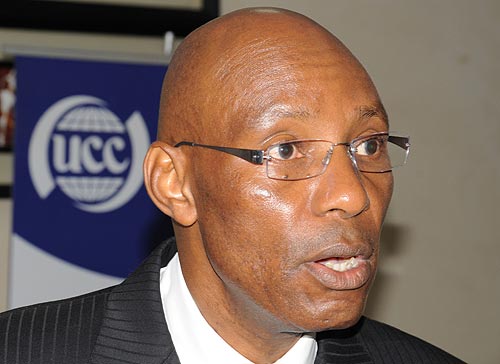 "All non-registered and partially registered sim cards on the various networks must be deactivated by midnight of 29th March 2017," said Godfrey Mutabazi, UCC Executive Director.
He stated that the registration should follow the formal procedures.



"The only customer identification documents valid for the purpose of sim-card registration shall be the national Identification Cards and valid passports. If you have more than one simcard, you will have to provide proof of how you are to use them. If you're buying it for your son, you have to provide a birth certificate to show the relationship." Mutabazi explained.
However, Telecom operators also requested UCC that they must be granted access to the National ID database for verification of subscribers and SIM registration.