The Gagamel first lady Zuena Kirema will on April 3 turn 30 years. Happy Birthday in advance Zuena and please don't forget to invite us for the party!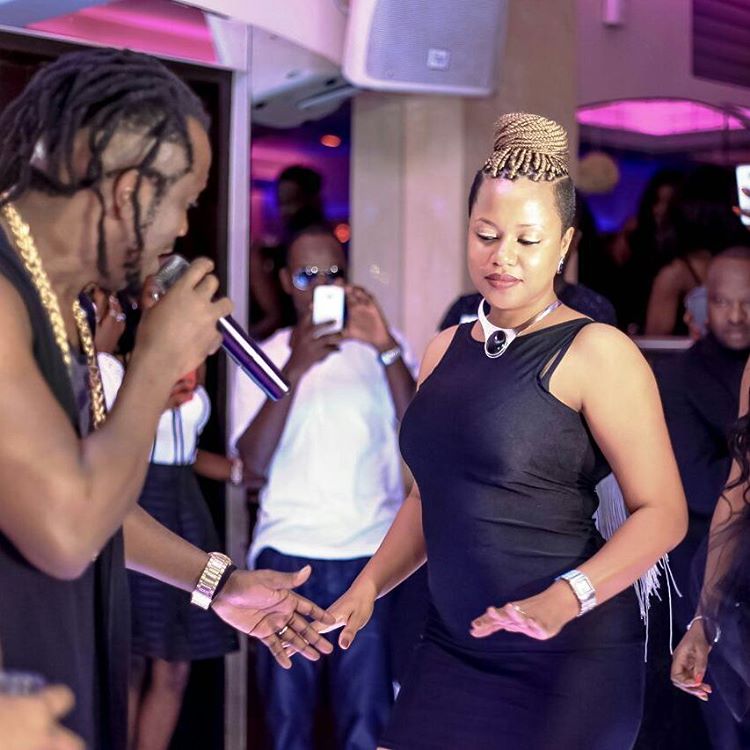 And talking about the party; the Gagamel fans club under their Gagamel Phamily formation, are organising a boat cruise to celebrate Zuena's bd in style.



The boat cruise which is almost fully paid up already, is strictly a Gagamel members affair and will feature performances from the Gagamel band. The performances will be crowned by one from the boss himself- Bebe Cool.
Well, during an exclusive chat, Bebe promised a 'wowing' present for the mother to his children. "Last year, it was a Benz, but I've realised my wife has outgrown the frenzy that comes with cool cars; so I am planning something bigger!" Bebe told us.
We are not sure if Bebe will hand Zuena the present publicly or he intends to do it privately on her exact birthday on Monday. We shall keep you posted.