Our parents back in the day knew ceilings to mean large pieces of cardboard and you cannot blame them; they probably didn't have too many options. A fine ceiling however should be something that complements the rest of the room and enhances its visual appeal. It should be something to communicate personality and sense of style, so if your builder is struggling to give you variety in terms of what you can do, here are our own suggestions that might interest you.
Tray ceilings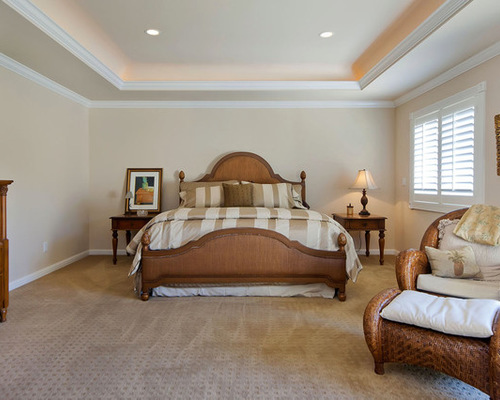 These look like a tray. They are most suited for the master bedroom and living room because they offer a great amount of flexibility when it comes to decorating. Even when the walls are average height, a tray ceiling will bring an additional depth to the room and make the overall space in the room appear significantly larger.
Suspended ceilings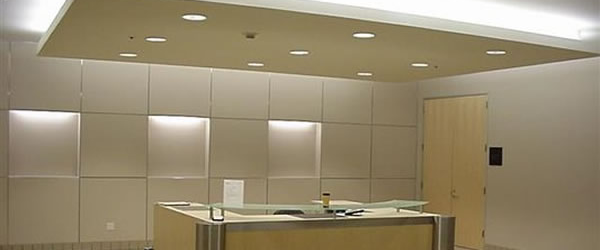 It's also known as the "drop" ceiling which is a secondary ceiling that hangs below an existing flat ceiling. A suspended ceiling is great if you want to stylishly hide wiring, plumbing, mechanical fixtures or even hide an old ceiling. However, this type of ceiling is not recommended for a room with limited space as it will look even smaller with the ceiling lowered.
Conventional ceiling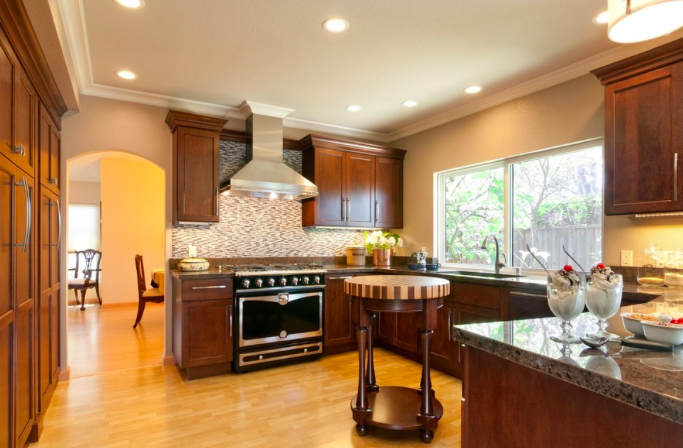 This is the usual flat ceiling commonly seen in homes. Although conventional ceilings have a simple flat surface, their accessible height makes them easy to decorate. A bit of colour could give this ceiling a dramatic architectural look. A conventional ceiling is best for the kitchen.
Cove ceiling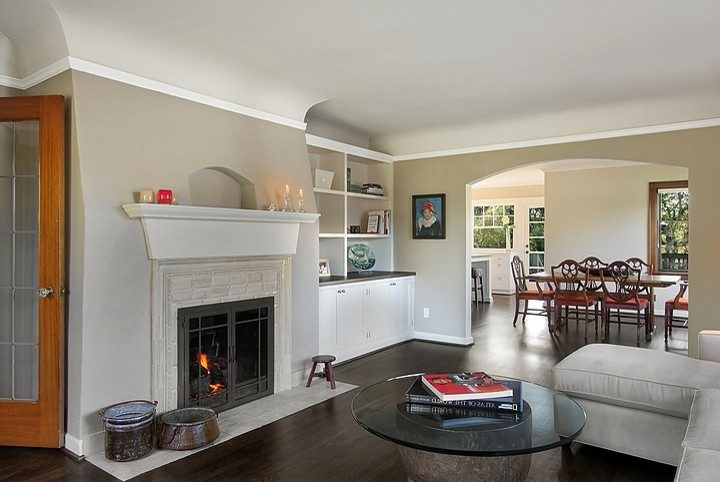 This ceiling has a curved molding that joins the wall and ceiling in a smooth transition, creating a hollow recess or cove overhead. The absence of sharp corners or lines to define the edges of the ceiling gives the room a fragile and graceful look. Cove ceilings are often the crowning glory of formal rooms such as the study room.
Cathedral ceiling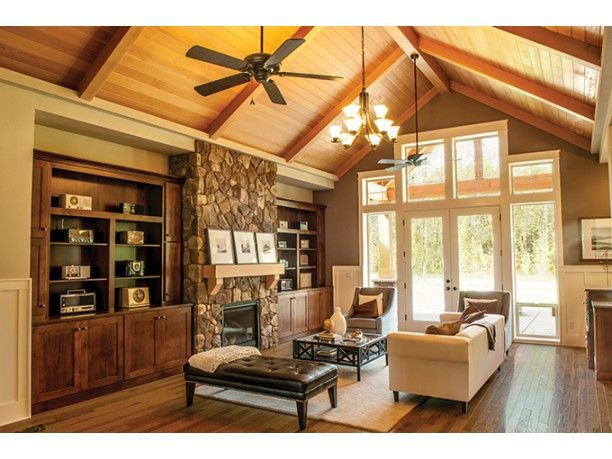 These soar to 15 feet or higher, creating a dramatic design element, and an open, spacious feel to a room or entryway. If you are a junkie for nature, a cathedral ceiling topped with wooden ceiling planks gives the room a warm, natural yet elegant feel.