Singer Khalifa is done compiling his 2017 album and word reaching us says that the "Mina Konda" star is on a video shooting marathon that he hopes will cement his place on the dancehall charts.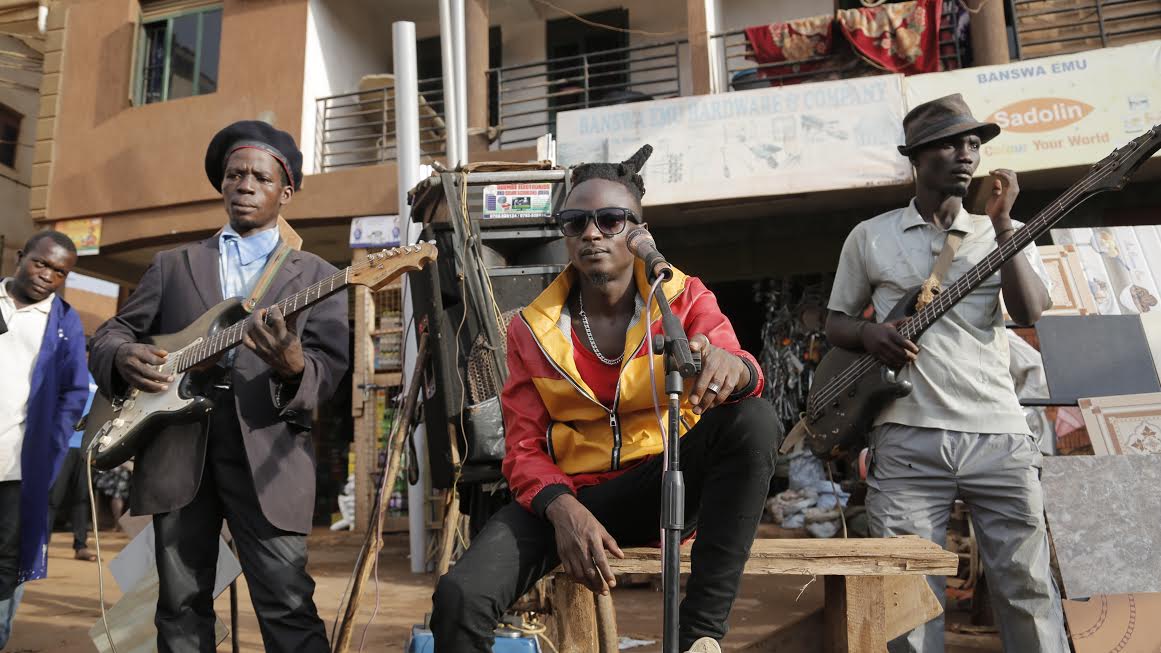 Sadat Mukiibi aka Aganaga Kalifa's latest album which is titled"Bum Bum Ragga" has singles like "Nguliko", "Firimu ye Bisodde", "Mukyala Mwami", "Sunshine", "Stylo" ft Tip Swizzy.
Khalifa's latest release "Omunyakole," a musical riddim (Jamaican word for rhythm) known as "Vibes of War II" was crafted by Crouch and the same riddim was also done by Sheebah, Ziza Bafana and Radio.
His other single, "Firimu ye Ebisodde", highlights the current economic, political and social situations. It's a message and dance song produced by Pinan at Monster Records. The video which was shot by Spk Films and done around Kampala town will drop first thing next week.
Are you ready?