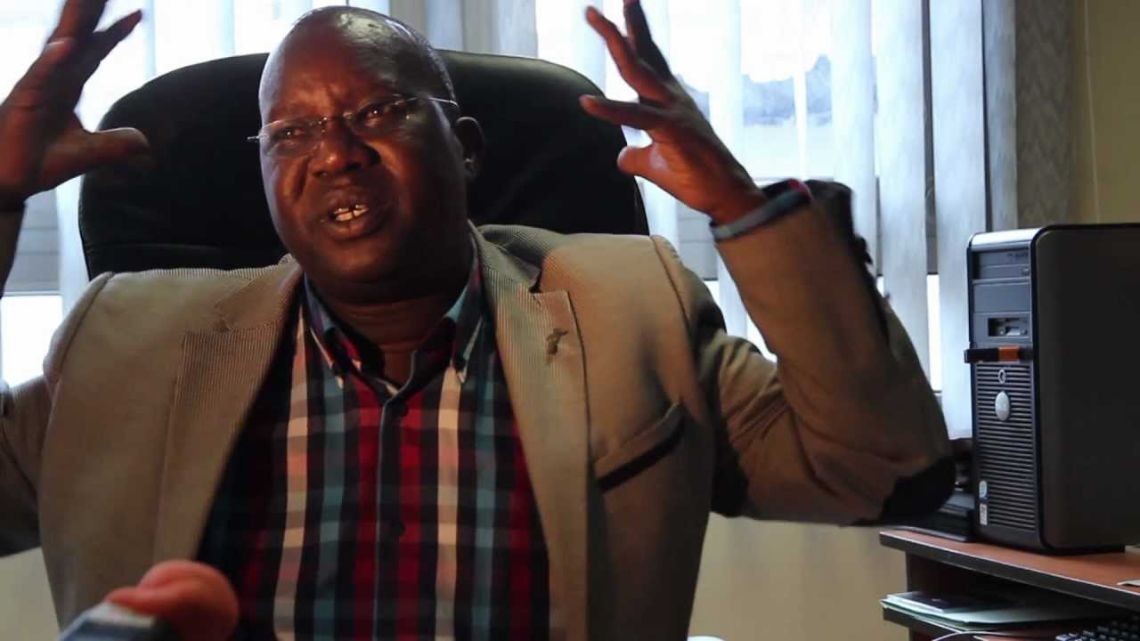 Yesterday Minister of Ethics and Integrity Fr. Lokodo was expected to appear on NBS TV Frontline to discuss the issues of morality in the country. According to the show moderator Charles Odongtho, Fr. Lokodo, the humble priest chickened out after he was pitted to engage former Ethics and Integrity minister Miria Matembe, a tough talking iron lady.



"Fr Lukodo had confirmed presence however; he changed his mind saying he fears former Ethics and Integrity minister Miria Matembe", Charles Odongtho revealed to the panelists and viewers.
However, Miria Matembe downplayed the revelation stating that she is a harmless Christian.
"I don't fear human beings. I follow the scripture which says fear those who kill the body and spirit", she stated.
Critics of Fr Lukodo claim he has not done enough to impede the rate of immorality in the country.
"I think I performed very well as a minister and people have now forgotten that there's a minister for Ethics and Integrity," she added.