Buttocks are such a big deal in Africa. Calling the president a pair of buttocks has landed Makerere researcher Dr. Stella Nyanzi in jail, but buttocks have also propelled people's careers. Musician David Lutalo launched his career praising a woman's backside on Kapapaala and currently Mun G and Kemishan are riding high on Big Bumper, a song in praise of women with big bottoms. For some women buttocks have made them famous and for others a big derriere is just an added advantage. Kim Kardashian gained fame thanks to her butt, but the average Ugandan woman would send her to a plastic surgeon for enlargement. Buttocks are such a big deal in Uganda that those who don't have them seek the services of Facco, a company that imports butt enlargement pills, or they simply wear them. Ugandan girls have some of the biggest pairs, but who leads the pack? Here they are in no particular order.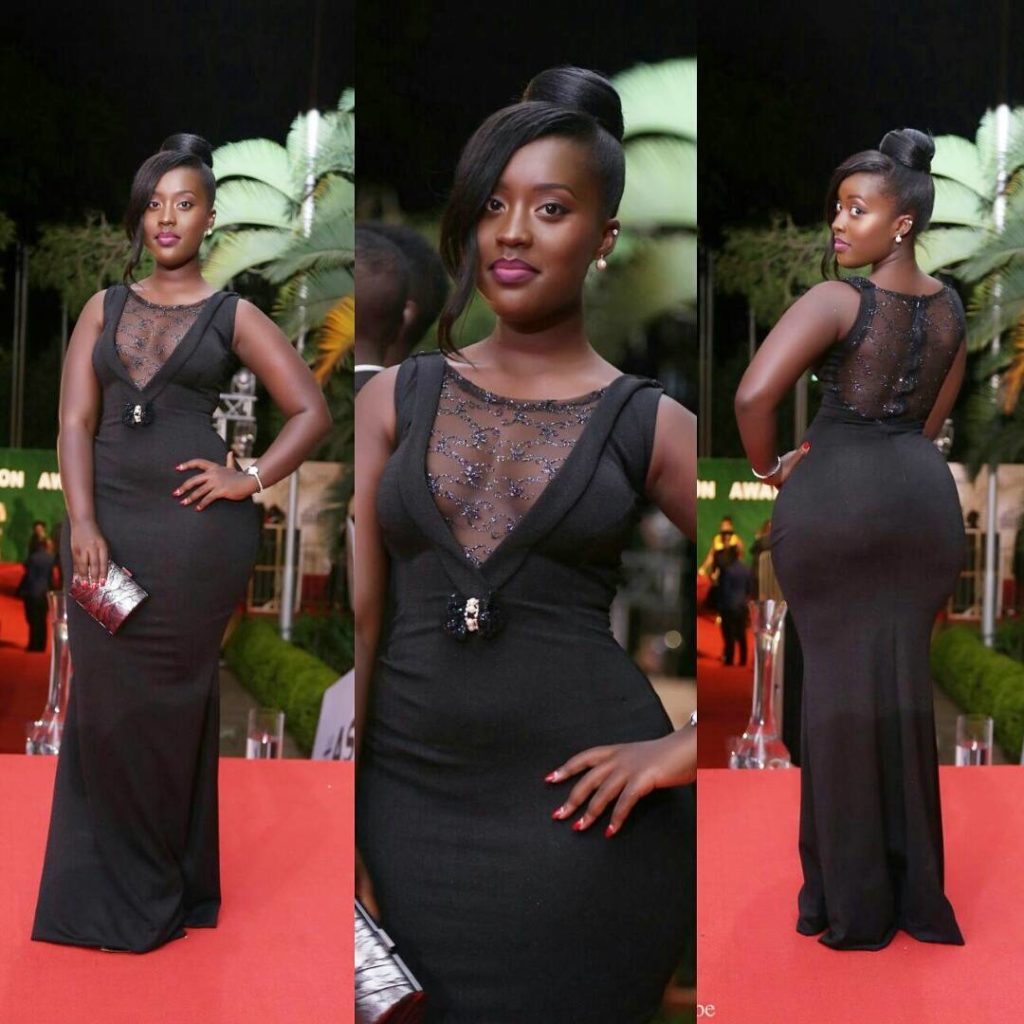 Martha Kay
Martha Kay is a child of social media. She became popular following a viral video where she comically thanked God for being knocked by a Range Rover. She was instantly called the Range Rover girl. Many thought comedienne Anne Kansiime had finally got competition, but Martha Kay is not into stand-up comedy, choosing to shoot comic videos that she shares on social media. Her popularity has landed her several endorsement deals including the Fly UG campaign and she is currently gracing MTN adverts. Martha became an instant celebrity thanks to her pretty face and gorgeous big eyes, but wait when she passes you by – the perfect description of Big Bumper. And she didn't even need the bum to get famous like some girls have done.
---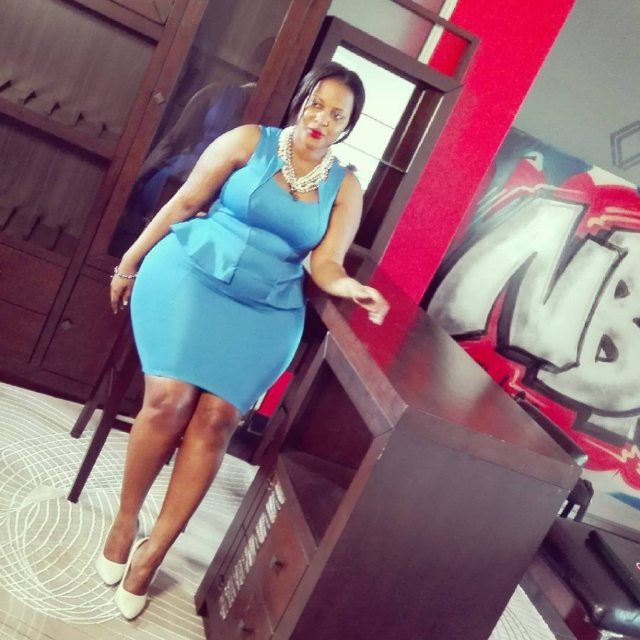 2. Agatha Loswash
If NBS presenter Agatha Loswash is sitted, you could mistake her for an average sized girl, but wait till she stands up to display her voluptuous behind. She is a contender for title of Uganda's woman with the biggest pair of buttocks.
---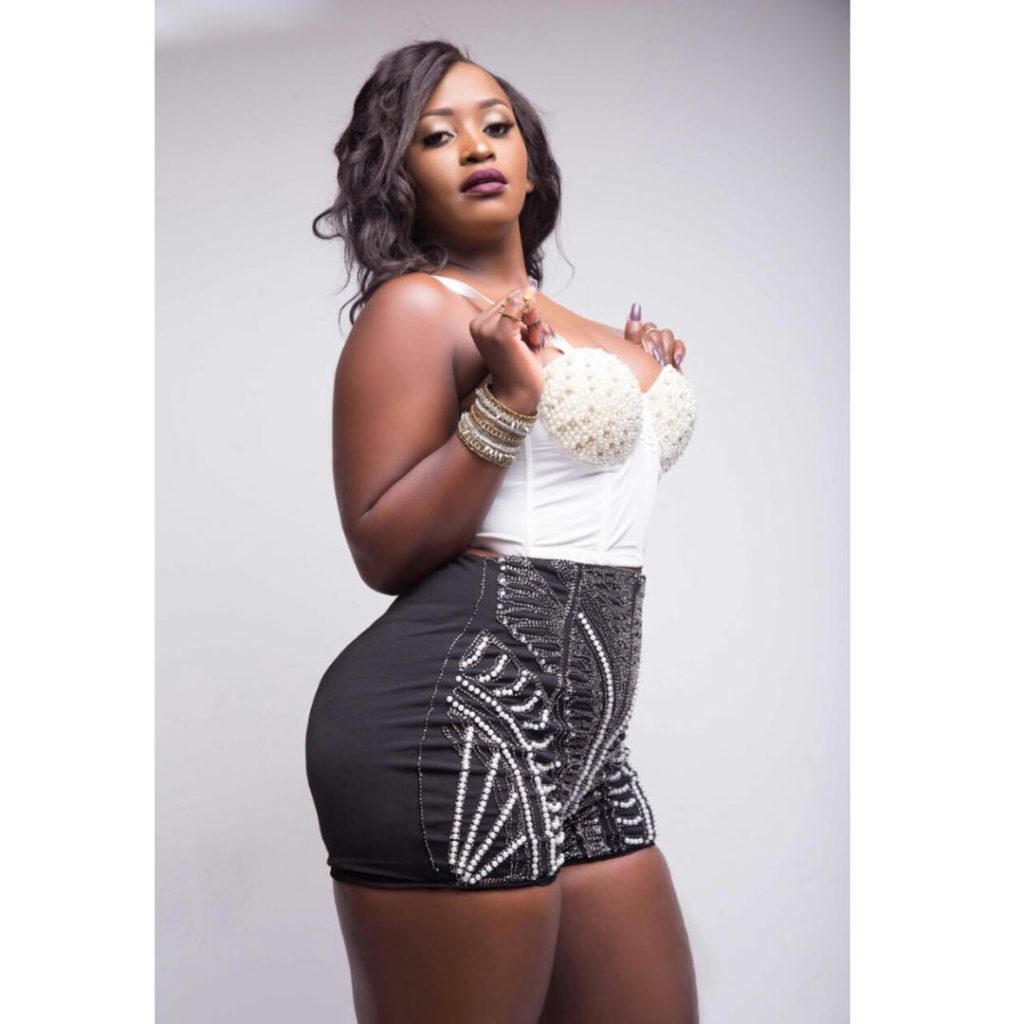 3. Winnie Nwagi
Winnie Nwagi took the music scene by storm when Swangz Avenue unveiled her in 2015. Nwagi had been the second runner up in Coca Cola's Rated Next singing competition where Benon Mugumbya, one of the Swangz Avenue bosses was a judge. Probably he was swayed by her ass-ets which he couldn't let go to waste. He knew the world needed to appreciate what he had appreciated and signed her. Immediately Nwagi came on the scene, she was compared to Desire Luzinda and the battle of the curves began, even making Bukedde headlines.
In 2016 she scored the monster Musawo hit and she hasn't looked back, but her backside has been appreciated by millions. Her label-mate Irene Ntale recently left Swangz Avenue and it was rumoured that her boss Julius Kyazze was concentrating more on Nwagi, with many guys saying they would also concentrate on Nwagi's behind if they were in his position, but that was rubbished as just wolox. Either way, Nwagi and her behind are still going places.
---
4. Jennifer Musisi
KCCA Executive Director Jennifer Musisi is a woman who leads from the front and the behind. Her hips and behind are legendary and many men including famous rally driver Ronald Ssebuguzi have been captured on camera stealing a glance. One of the attractions to look forward to at the annual Kampala Festival is… well you guessed it – Jennifer's behind.
---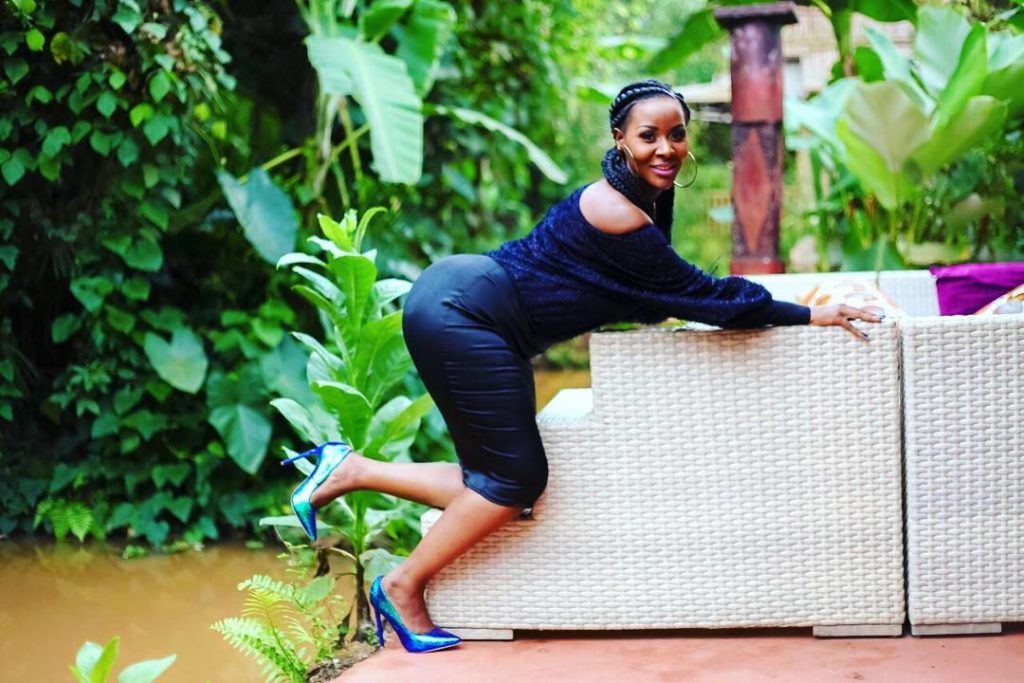 5. Desire Luzinda
She is not one of those with a very exaggerated behind, but the way she is curved fills men with Desire. She has a legendary backside, which is unfortunately no longer that memorable, especially after she displayed her kitoone. I mean, when you have seen it all, what more are you looking for?
---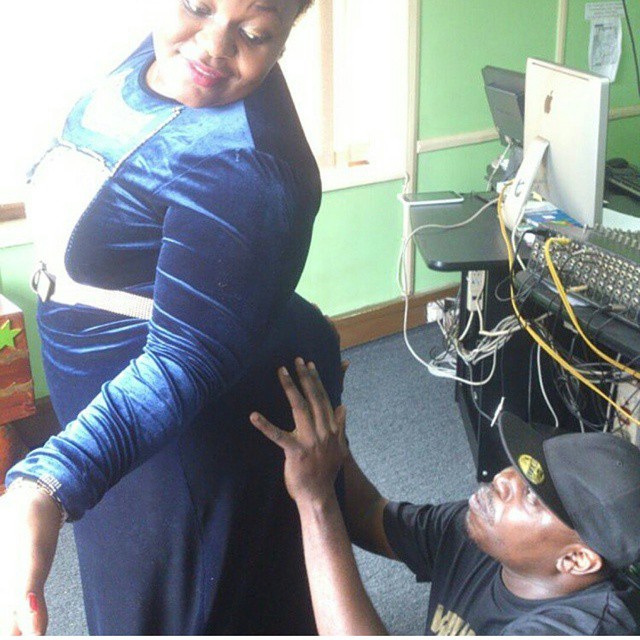 6. Catherine Kusasira
You cannot speak about a pair of buttocks and not mention Golden Band's Catherine Kusasira. Her behind literally follows her. She can walk to the kitchen while her behind is still in the sitting room. It is the kind of behind that her children can use as a seat while she goes about her chores. She has broken up and made up with her husband and band-mate Fred Seruga several times. We guess whenever he leaves, he can't imagine what he is leaving behind (yes behind).
---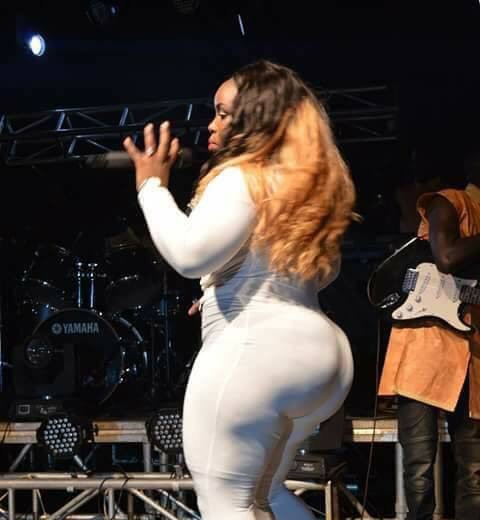 7. Stecia Mayanja
When you look at Catherine Kusasira and Stecia Mayanja, it could only mean that Golden Band is not looking for golden voices but what the singer has got behind them. Stecia is another one with a legendary behind and she knows. Ask those who attended Mesach Ssemakula's recent show. She packaged her pair of buttocks in a way that could inspire Stella Nyanzi to write a whole novel.
---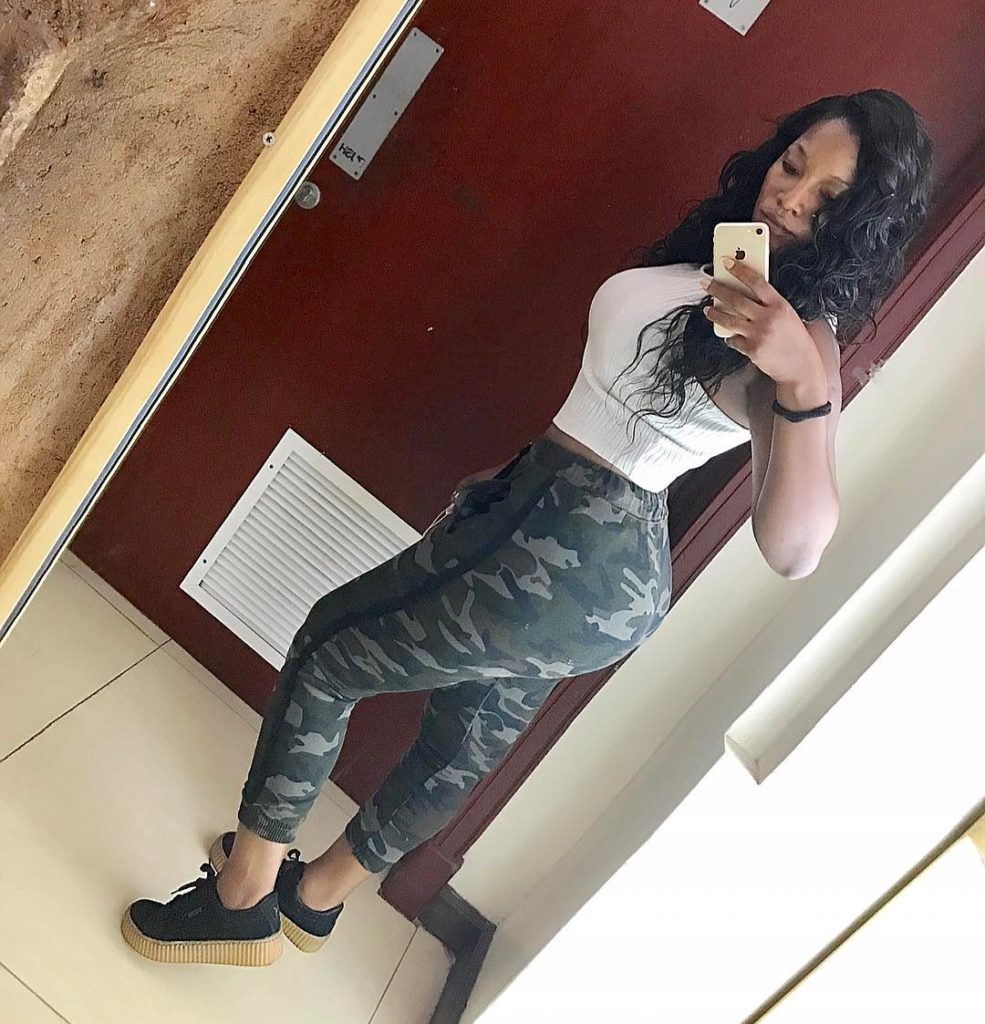 8. Sera Ponde
Socialite Sera Ponde lives a jet-set lifestyle. While still at MUBS, her coursemates would be plotting a night out at Pana while she was thinking Burj Khalifa in Dubai. Her behind has literally taken her places. She currently runs a high end boutique in town.
---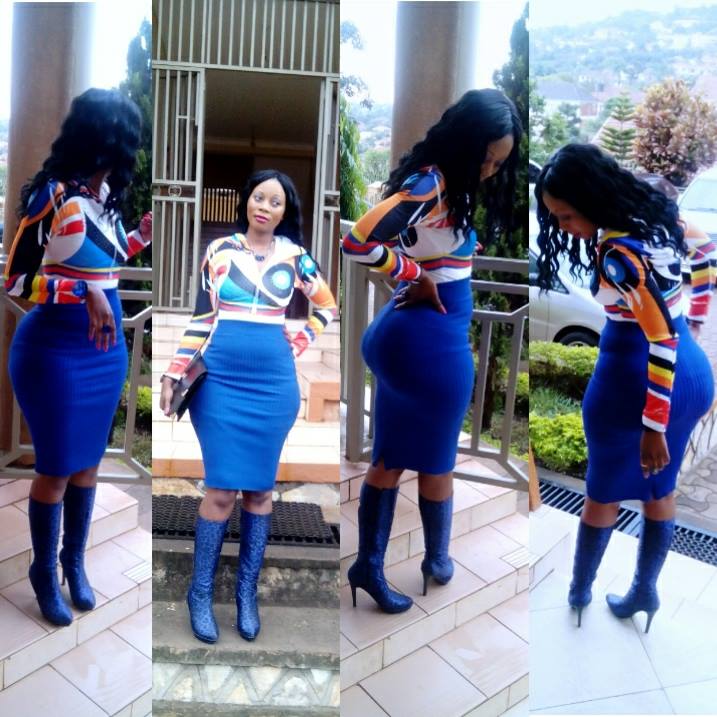 9. Shafiga Kitaka
When Anita Fabiola was booted from NTV's Be My Date following the leaking of her nude images, it was rumoured that a one Shafiga Kitaka was going to replace her. What drew the producers of the show to call her for the auditions was her big bumper. Unfortunately, she lost out on the gig because it is not the bums that do the talking.
---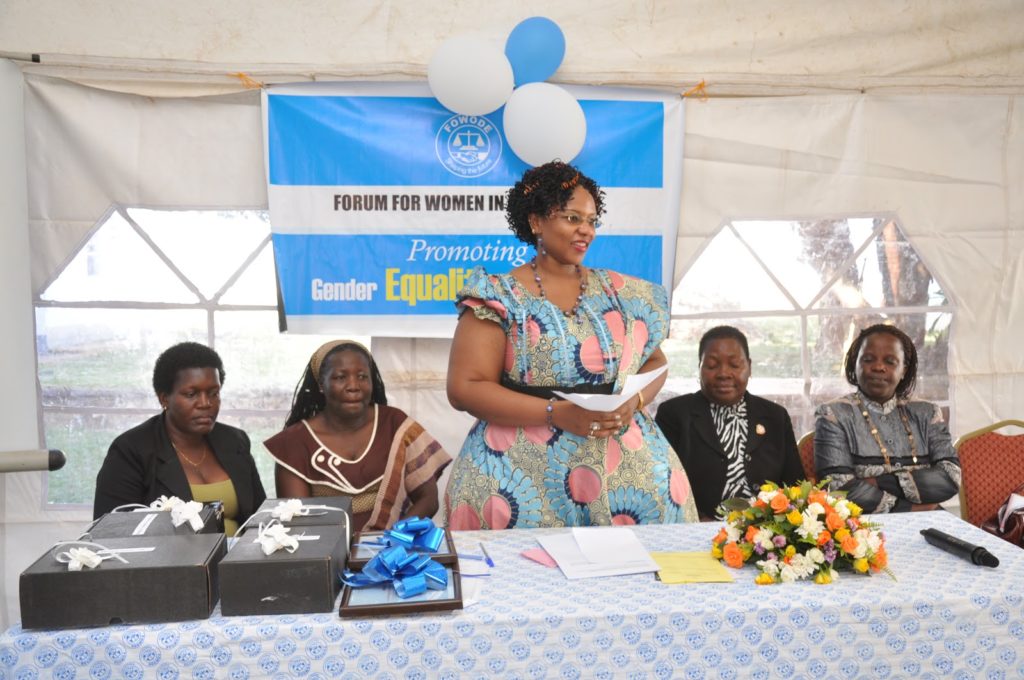 10. Solome Nakweesi Kimbugwe
Solome Nakaweesi Kimbugwe is a women's activist with a very big behind. She needs two seats for her ass-ets and she leaves both men and women staring wherever she goes.
---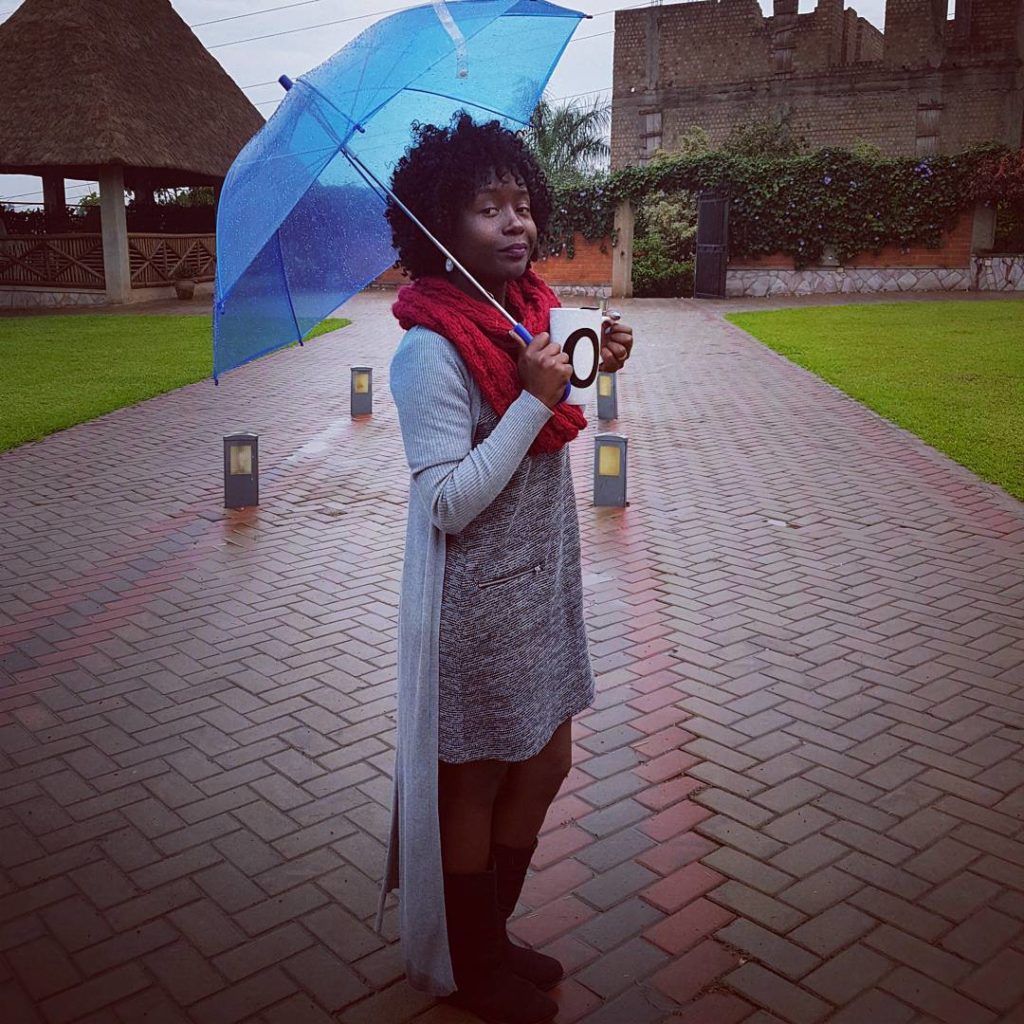 11. Anne Kansiime
Hahahahahahahaha. Of course we are joking. Comedienne Anne Kansiime has also joked about her lack of a behind so who are we not to share her joke?