The battle ground in the High Court is set for Frank Gashumba after he sued NBS Television and the station's marketing boss Pamela Adongo for defamation.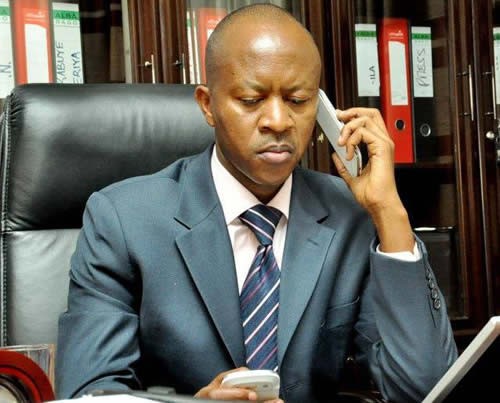 On March 28, all hell broke loose between social critic Frank Gashumba and NBS TV, after the station released a statement indicating why he had been booted from co-hosting the weekly "The Eagle Show" that had been aired for just a month.



NBS TV noted that they had received several fraud related complaints against Gashumba and as they investigated the matter, the station didn't want to tarnish its name by dealing with him; a move that left a bitter taste in Gashumba's mouth.
"Up to today I don't understand why NBS wrote that letter but I am leaving no stone unturned. Yes they have tried burying us before, they didn't know that we were seeds. It has taken me many years to build my brand, I won't allow anyone who dares to destroy my brand and image. I will fight," Gashumba vowed after court summoned NBS.
Through his lawyers M/s Mushabe, Munungu and Co. Gashumba first unsuccessfully sought a public apology from the Kamwokya based NBS TV before seeking legal redress in the Courts of Law.
"You are hereby required to file a statement of defense within 15 days from the date of service of summons on you," reads part of the court summon.
"Should you fail to file a written statement of defense in the suit on or before the date, the plaintiffs may proceed with the suit and judgement may be given in your absence.