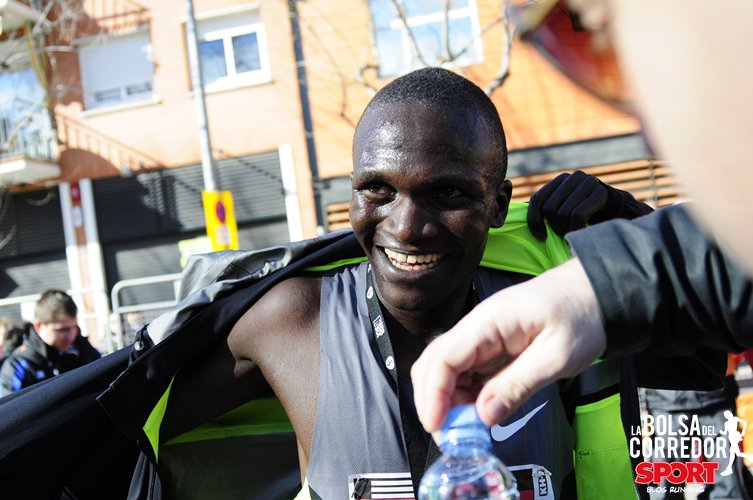 Olympic Champion Stephen Kiprotich is back! After faltering since that Olympic triumph, Kiprotich put his best showing in three years as he finished second at the Hamburg International Marathon today morning.
Ethiopia's Tsegaye Mekonnen won the sprint to the tape (2:07:26 )in the final 100 metres, edging out Kiprotich who clocked 2:07:31.
Kiprotich,28, has won two major global titles but victory in a big city marathon is still missing so far in his running portfolio. He however did win the Enschede marathon in 2011 with 2:07:20.
In the build up, Kiprotich had sounded very confident – and nearly did it, but was outdone in the final 100 metres. The elite runners, including Kiprotich, will share 300,000 Euros (Sh1.16 billion).
Congratulations are in order.