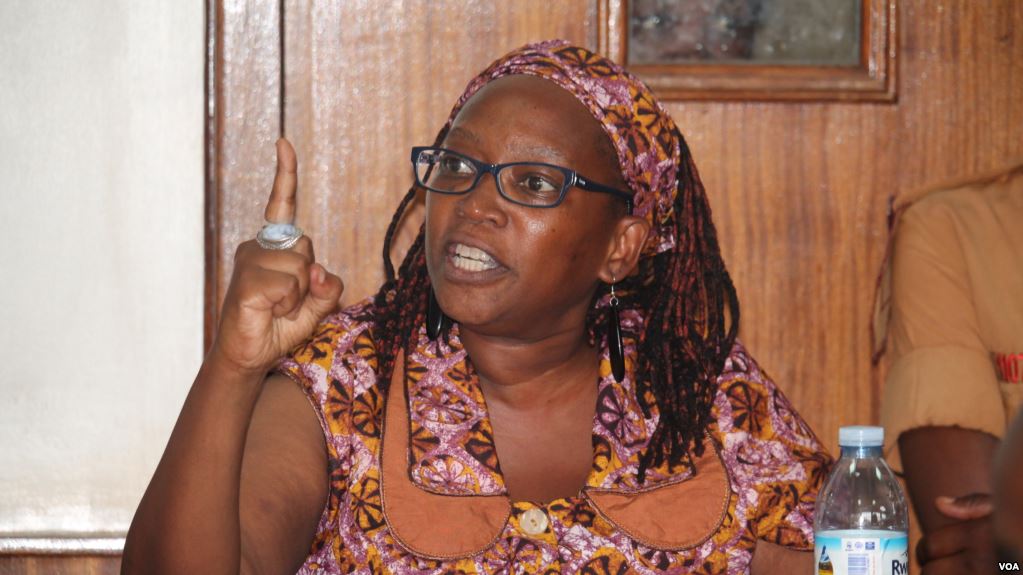 Dr. Stella Nyanzi's team of lawyers led by Nicholas Opio and Eron Kiiza revealed to Court that their client, an avid reader and writer is only allowed to read the Bible while at Luzira Prison.




An anonymous Facebook user who has been keeping her account active, earlier revealed that Dr. Stella Nyanzi is being isolated in prison. The user further alleged that all her writings and books had been confiscated.
Nyanzi is expected to appear before Justice Elizabeth Kabanda and present her credentials in a bid get a bail release Luzira prison where she has been about fortnight ago.




The academician is charged for offensive communication and cyber harassment.