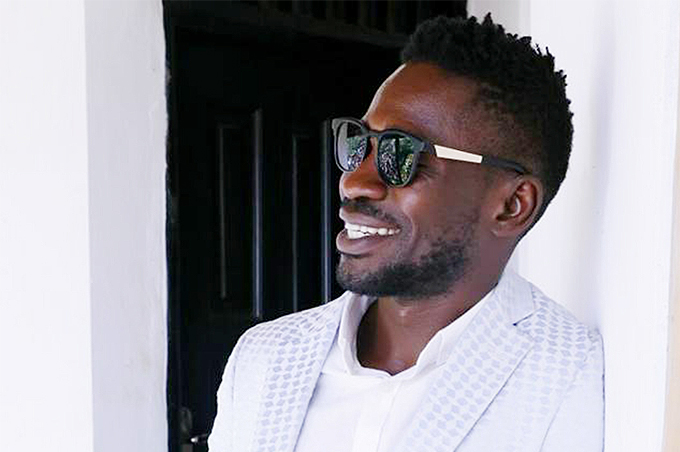 Singer Bobi Wine, real name Robert Kyagulanyi Sentamu has confirmed he is taking part in the Kyadondo East by-elections after area MP Apollo Kantinti was thrown out by court. He granted an exclusive interview to Matooke Republic.
Are you contesting for Kyadondo East seat in Parliament?
Yes, I am contestimg.
What are you plans for the people of Kyadondo East?
I want to give them a different kind of leadership; the leadership that will not just turn them into followers but make them aggressive leaders.
On which ticket are you running?
I am running on the people's ticket. That means I'm independent.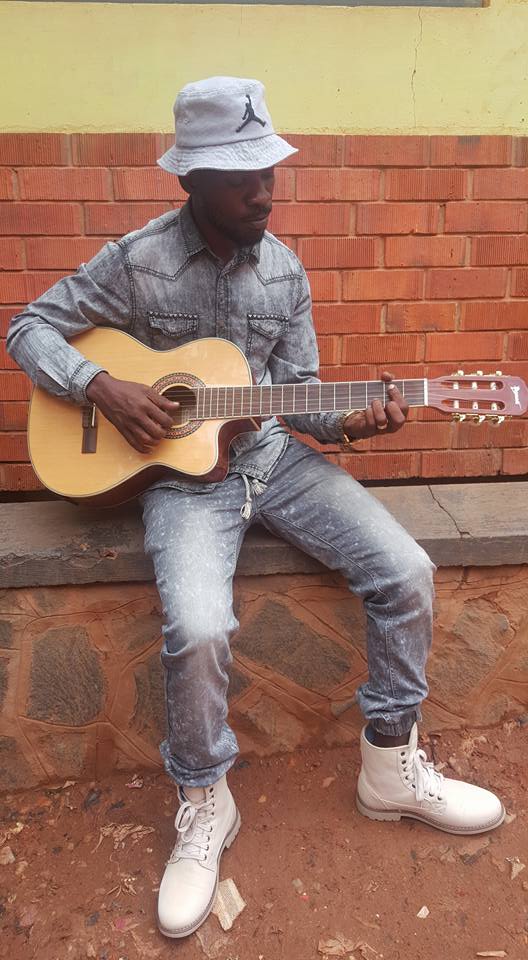 As you go into politics, what will happen to your music career?
You should have asked me the same thing when I got into business or agriculture. You call it politics but I call it leadership. Leadership is a responsibility but not a job. I have my job and I will keep my job and I believe every leader should because I still have to feed my family. I am not intending to feed my family off Parliament. I will maintain all my other jobs as farmer, businessman and singer.
What do you make of the current political landscape in the country?
I think we have a leadership crisis because most of the people we have are politicians but not leaders. The credibility of those in leadership positions is on a downward trend because they are easily compromised. They have self-centered interests instead of issues that affect the masses.
Are there some policies that have been passed by Parliament in the recent times that you don't agree with?
Almost all of them! For example the increment in their salaries and buying expensive luxurious cars, unfair taxes etc. In my opinion, with more sober MPs, there can be a great change in this country.
What do you hope to change in Parliament in case you win?
I hope to add another independent and radical mind. A mind that is not intimidated, uncompromised with a new energy. I will be the MP that will go to the House with the electorate as my only boss.
What do you think of other candidates in the race?
They also have their ideas and opinions, but only the best should be good enough. One of them has been in Parliament since I was in secondary school and the other is not credible. The people of Kyadondo East have already shown me they want me as their MP.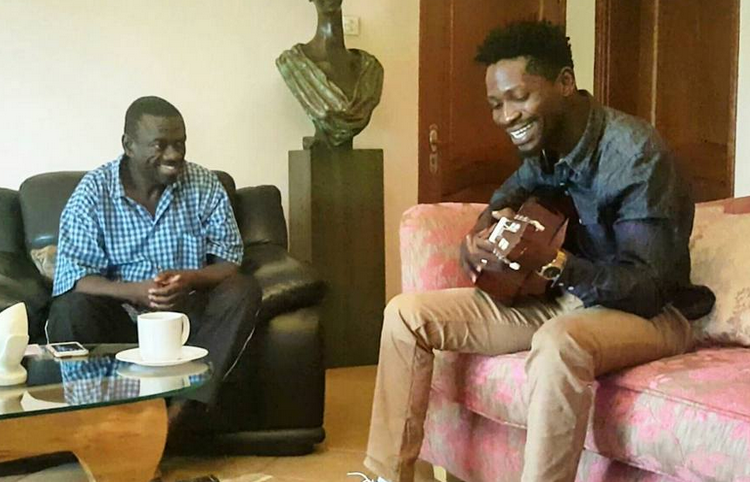 We have seen you with Dr. Kiiza Besigye and many say it's because you wanted to leverage political capital. Why are you not running on the FDC ticket? Don't you believe in FDC or just feel Independent is the way to go?
First of all, I was with Dr. Kizza Besigye not because I am in FDC but it was the morally right thing to do. Dr. Kizza Besigye is being persecuted and I will stand with anybody who is being treated unjustly. We have a lot we share together like bringing power back to the people and giving them the strength to fight for their rights. I believe in change as well.
Your past as a musician speaks volumes when it comes to radical behaviour. How do you think Parliamentarians will perceive you?
All I care about is how my people of Kyadondo will look at me and not Parliament. Yes, I have grown up in the limelight. At 17 I was already a superstar. I have made mistakes in the limelight. I have learnt the lessons, grown and graduated under the public eye. When I was a child, I spoke like a child, did as a child. I have grown up and I am doing things as adults do.
There were rumours earlier that you had been approached with financial offers to quit the race. Now that you have confirmed your intention, don't you think they will up their offer?
Like I said, I am not for sale and the people of Kyadondo are not for sale. They should have bought me off in the days when I was broke. I have been hardened and rewarded in the struggle. I am here for a purpose and I will serve that purpose.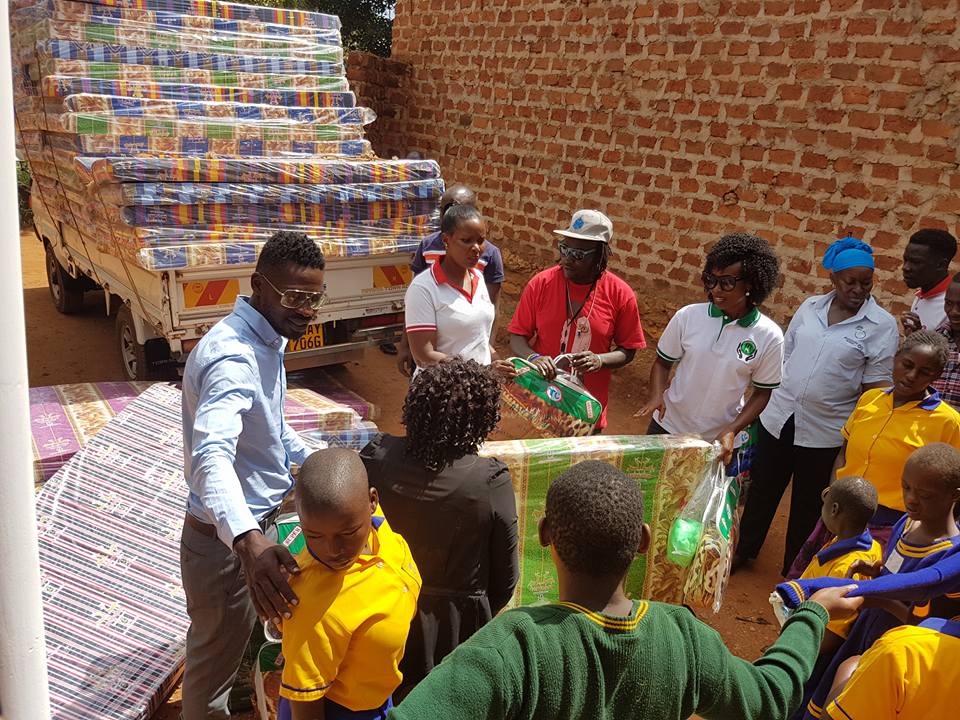 We have seen people in the arts industry joining Parliament but they go dumb. Give us a picture of Bobi Wine in Parliament.
Bobi Wine in Parliament will be a legislator with no boss other than the people. I will articulate issues the way they should be. I will not be compromised with money or intimidated with guns.
What do you feel as something that may make your journey to Parliament hard?
There are many politicians that see politics as a career and will be threatened by the truth I am coming with. I know we are country whose politics is infested with impunity where money, voter buying and intimidation is the order of the day. I am very aware that people will try to use very many things to put me down but my spirit is harder than that. The fire in me is much stronger than the fire I think I am going to go through.
You're coming to the race after being involved in a land wrangle with Buganda Land Board over part of your One Love Beach in Busabala. As a MP what do you think can be done to change the land laws in Uganda?
To begin with, I am not involved in any land wrangles. An injustice was committed to me by my own. I will not go deep into that because I believe we can always solve things amicably especially cultural matters. The laws should be respected and enforced. We have good laws as a country but unfortunately the good ones are being amended for bad ones.
Your message to the people of Kyadondo East…
I have come to represent the people of Kyadondo not because I am looking for a job. The money an MP makes in a month, I can make in one show. I am coming to leadership well aware of the hurdles that it presents compared to the comfortable life as an artiste. I am coming as a voice to the voiceless. I want the young people to rise up and take a stand in the decisions that are made because they affect them directly or indirectly. I want them to emulate me and rise up wherever they are.