Following Gen. Kale Kayihura's reappointment as Inspector General of Police for another three term, some opposition leaders are threatening to block his vetting process as he will have to appear before the appointments' committee of Parliament.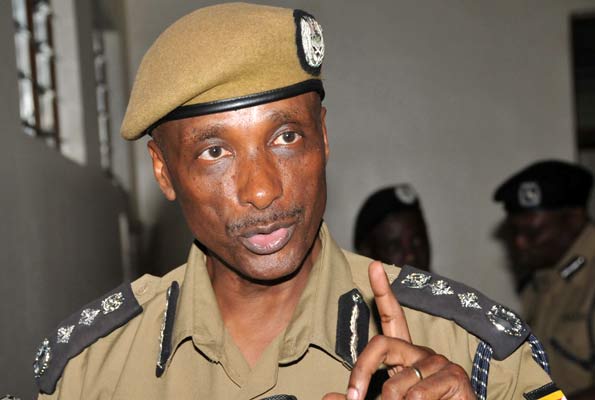 Butambala county MP Muwanga Kivumbi discredits Kayihura for only pursing the interests of his commander Museveni. He claims the IGP has turned Police into a militia.




"Kayihura has succeeded in completing the work given to him by President Museveni of turning the police into a militia", he stated.
Kayihura's reappointment comes amidst tension in the Police Force and spike in crime rates following the tragic murder of AIGP Andrew Felix Kaweesi together with his body guard and driver.
Criminal gangs like the "panga squads" that invaded Greater Masaka Region and house break-ins have increased the tension and anxiety in the public. Owing to these incidents, some opposition legislators called for resignation of IGP Kale Kayihura claiming he had failed the force. However, to their disappointment Museveni renewed the three contract.
It's not the first time MPs are threatening to block Kayihura's vetting. In 2011, opposition failed to live up to their threat due to the numerical strength of NRM MPs.
Kayihura has been the IGP since 2005 when he replaced General Edward Katumba Wamala. He is the second Ugandan military officer to serve in a similar position. The appointing of UPDF officers to serve in the Police Force has been a topic of debate.