The pair of Dan Kajungu/Collins Nuwagira set up a final contest with Isaac Mariera/John Muchiri after they proved too good for crowd favourites Kiryowa Kiwanuka and Elly "Sober" Mukasa as the penultimate round of the Singleton Challenge came to a close last Saturday at the Entebbe Club.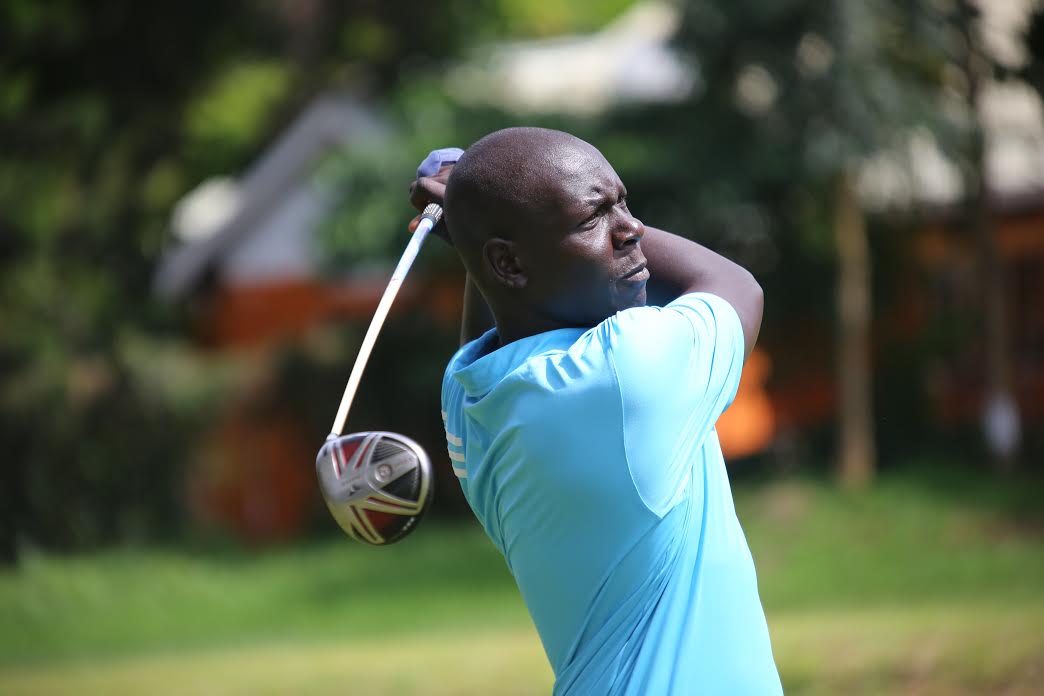 Kajungu/Nuwagira overcame the Kiwanuka/Mukasa pairing (3/2) at the 16th hole, while the Mariera/Muchiri pairing defeated Jadu Patel & Anthony Agaba (4/2) to book their place in the final on May 27. In under a fortnight, the two pairs left in the competition do battle for the ultimate prize of The Singleton Challenge- an all-expenses-paid trip to watch The Open at the Royal Birkdale in Southport, England come July.
In the pros category, Dennis Anguyo defeated Vincent Byamukama (1-up), and Fred Wanzala had a 1-up win against Phillip Kasozi to set up a final showdown where a prize of Shs12 million awaits the winner.
To close the day's action, golfers were treated to a Vegas-themed 19th hole experience, and decked out in "Night in Vegas" outfits, it was time to party the night away.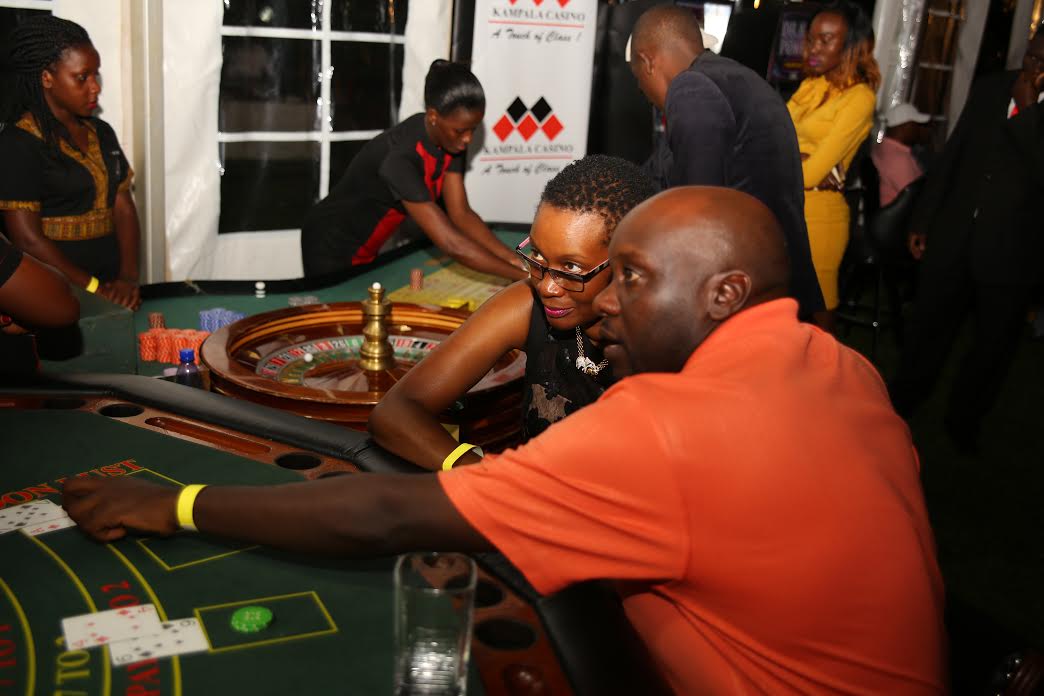 The five-month Singleton Challenge that teed off with more than 60 pairs in January reaches its climax on Saturday, May 27 at Entebbe Club.