Mzee Boniface Byanyima, father to Dr Kizza Besigye's wife Winnie Byanyima has passed on at Nakasero Hospital where he had been receiving treatment.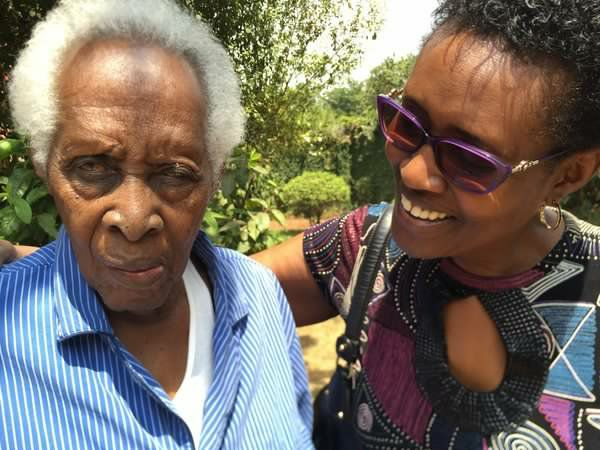 Mzee Boniface is not only a father-in-law of leading opposition figure Dr Kizza Besigye but he was a guardian to President Yoweri Museveni during his early years. It is said that President Museveni grew up Byanyima homestead in Ruti village along Kabale Road.
Mr Byanyima did not only give Museveni shelter but also paid his school fees. However, when Museveni became a president they had a fall out with Mr Byanyima as he claimed government grabbed his ranches in Kiruhura district but never compensated him.
He passed on at the age of 97.