Self proclaimed Ghetto president Robert Kyagulanyi popularly known as Bobi Wine is all fired up. While appearing on NBS TV Morning Breeze this morning in a debate with his opponent Mr. Apollo Katinti, the Mubanda Wa Kabaka he cemented his resolve to join politics, something he prefers to call leadership.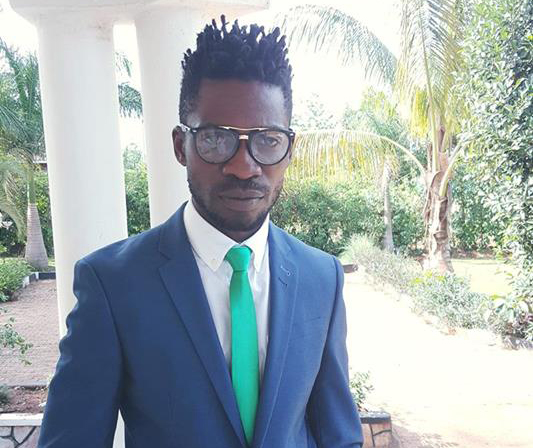 "If I came yesterday, it would be too early, if I came tomorrow, it would be too late. I have come now; we will wait for Uganda to rot," Bobi Wine stated.
He laughed out to those faulting him for having joined the so-called "dirty games of politics".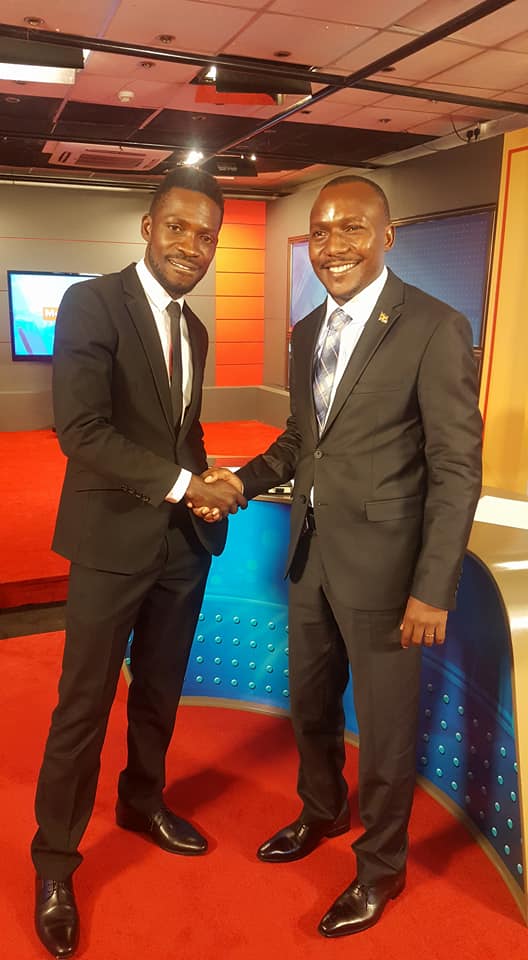 "That is the rhetoric that has been used to prevent people from influencing change. I come into this race as a leader not as a politician. I do not intend to trade lies to win into the constituency. I come to the race to represent the voice of Kyadondo East. For the longest time, we haven't had a person representing people", he added.
Bobi Wine faces Hon. Apollo Kantinti who will be standing on a Forum for Democratic Change ticket and other three contestants.