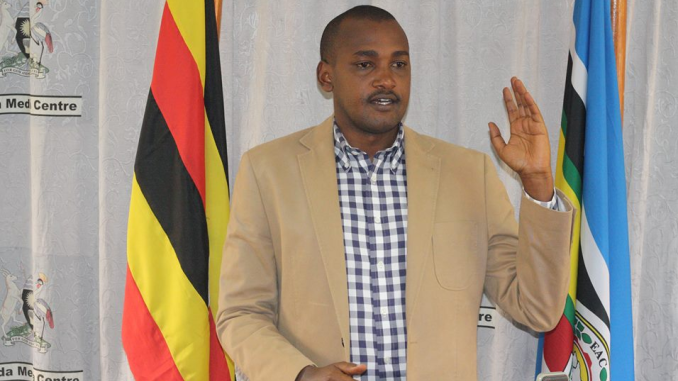 It looks like there will be no other deadline extension for Sim-card registration using National Identification numbers.
Those who had failed to register their SIM-cards during the one-month extension for one reason or another had breathed a sigh of relief when Parliament passed a motion, advising Uganda Communications Commission to extend the exercise whose deadline is this Friday May 19, for another one year.
ICT Minister Frank Tumwebaze using his Twitter handle announced that the deadline stands, disregarding Parliament's counsel.
While #Govt notes&will address issues of @Parliament_UG in regard 2 #SimcardVerification period, #Deadline stands! @RuhakanaR @UCC_Official

— Frank K Tumwebaze,MP (@FrankTumwebazek) May 18, 2017
Mr Tumwebaze also adds that issues raised by Parliament like loss of money through switching off Mobile Money services would be mitigated by government.
@Parliament_UG @RuhakanaR @UCC_Official Issues raised by @Parliament_UG like loss of money thru switch off of #MobileMoney will all b mitigated. @nbstv @ntvuganda @newvisionwire

— Frank K Tumwebaze,MP (@FrankTumwebazek) May 18, 2017