No matter what the differences, life has a way of bringing us together. The death of the Mzee Byanyima who was Kizza Besigye's father-in-law and also raised President Museveni during his childhood, has united the two political opponents heavy laden with the same emotions. Grief and pain.
While speaking at the vigil of the late yesterday night, the president hailed him for being a distinguished man who served diligently and lived by his principles.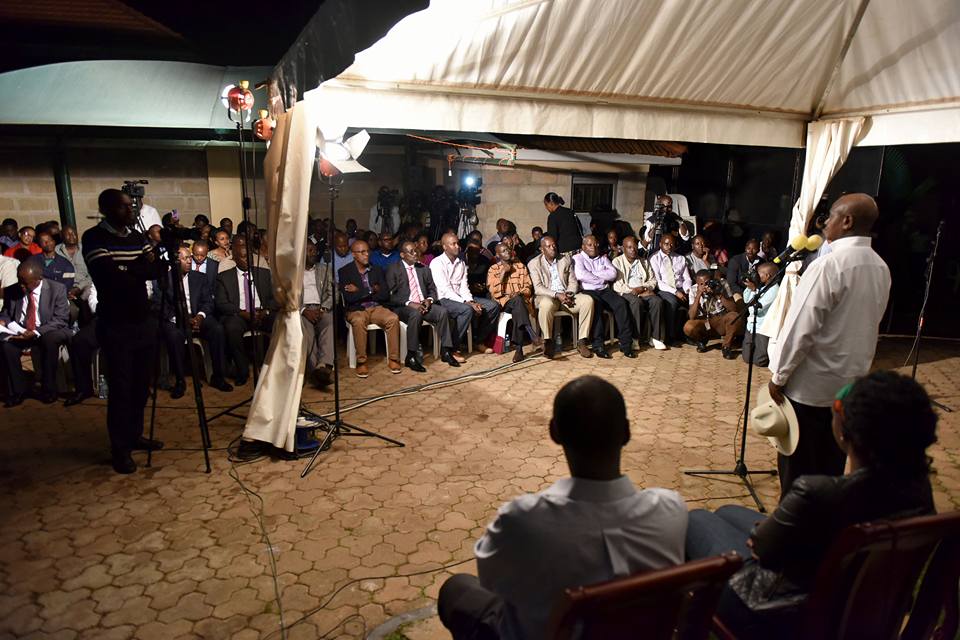 "I joined the Byanyima family in Kampala to pay my last respects to Mzee Boniface Byanyima for his exceptional works in Ankole and indeed Uganda. Mzee Byanyima was one of the "batembuzi" or pioneers in Ankole of a number of key issues. He was a teacher at a time when education was not given much importance in Ankore. He was one of the first three revolutionary farmers in Ankole and politically I respected him because he stuck to the beliefs he held dear. Therefore it is an honour for me to pay my respects to Mzee Byanyima for a full life both in age and accomplishments. May his soul rest in peace", read the post on his Facebook page.

Kizza Besigye and wife joined legislators today at Parliament and paid their last respects to the late.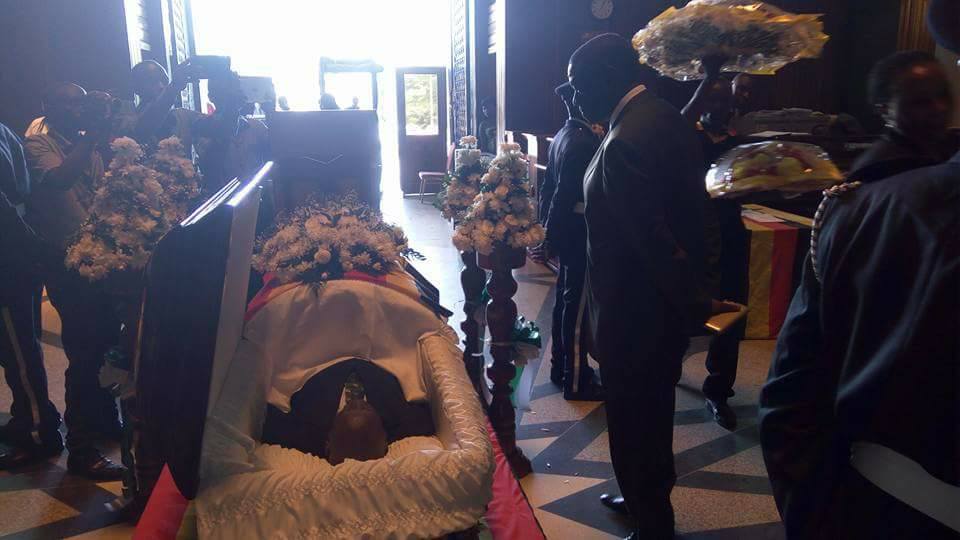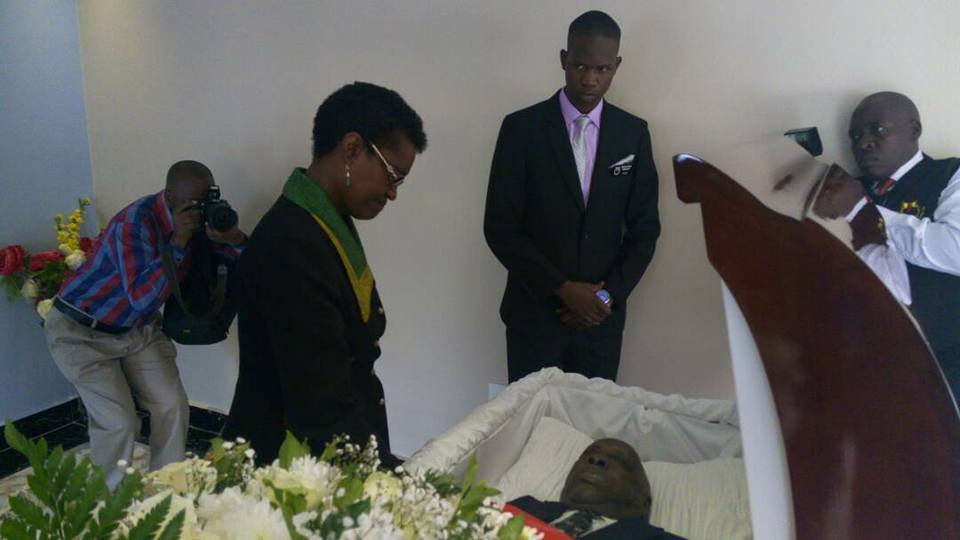 He passed away at Nakasero Hospital on Tuesday. He was 97.