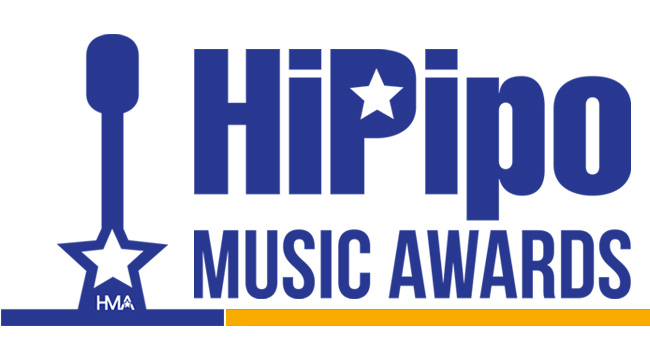 Immediately after the HiPipo awards earlier in the year,
Daily Monitor
published a story critiquing the awards, complete with a cartoon of Bebe Cool handing himself an award to himself in their Sqoop magazine pages. The cartoon sort of suggested that the awards were nothing but a Bebe Cool project! This didn't go down well with the organisers of the controversial awards, and over the weekend we learnt that after consultations with their lawyers- Newmark Advocates, the awards management have decided to take on Daily Monitor in court for defamation. We have learnt HiPipo wants hundreds of millions from Monitor for allegedly widely 'misrepresenting' their brand across and beyond Uganda. We were unable to reach the
Daily Monitor
legal department for a comment.