Rich Gang members left mourners in Kayunga shocked after they started throwing cash in Ivan's grave instead of soil and flower petals like it is the norm.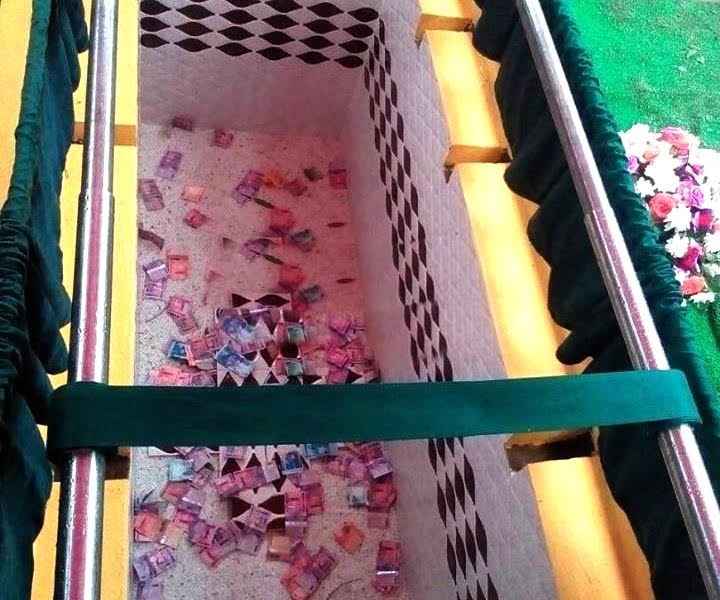 Hundreds turned up for the burial which drew several big shots, celebrities and well wishers to the late socialite and businessman's ancestral home in Kayunga.
Ivan was indeed loved by many. RIP.