Buganda Kingdom has opposed the High Court that ordered the king, Kabaka Ronald Muwenda Mutebi II to produce Mailo land titles and bank statements of Buganda Land Board accounts for all the people living on Kabaka's land. This was after one Male Mabirizi Kiwanuka's application against the kabaka accusing him of unlawfully collecting ground rent (Busuulu) from all occupants of kingdom land.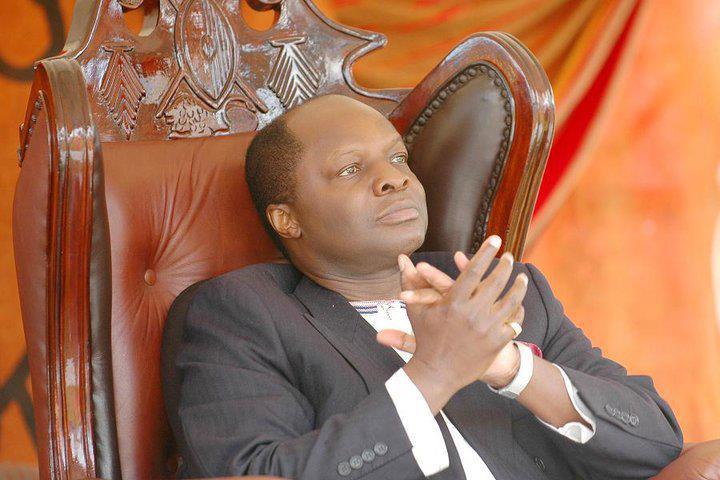 "We can't reveal confidential details of our clients", said David Mpanga, Attorney General, Buganda Kingdom
"Our banks have general standing obligation imposed by law of confidentiality for their customers. This is because customers, individuals, institutions, organizations and cooperates have interests that are not public", he explained.
Mpanga revealed that the kingdom has already coordinated with the lawyers to file an appeal against the court ruling even before the given 14 days ultimatum expires.