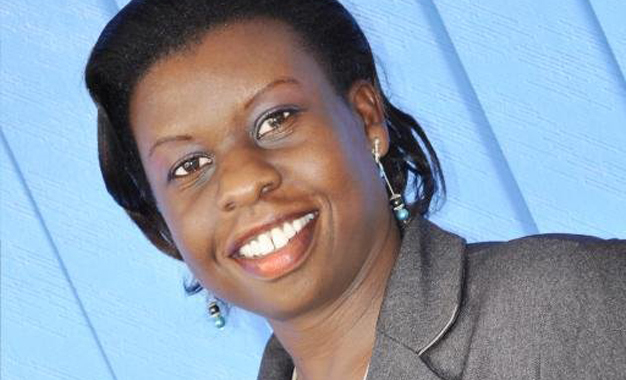 Despite pressure from Mem­bers of Par­lia­ment, re­li­gious lead­ers and the public, the government has been slow on regulating gambling and betting among the youth. In the 2017-2018 Budget read last week, however, the government indicated that a 15% tax will be imposed on all betting houses.




This morning at the start of the Uganda Revenue Authority Regional Budget Engagement at Hotel Africana focusing on the Central region, the tax body explained government's intention to impose such tax.
"We want to discourage gambling and betting among youths. Because of these acts, youths have failed to get gainful employment. Therefore there will be 15% tax on all betting houses," Irene Bashabe, URA Commissioner – Domestic Taxes.
According to the URA Commissioner General Doris Akol, such regional engagements are intended to simplify the Budget for the common man.
"When the minister reads the Budget, he goes over its surface. This is an opportunity for us to engage into analytics of the Budget. We are looking at making the Budget simpler. The target audience hasn't been the ordinary taxpayer. The ordinary taxpayer has to know how the Budget is structured and that is why we are here," said Akol.
The URA engagement will be held in two other districts this week and these are Gulu, Mbale and Mbarara.