Minister of Kampala Hon Betty Kamya has banned the use of "Tuk tuks" as commercial public means saying they are not licensed to carry passengers.
For starters, "Tuk tuks" are those modified motorcycles with room for two to three passengers at the back, popular in India if Bollywood movies are anything to go by. They are also popular in Tanzania, especially the coastal town of Dar es Salaam.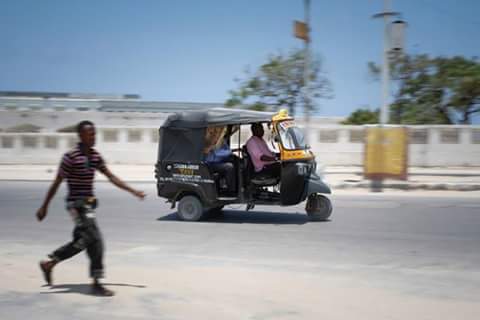 This directive follows clashes between Tuk tuk operators with taxi operators.
She notified Police to enforce the ban.