Looks like singer Angella Katatumba has decided to focus on using her talent to help the less advantaged in society.
On the heels of her For You Gulu campaign and Mulago Yaffe, she is now spearheading a charity drive to raise funds for Angel's Center, a Nansana based charity that takes care of children with mental challenges like Down syndrome and autism.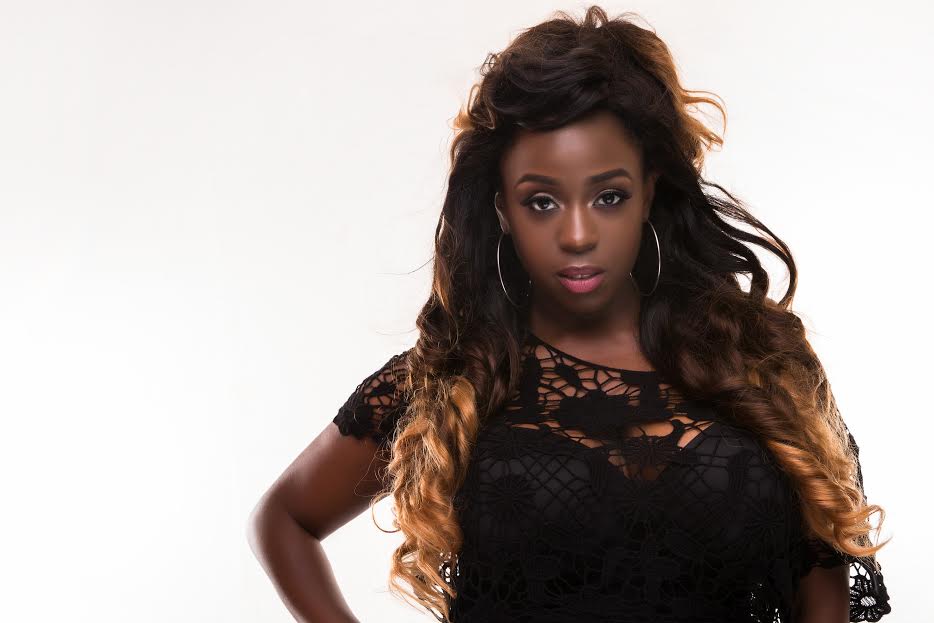 Angel's Center provides wholesome care and education to children with mental challenges, to help them become self-sufficient individuals in the future.
The center is slated to host a fundraising dinner at Hotel Africana on June 30 and Katatumba who is also the acting Honorary Consul of Pakistan to Uganda is slated to headline with a performance.
"When I was contacted to be part of this campaign, I visited Angel's Center and saw the wonderful work Ms Rosemary Nambooze and her team were doing, despite the meagre resources. I was touched by the beautiful innocent souls at the center and decided I had to lend a helping hand," Katatumba said.
The dinner dubbed Build With Us is meant to expand the capacity of the center to take care of 300 children, up from the current 30.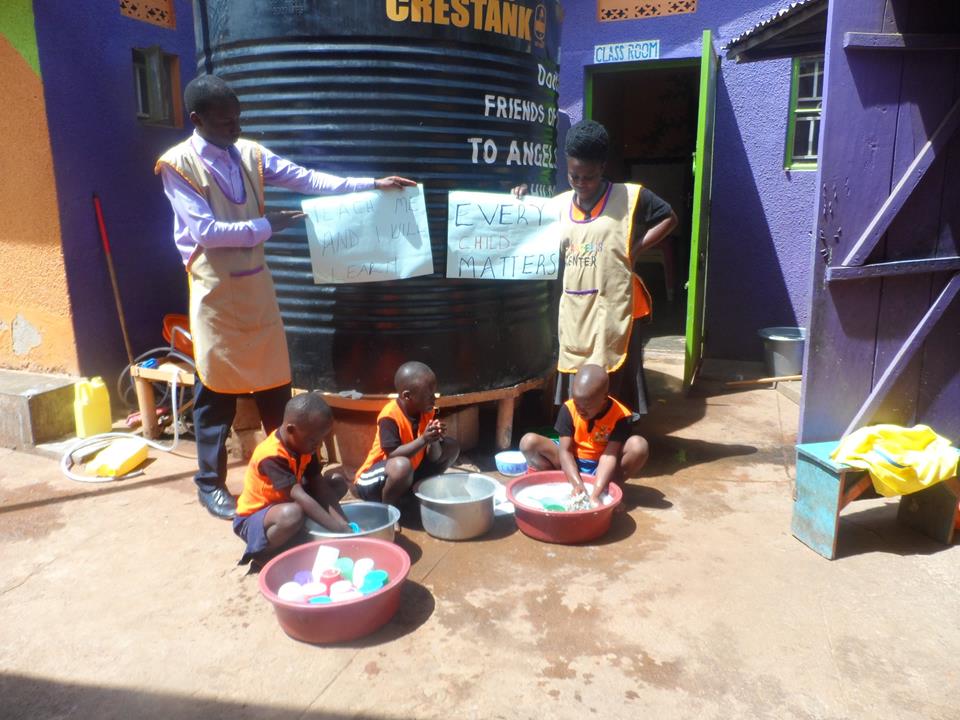 Angel's Center was started by Rosemary Nambooze after she gave birth to a son Abryl, who was diagnosed with Down syndrome and a life threatening heart condition while pursuing her master's degree in Belgium. Abryl received specialised care and underwent several operations. He is now a healthy jolly boy who is learning quick to be self-reliant.
On her return to Uganda, Rosemary realised that had Abryl been born in Uganda, probably he wouldn't have survived and she was inspired to start a place to help little angels like him.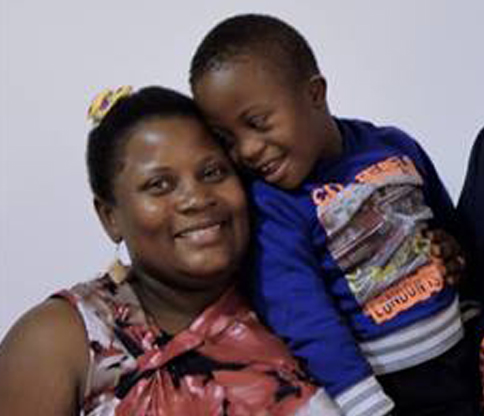 Currently the centre can only take care of 30 children and they are planning to expand to help up to 300 children.
"We get so many inquiries, but we are constrained by resources. We urge people of good will to come for the fundraising dinner and watch Angella Katatumba while at it come June 30," she said.
Tickets can be purchased by calling 0759000991.