Away from the action on the field, Jennifer Musisi stole the show. She arrived in grand fashion aboard an aircraft while Lord Mayor drove all the way to Arua. Well, there was no bad blood. They greeted each other as they sat under the same tent as KCCA staff and guests. Donning the traditional KCCA yellow jersey, she rocked the day.
KCCA easily saw off Paidha Black Angels to a comfortable 2-0 win with early goals hitting the back of the net in both halves.
Here are some Jennifer Musisi moments.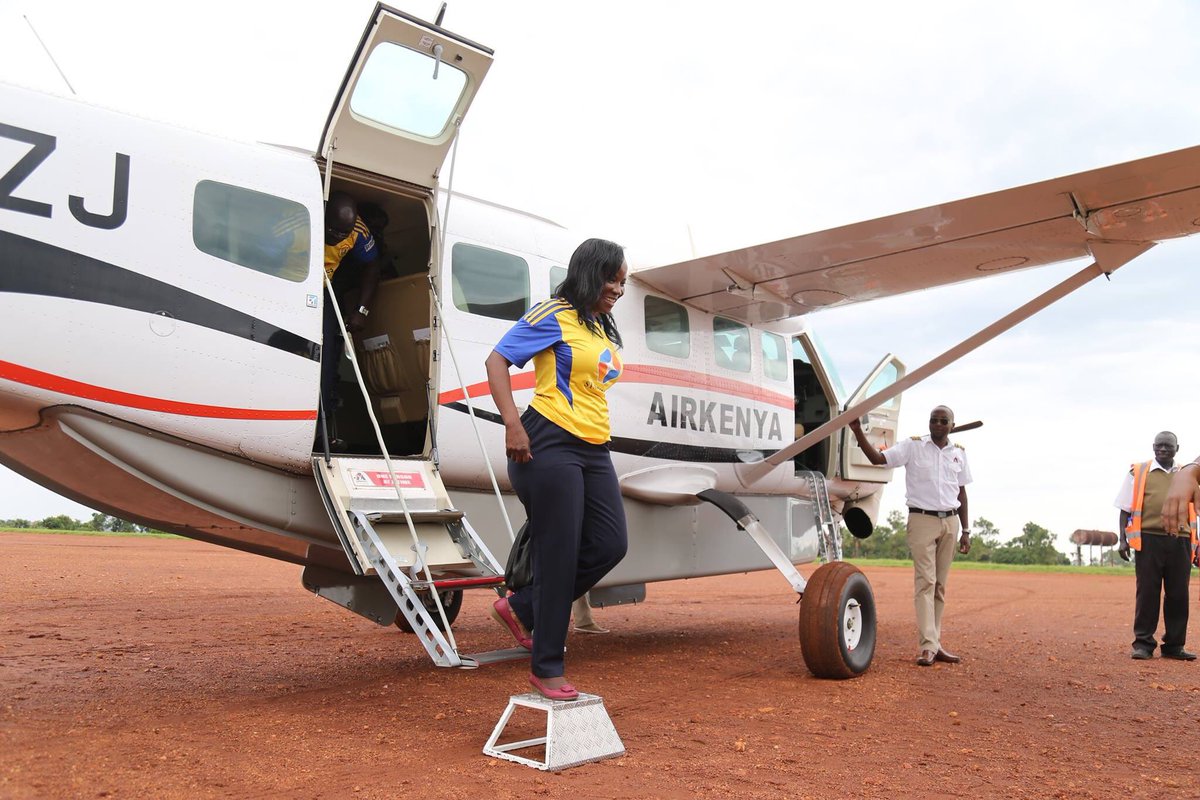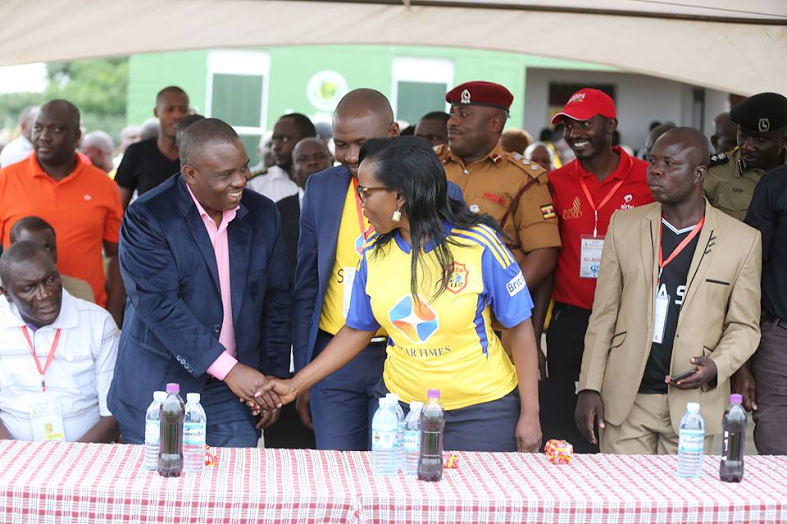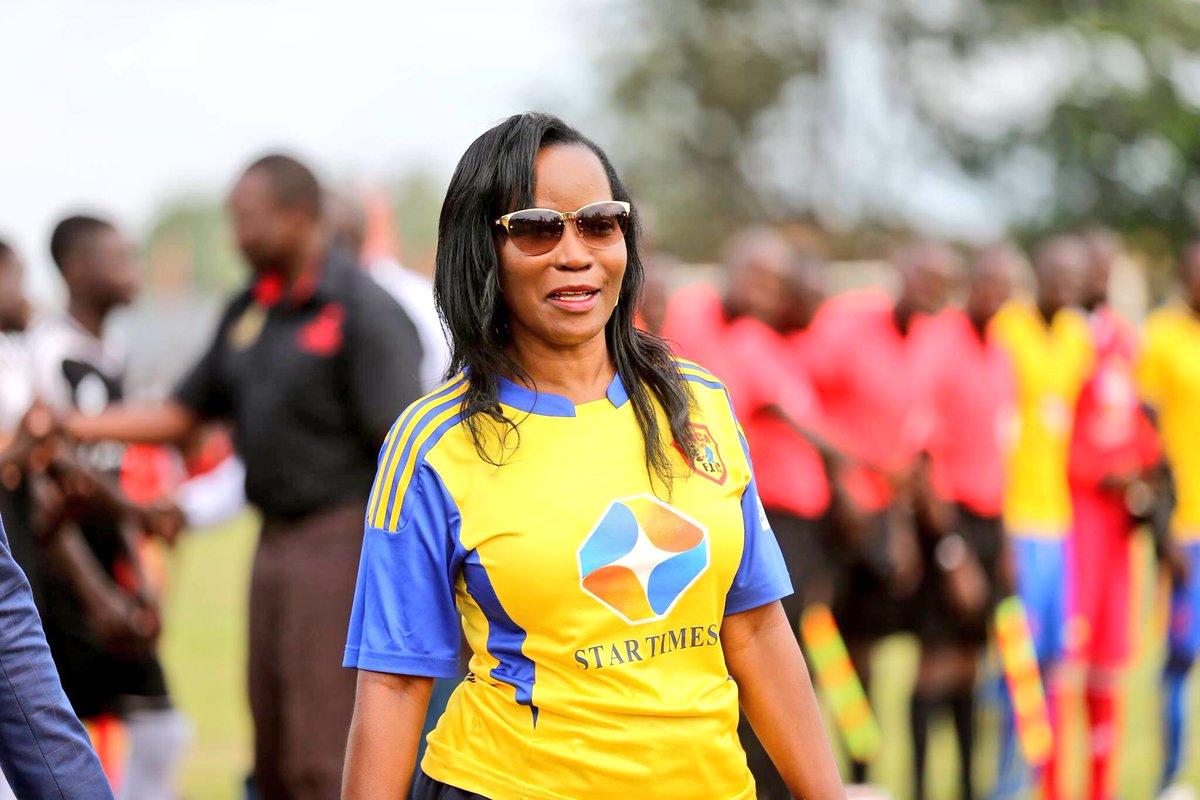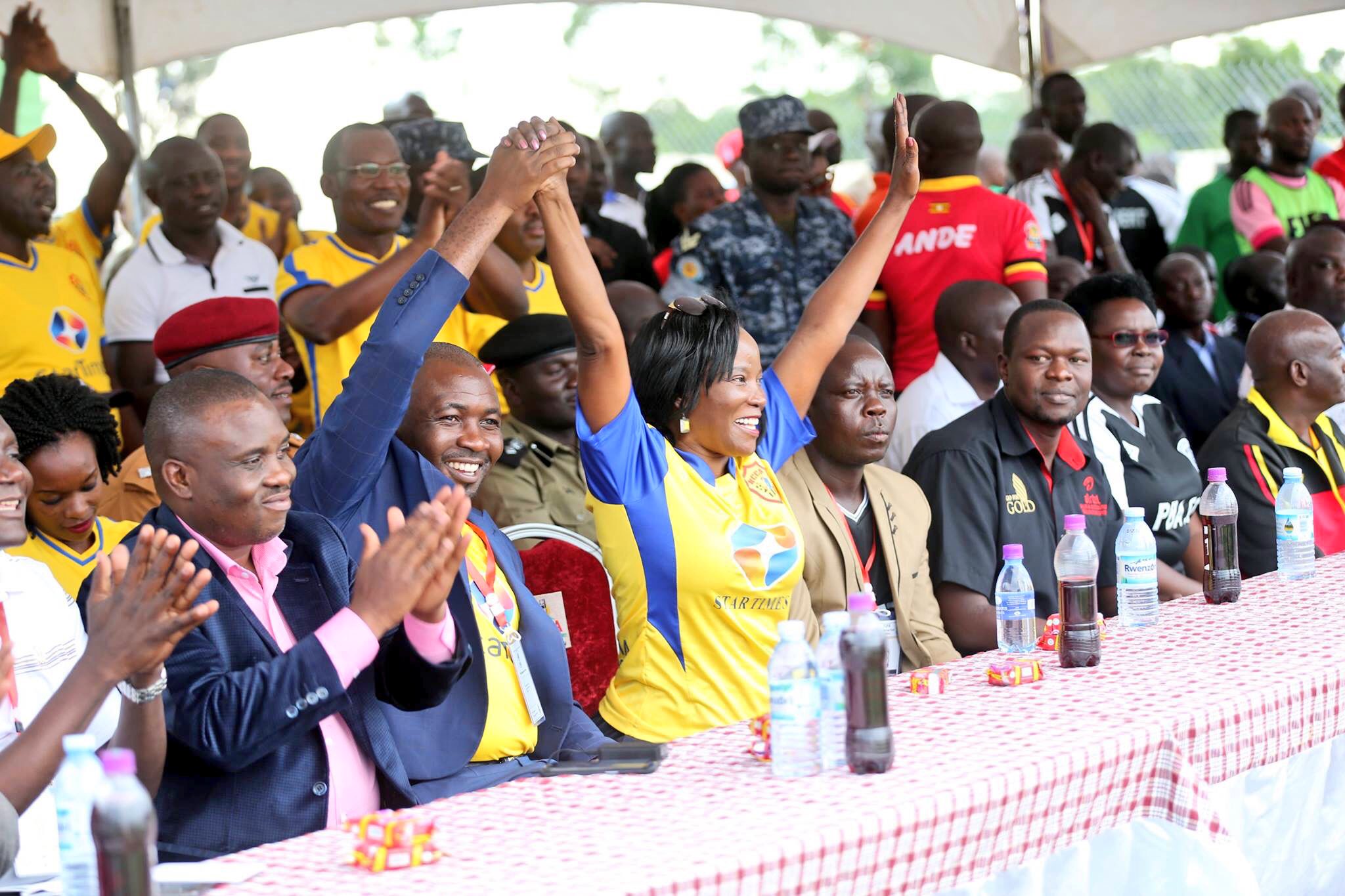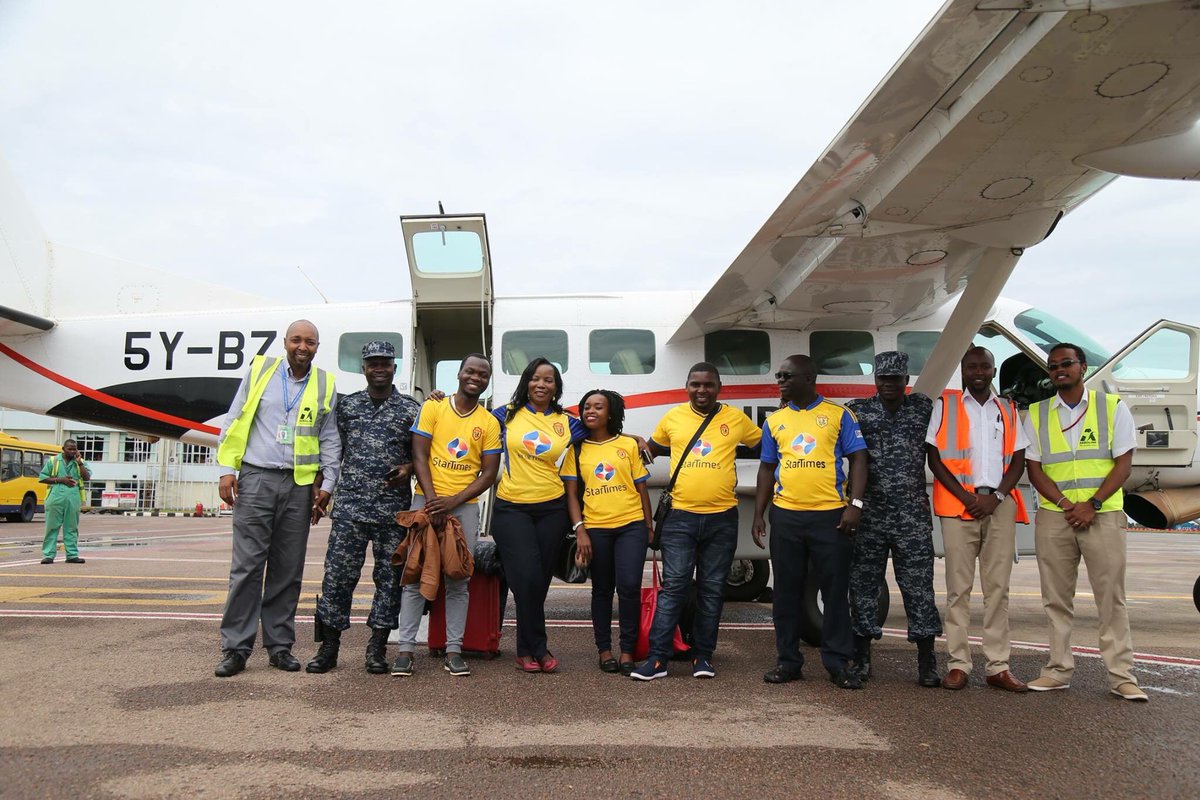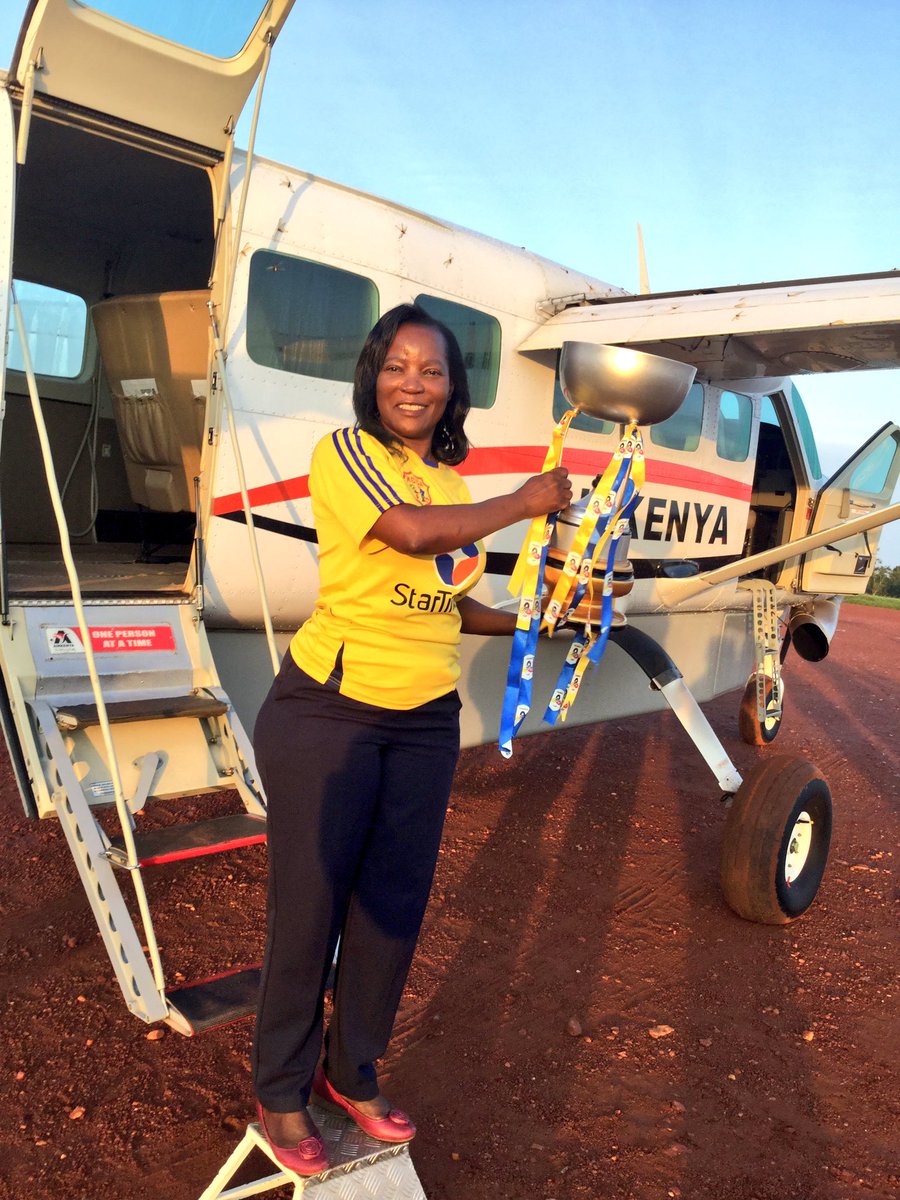 Congs KCCA!