If you thought Buchaman was the only artiste not grounding for Bobi Wine to win the Kyadondo East, well, the number has risen. Singer Bebe Cool too has revealed that he will not support Bobi Wine and has never forgiven him for insulting his father.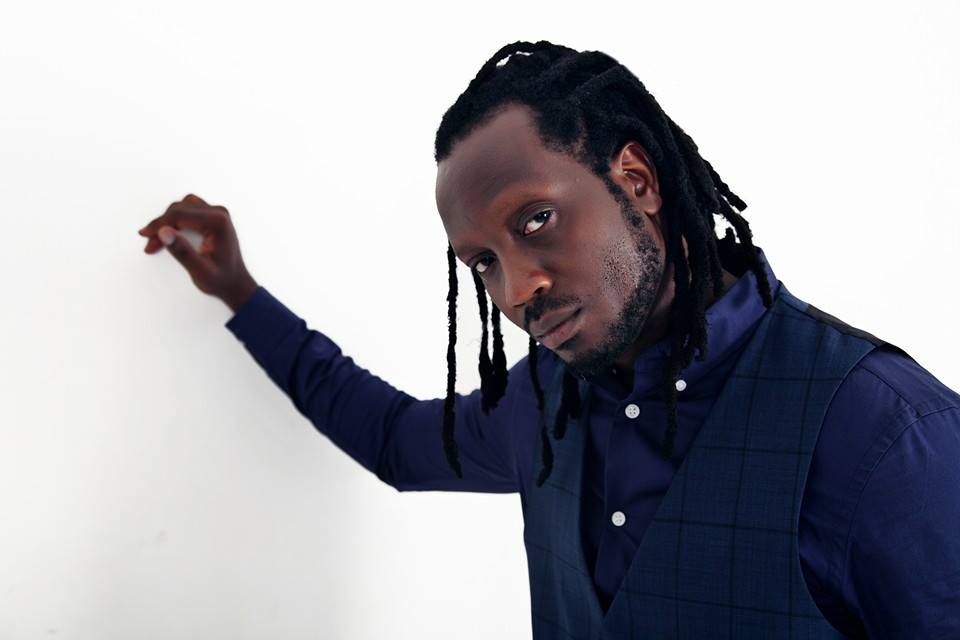 While speaking in an interview on NTV The Beat, he revealed that he has longstanding unresolved issues with Bobi Wine and therefore can not rally support for him.
"I have never forgiven Bobi Wine for insulting my father. Until he comes out publicly to apologise for this, we will never be on the same page." He explained, adding; "I support NRM and he is from opposition, and thus hold different political ideologies."
However, he noted that Bobi Wine's move to join politics was good for the music industry because politicians will now realise that artistes are influential in society and they can finally starting supporting them.