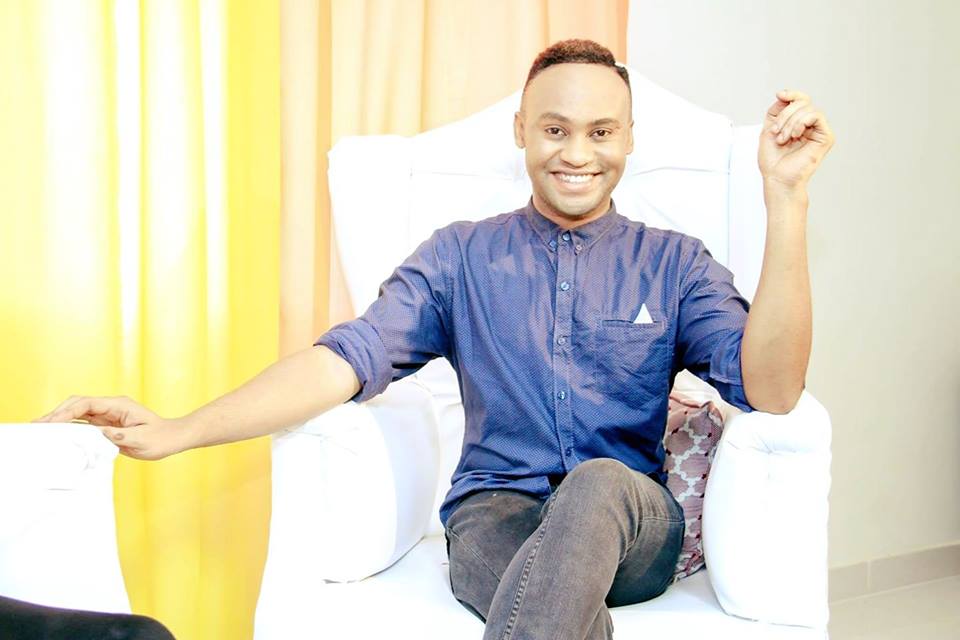 How would you describe your style?
I would describe my style as different, stands out and away from the regular boy next door.
What is the one fashion item you cannot live without?
Hahahaha well it would definitely be skinny Jeans.
What is your worst buy ever?
I have had many bad buys, but recently it was a hair colour I picked off the shelves in Cairo. Totally scattered me. It Was the wrong colour and broke my hair.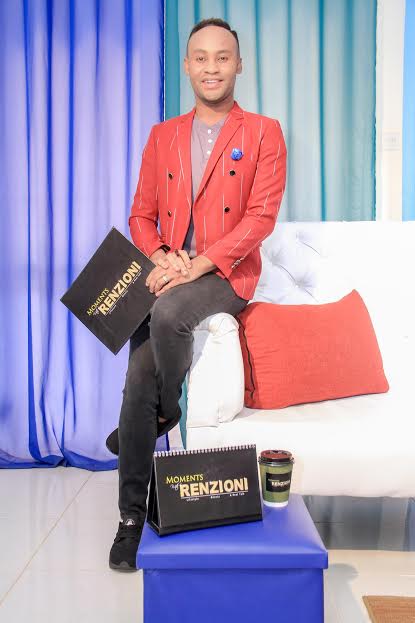 What styling trick works for you all the time?
The Trick is Simple; if you don't stand out, don't go out. You should be afraid of you when you look in the mirror before you step out.




Any item we would not find in your wardrobe?
You won't find any Lee Jeans or stone wash baggy retros.