The final day of Kyadondo East parliamentary race has not only produced drama but also intensified the anxiety ahead of the elections slated this Thursday.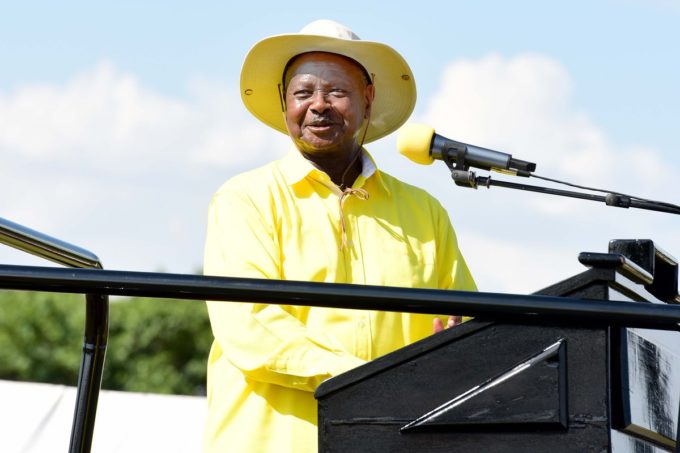 While campaigning for the NRM candidate Sebalu Sitenda this afternoon, he ruled out the relevance of independent candidates in multi-party politics saying they only represent personal interests but not the people.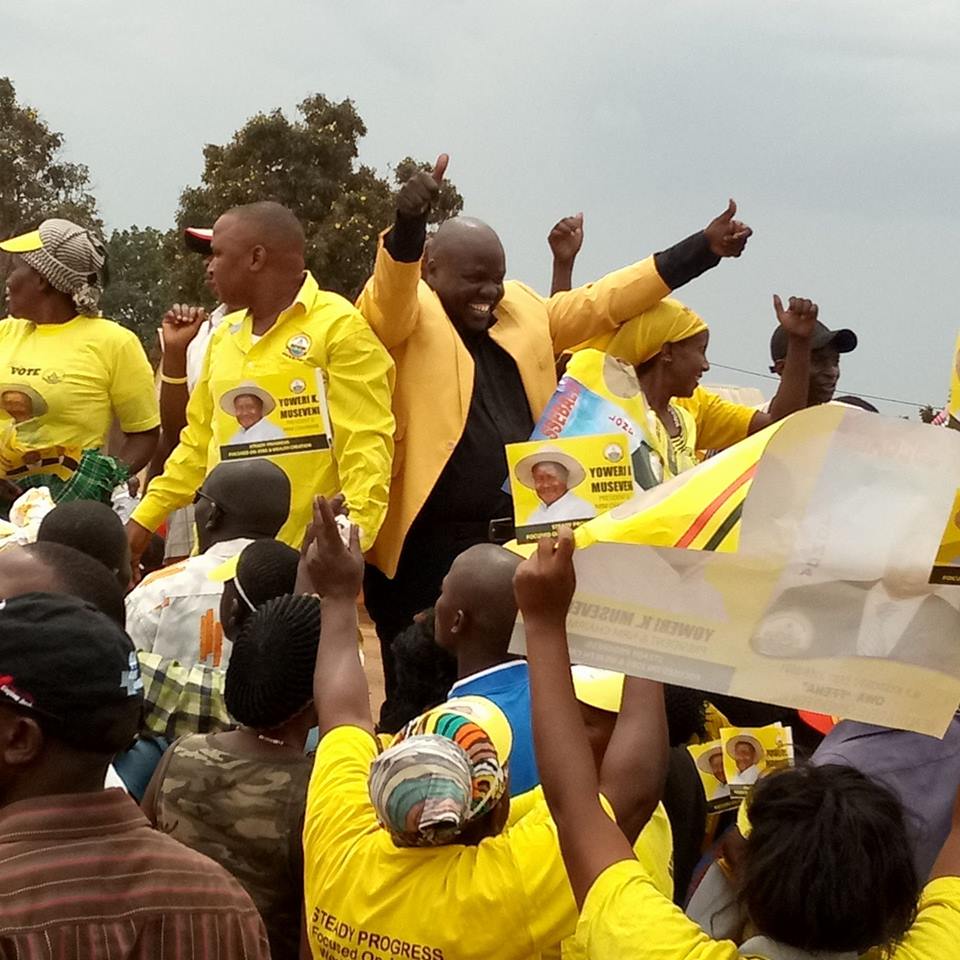 He stated that the strength of a party is very pivotal in delivering services to the people. He explained that while he was a young man at about 25 years, he and his colleagues went to Tanzania and mobilised themselves to fight Idi Amin, which went successfully because as they say, unity is strength.This was largely interpreted as a veiled attack on independent candidate Bobi Wine aka Robert Kyagulanyi.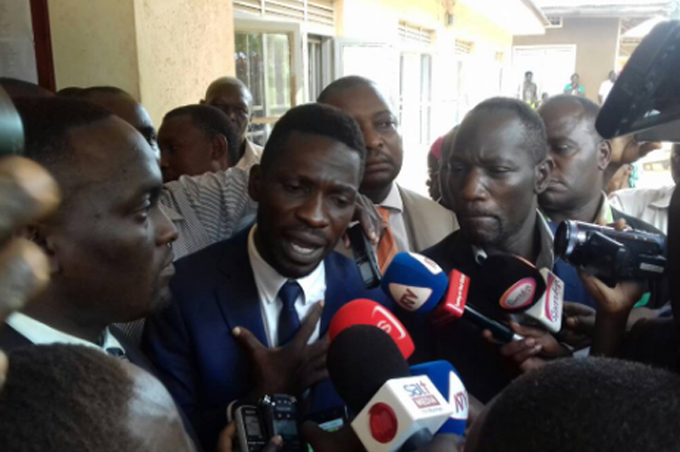 He also made a direct attack on FDC's Apollo Katinti stating that he was more interested in "fighting the government" instead of serving the people who voted him.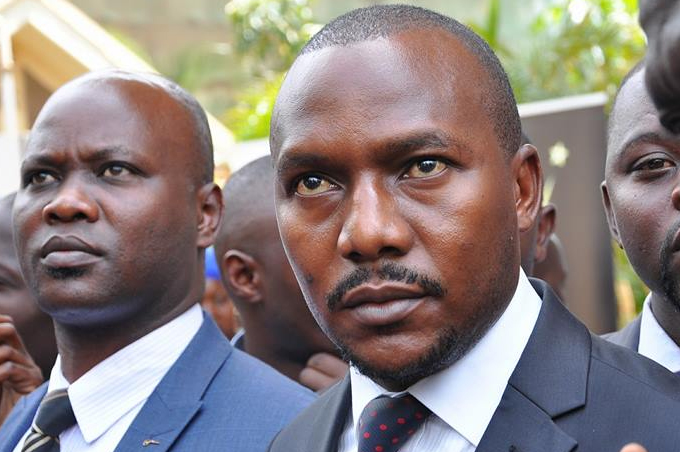 The president pledged to construct roads, a hospital at Kasangati, support to youth groups which he read out stating that he had their contacts. He also called upon the people to embrace government programs like 'Bonna Bagagawale" to improve their household income.
The Kyadondo East race is too close to tell with no clear front runner.