Just a few hours away from the much anticipated "Hit After Hit" concert slated for tomorrow, Jose Chameleone has this morning reconnected with a rather emotional part of his life and music journey as he visited the resting place and paid respect to his late younger brother and singer Emmanuel Mayanja aka AK 47.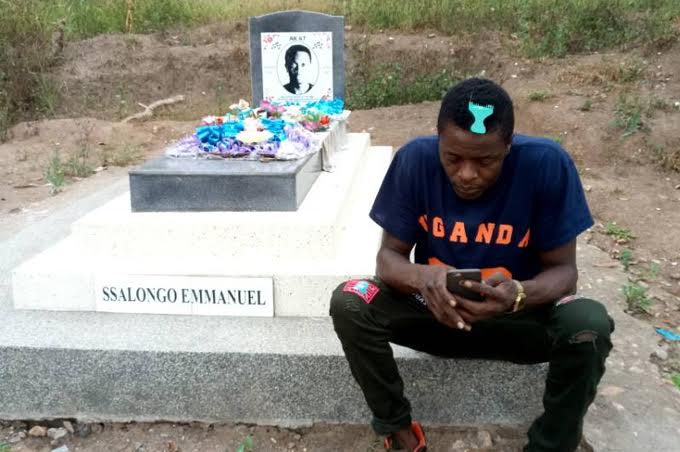 In a somber mood, he prayed and dug around the grave of late. Chameleone stated that AK played a lot towards him becoming a legend. While under Jose Chameleone's Leone Island, AK 47 rose to fame with the dancehall smash hit "Champion".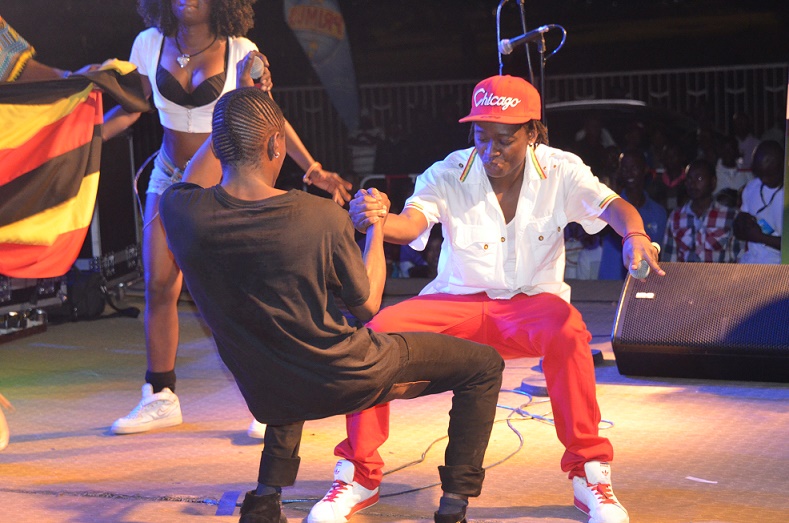 He had several collaborations with his elder brother Jose Chameleone like "Movie Star" ft Atlas Da African, "Bayuda remix", "Big Up", "Kaleeba" among others. AK 47 later joined Team No Sleep.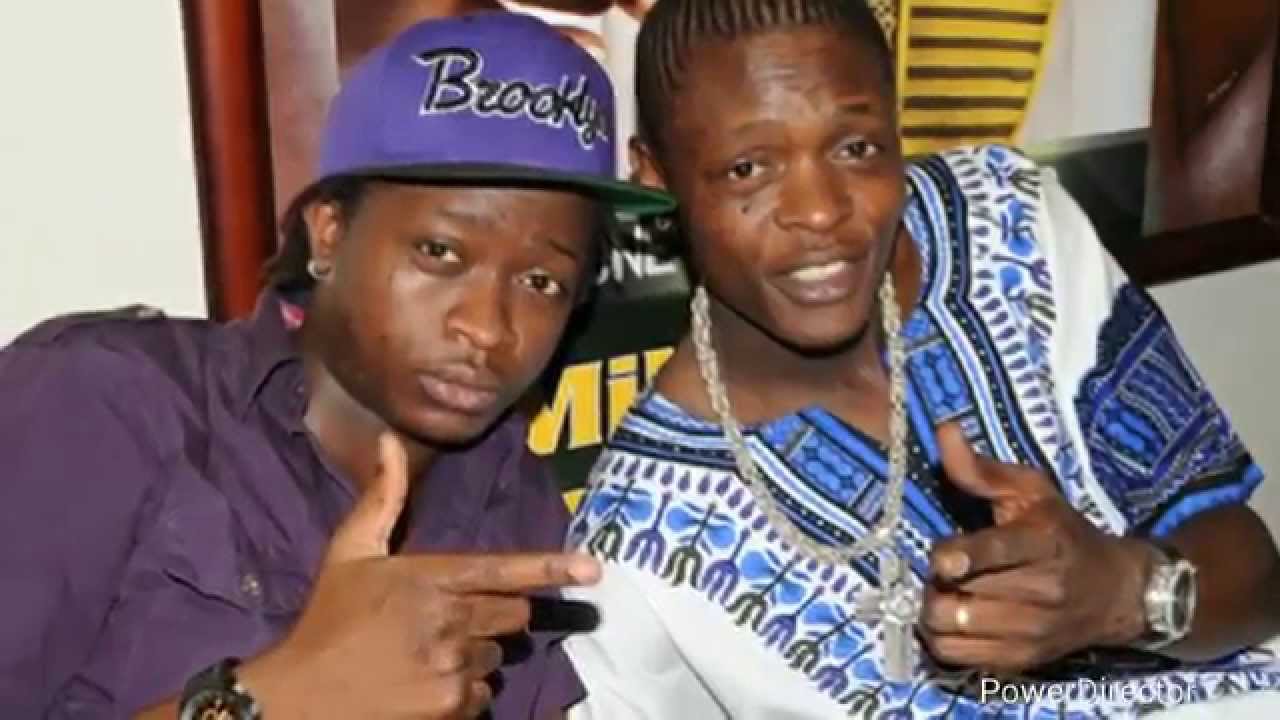 He was pronounced dead on March 16, at Nsambya hospital in Kampala aged 25. Reports reveal that before his death; AK 47 was at Dejavu a popular nightspot in Kabalagala with friends before he allegedly slipped and hurt himself in a washroom. However, the cause of his death largely remains a mystery. He is survived by two children; twins.