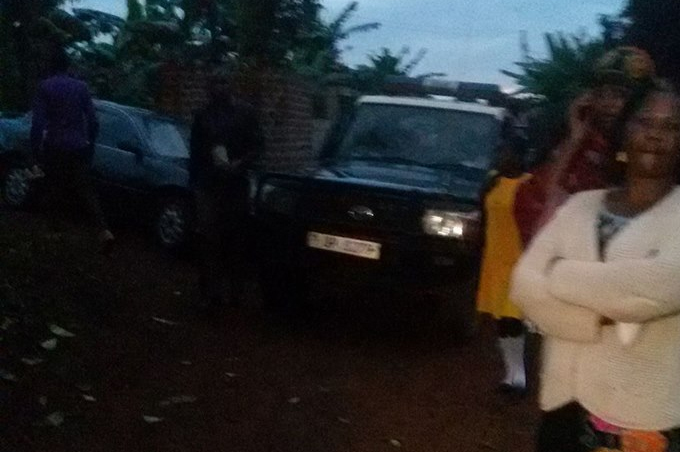 Police this morning cordoned off candidate Bobi Kyagulanyi's Campaign Agent's home in Katade parish. Kyadondo East goes to the polls in the Parliamentary by-elections today, Police says that they had information that he is harbouring youth with sticks ready to disorganise the election yet Police wants a peacefull election. "A close look at the people sorrounding the house, there were men dressed in army uniform, police uniform, civilian clothes and holding sticks.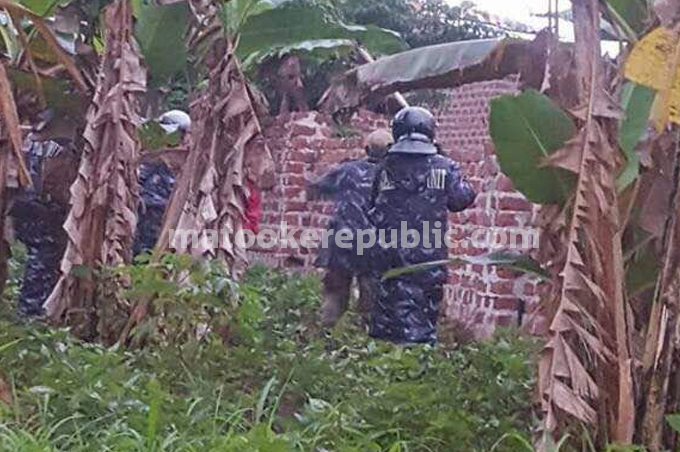 Bobi Wine tells our reporter that his people were released after 'media and more residents arrived and demanded to know the reason for their arrest!' The singer told us that his agents have now headed out to their respective polling stations. "I continue to encourage everyone body to stay calm but vigilant. By the grace
of God,we are winning this election and setting a new trend in the politics of Uganda." Bobi has said.