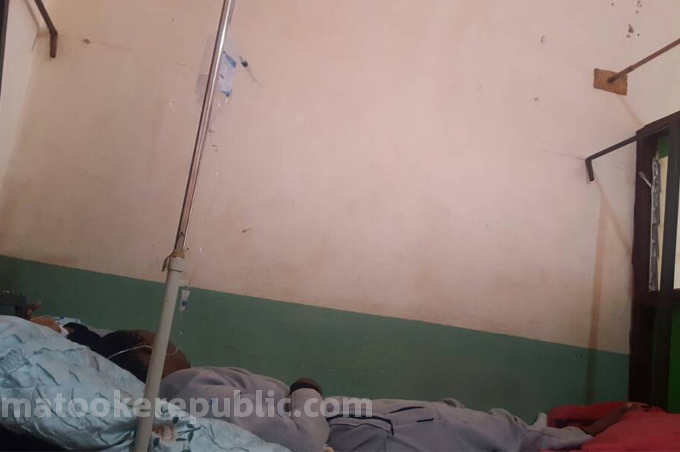 Barbie lying on a hospital bed at Capital Clinic in Kasangati moments back




Kyadondo East MP elect- singer Bobi Wine's victory excitement was cut short this morning after his better half Barbara Kyagulanyi was admitted at a Kasangati clinic.
Our sources at the couple's home in Magere told us that Barbie woke up feeling weak and dizzy.
According to the source, Bobi first took Barbie's condition lightly, and ordered their house help to fix her some juice. However, after Barbie complaining of a bad headache, Bobi excused himself from his supporters and personally drove Barbie to their family doctor- Dr Ali of Capital clinic in Kasangati.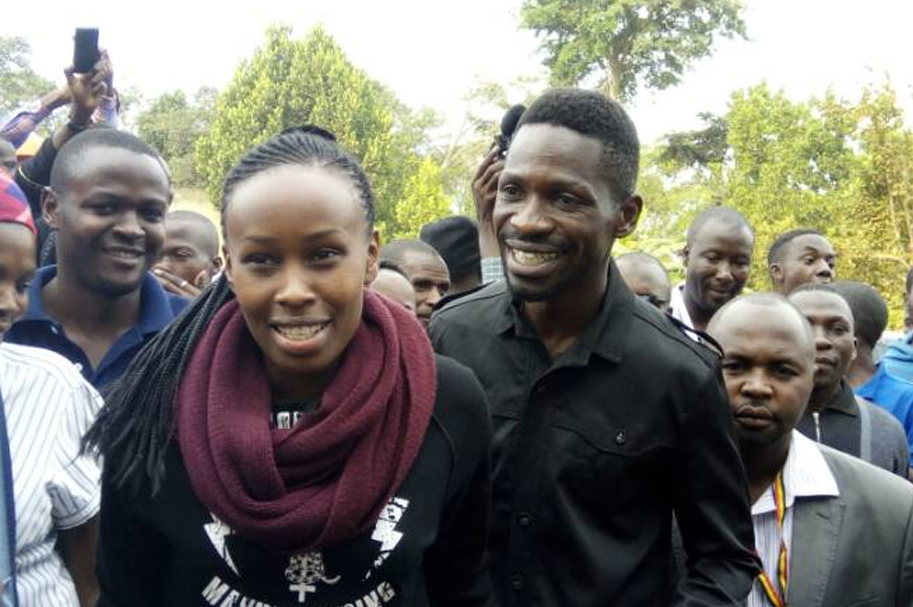 Bobi Wine and Barbie shortly before they cast their vote yesterday




After running a few tests, the doctor advised that Barbie had to be put on drip as she was low on energy and body sugars.
The doctor told Bobi that Barbie's condition was majorly due to fatigue and subjected her to a few hours' bed rest.
However, shortly before publishing this story, our sources told us that, after resting for close to four hours, Barbie is yet to be discharged from the clinic.
We have been reliably informed that a big luncheon is being prepared at Bobi and Barbie's home to celebrate their victory! Congs again Bobi, get well soon Barbie!