He is arguably Uganda's most iconic musician and a legend in his own respect, TREVOR TAREMWA met up with him ahead of his concert as he opened up on music and his experiences in the industry.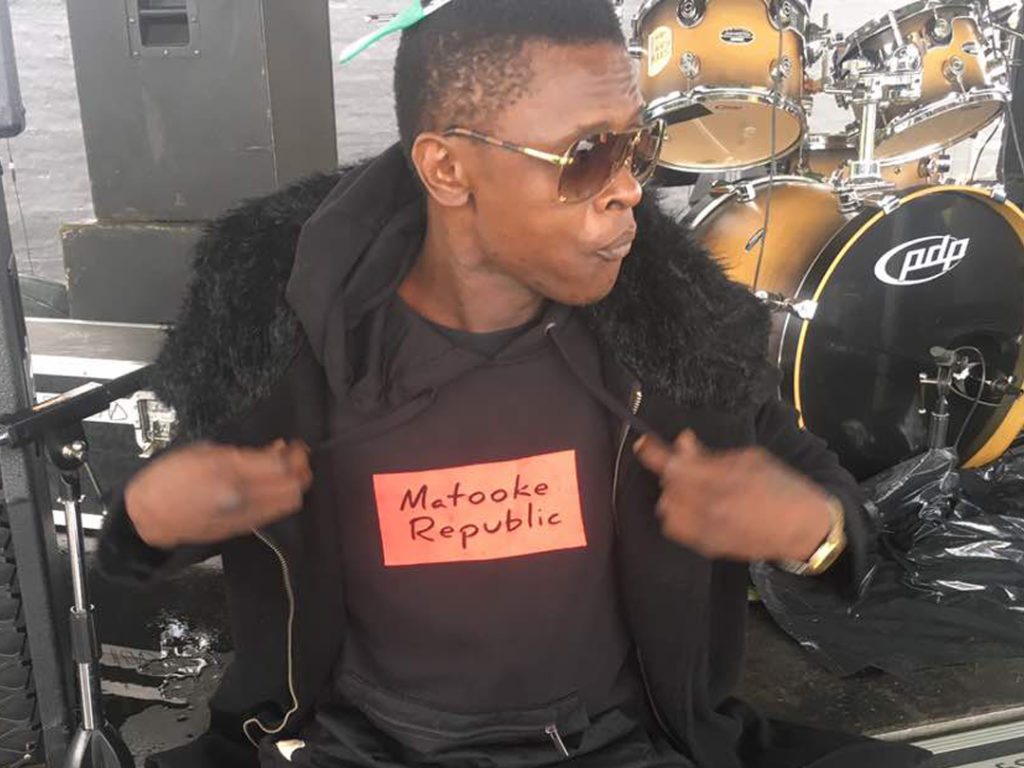 In what perspective do you consider yourself as a legend?
I perceive myself as a legend in a light that I have greatly impacted East African music in that I can sing in English, Luganda and Swahili and still manage to capture all sorts of audiences from the various East African fronts. I orchestrated a musical revolution in the region like no other has done before.
What's your take on music today?
Music has sadly become a selfish sphere whereby different artistes are rather centered on their selfish motives. Music is meant to be a unifying factor. The media has as well been centre in giving false confidence to these budding artistes as they compare them to us the legends. It is bad manners to compare a kid to his father because their experiences can never equal.
So what should the current crop do?
Do not think of one song. Look deeper beyond that one song.
What is secret that has kept you on charts?
I do not lose focus. However much I make boatloads of cash, I never let the vanity overwhelm me. I keep working hard. More still, I fear no one. Focus is key. If upcoming artistes are there, let them go play with their fellow kids, levels never mix.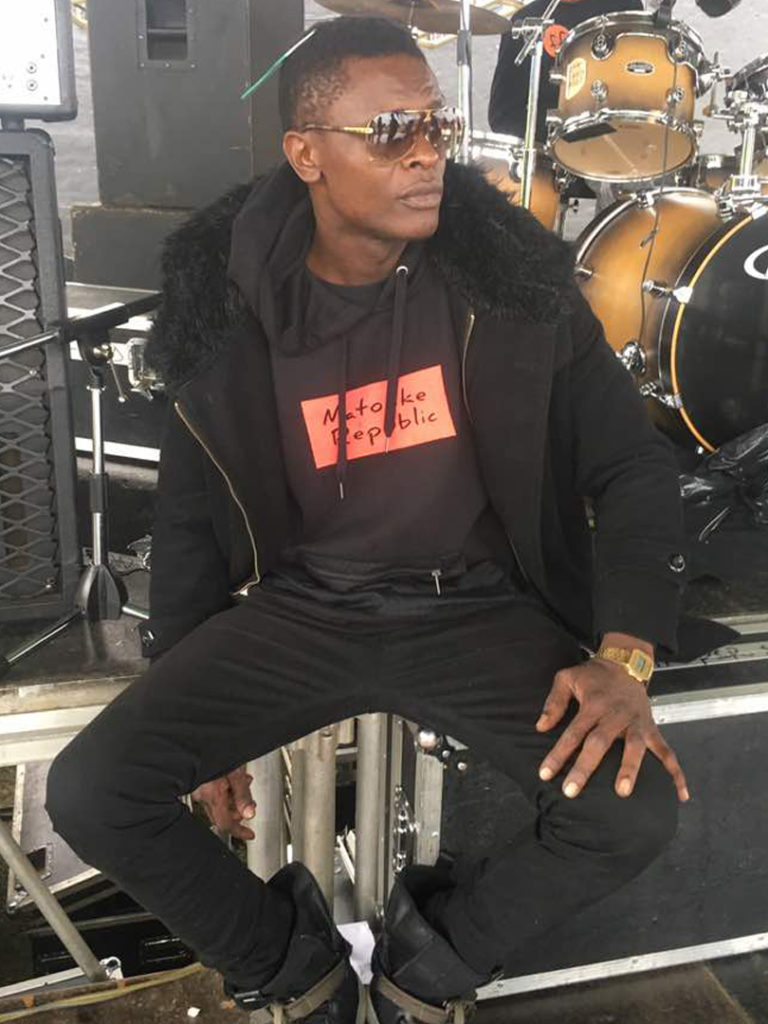 What do you deem to be your current position on the continental chart?
I am legendary enough. The reason I never win some of the awards is because I'm bigger than their magnitude, and by any case, I play in bigger fields. I have been nominated for world music awards. I have been nominated in categories that include faces bigger than the continental realm.
What song do you believe garnered you the biggest fan base?
That was Mama Mia, it introduced me on scene. I can't fail to mention Bayuda because the fans loved it more than anything else. It did come with serious money too. I made over Shs800m off it.
Besides the monetary gain, what was that one song you did and felt like it related to you more than anything?
That was Basiima Ogenze. By that time, we had beef with Weasel and a thought struck me, what if I died and Weasel had to come bury me without burying the hatchet. After having a conversation with mom, she brought up the idea of people appreciating others after death, it touched me and till now, it is still at heart.
Do you think the big three (Chameleone, Bebe, Bobi Wine) legacy will ever fade in Uganda?
It shall never fade; our careers haven't been crafted in a short span, it's taken years of hard work and various life experiences besides music. That is why it shall never fade.
What challenges are you facing at this time?
I do not like being compared to other people. I am a musical grandfather whose prowess cannot be matched.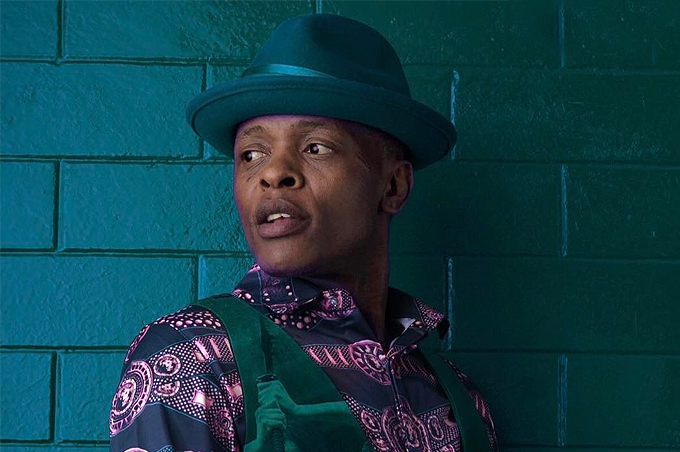 If you were given chance to rewind your life, what are some of those mistakes you would rectify?
Making useless friends and allowing hypocrites who pretend to be friends in my space.
What makes this the concert that will be?
It is going to be revolutionary, 17 years of experience. I am raising the bar. It is not more of a money venture; it is more of a revolution in which the legend sets himself apart from the rest.
Why are West Africans making more money off Ugandan concerts, getting more rotation in clubs?
Ugandans are trying hard to do whatever West Africans are doing and you cannot beat a person at their own craft. The generation has gone visual, the Nigerians have good videos. But you need to know that this is a matter of time, South Africans had their Lucky Dube times, so did the Congolese, now it's West Africans.
Why is the monetisation of music in Uganda not doing well?
Copyright. In all those other countries, the artistes own their music, here, music is for the pirates. A Nigerian will invest $30,000 in a video and get paid each time it is played and off you tube clicks, in Uganda, one invests the same kind of money and the video is watched for free.
Is it true that your management has failed to propel you to International heights?
To a certain extent, it is true. There is a lack of professionalism in the Ugandan circles.
Who is that artiste you look up to out there?
P-Square. They started off their career systematically in that they are now chilled out. They still sing but just for the passion.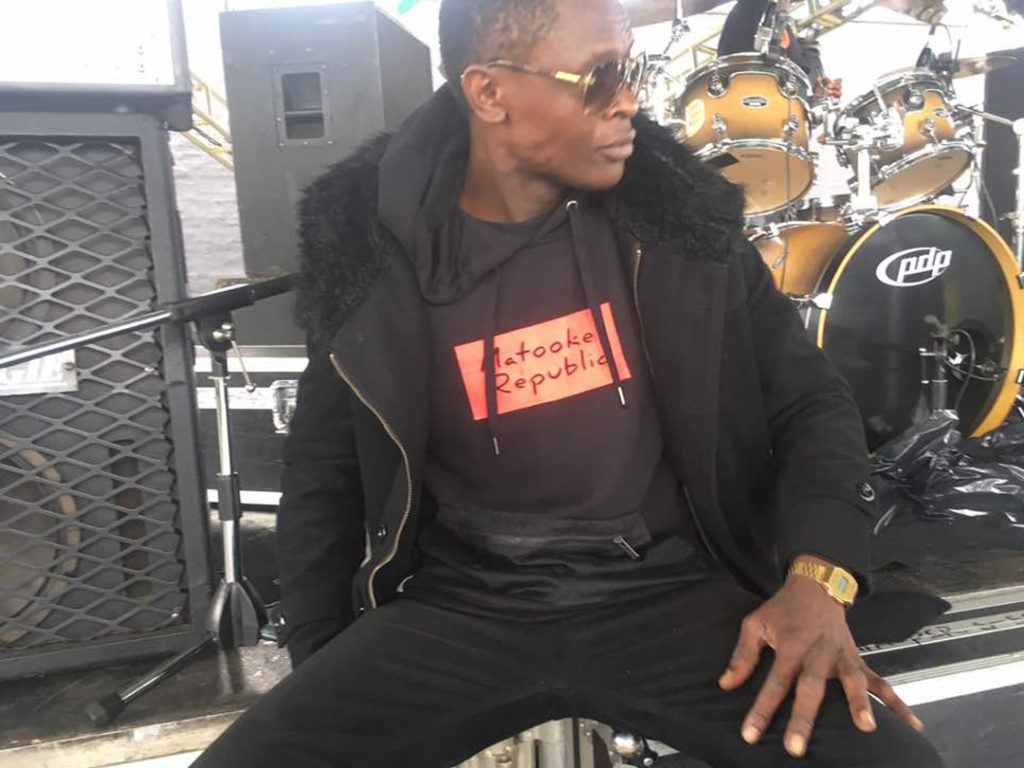 What are those times that have been so harsh on you to the extent that you have shed a tear?
Lies and lose talk against me. These things hurt my feelings. Worst was when I fractured my legs, it was a mentally and physically trying moment.
The media has been very rough on you, how have you managed to deal with it?
It was something I eventually accepted as an unspoken part of my life. I just learnt how to absorb it.
You are an artiste of certain repute to the extent that you are now iconic. How have you used your iconic stature to change society?
I have paid fees for kids, done a lot for those on streets among a lot other things. But what you need to understand is that I am not that kind of person who goes around throwing my philanthropy everywhere. My songs themselves are educative.
There was a case sometime last year when indoor VIP shows took over. Do we see you taking the same trend?
I love outdoor shows. I like my performances raw and electrical. That's me and you can't find that at a VIP show.
How do you want us to remember you?
Remember me as he who changed the face of music in East Africa.
What haven't you done in music that you feel like you should do?
I want to put up a radio station that plays serious music.
As the big three you used to have beef at the centre and controller of your music, what happened?
We grew up. We became responsible adults with tasking responsibilities. Bebe Cool is pushing his career, Bobi Wine is looking for votes, and we no longer have time for beef.
You and Oliver Mtukudzi have a concert on the same date, what's your take?
We are two different people with different music, otherwise we would be having only one shop in Kampala.
What next after concert?
Australia, USA and European tours.
Does chameleone have a financial lifeline besides music?
I have land. But rentals are my major sources of income. Daniela Villas make me Shs5.6m a month. Those in Namulanda make me Shs1.2m and Shs800,000 from Akright.
What happened to Leone Island?
Leone Island was a group of people who believed in the Chameleone dream. Leone Island is me.
Clarify on what happened between you and Star Times
. Star times had bad Public Relations Officers that were supposed to give me artwork to use. When I approached them, they had no answers. They made me look bad infront of the boss.
What has been your most memorable performance?
Badilisha live. It wa
s byad
. I was in a space suit. I mashed it up live! I was overwhelmed.
Tell fans one last thing ahead of your concert.
I am a living example of God's grace. Let them come see a testimony of God's love. Let them come see me do my thing.