Bobi Wine's former "Vice president" in the Firebase ranks, Buchaman has stated that he is the new ghetto president and warned the people of Kyadondo East not to have high expectations claiming that the MP-elect is greedy. He stated that while Bobi Wine aka Robert Sentamu takes the oath as Kyadondo East MP, he too while hold a swearing in ceremony that will see him take charge as the ghetto president.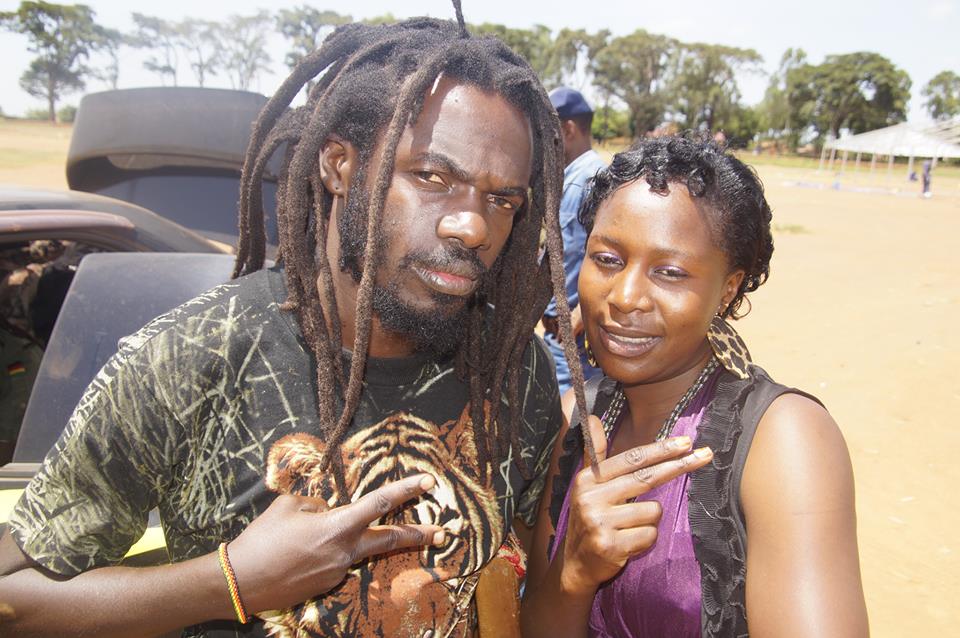 "When he left for politics, he resigned from the ghetto. He went a level down and I am the new ghetto president and I will be worn in as the President of Uganja," Kampala Sun reported.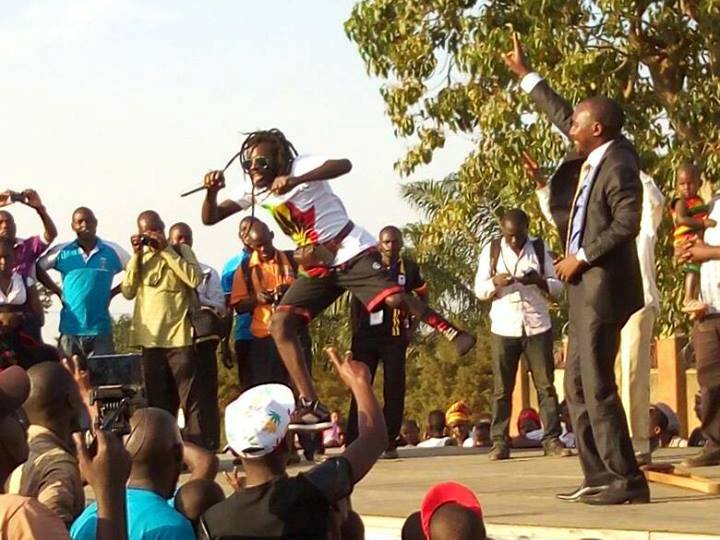 According to the publication, Buchaman doesn't think much of Bobi Wine's prospects in parliament, saying he (Bobi) is greedy and will do nothing for the constituents.




"You shouldn't trust him or expect a lot. He is doing everything for the money," Buchaman relayed.