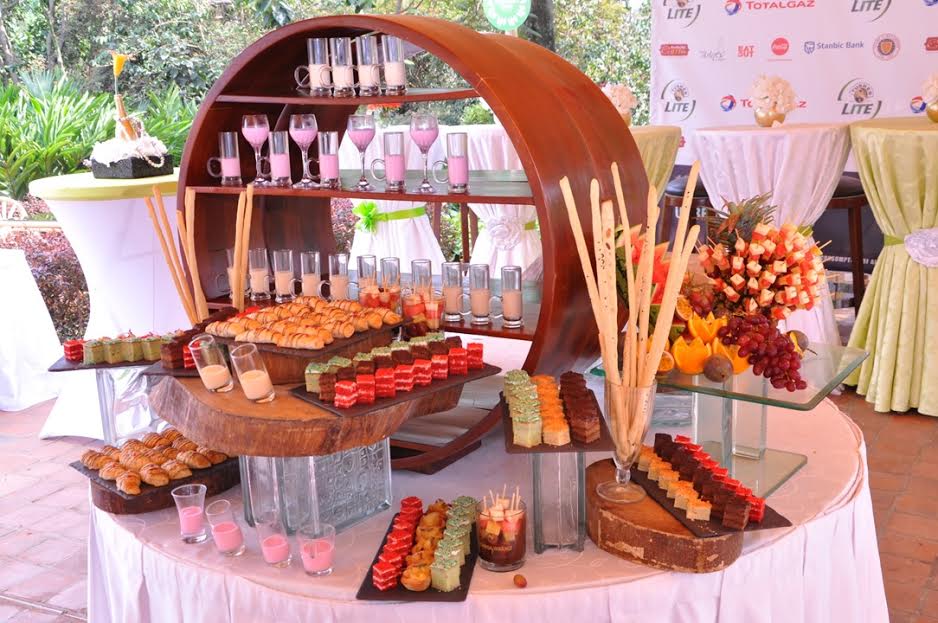 Brace yourselves for gastronomic treats foodies as the Kampala Restaurant week in back. Now in its third edition, it was launched at the Sheraton Kampala Hotel on Tuesday and will run till July 15.




The yearly event has allowed more than 15,000 people to annually discover the best priced restaurants to have a meal at in Kampala will this year expand to selected restaurants in Entebbe, Mbarara and Jinja.
It is organised by Pearl Guide Uganda and powered by Tusker Lite.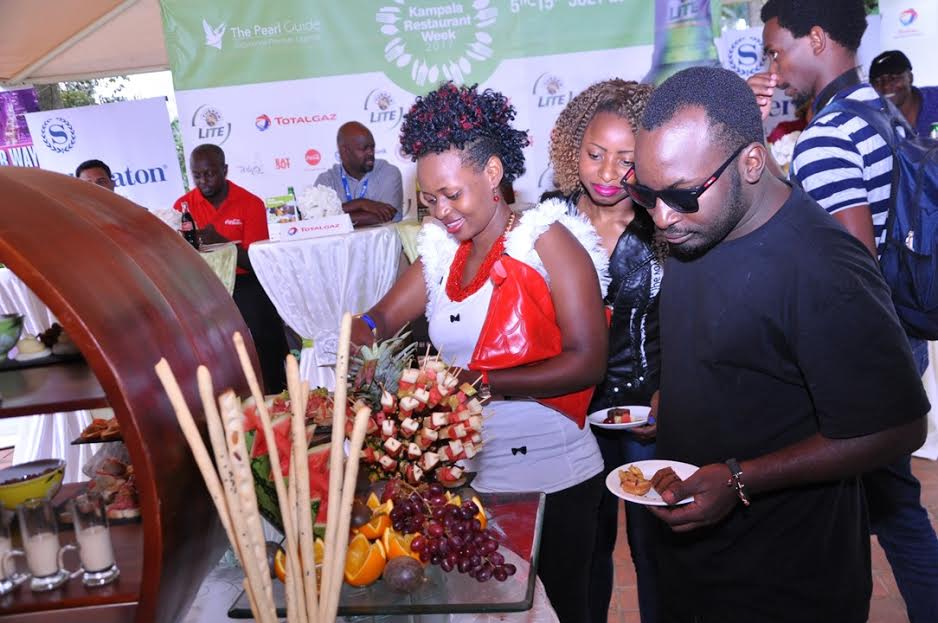 "Kampala Restaurant Week is about creativity, discounts and good value. For one week, we convene over 40 of the city's best restaurants and get them to each make new creative dishes over and above their usual dishes," said Philip Kalibwani, the Business Development Manager at Pearl Guide Uganda.
This year, each meal at participating restaurants will come with a Tusker Lite.
Speaking at the launch, Uganda Breweries Limited's Head of Beers, Muzito Estella said; "We believe that our partnership with the Pearl Guide Uganda for the third edition of Kampala Restaurant Week is intertwined. There is no better way to enjoy a meal with friends without a Tusker Lite by your side."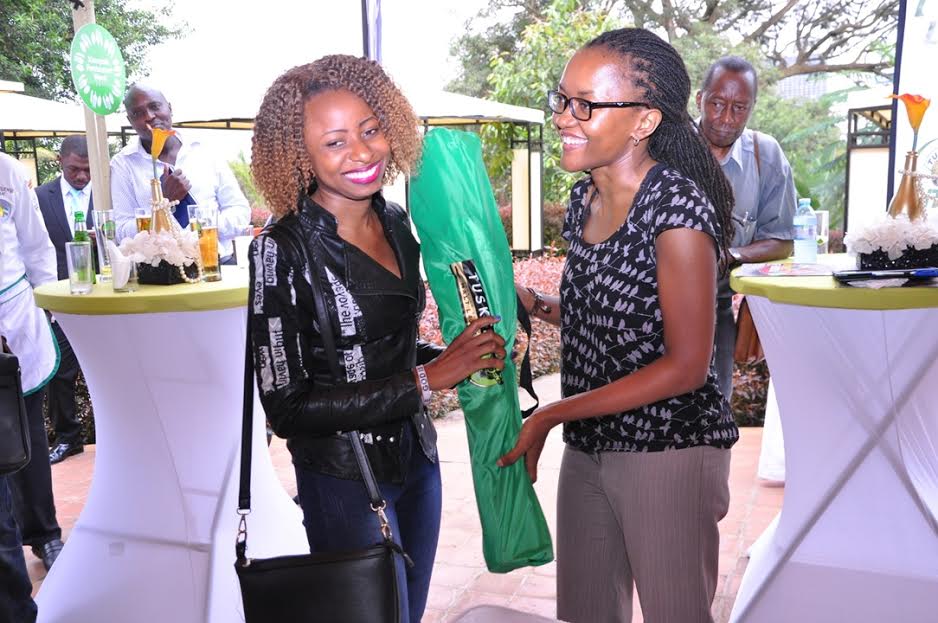 "We hope to increase the awareness of the Kampala Restaurant Week and adopt a fresh and exciting lifestyle targeting consumers who are always aware of what is happening around them and love a good meal," added Estella.
The Restaurant Week will be capped off with an awards ceremony on July 15 at the Sheraton Hotel Kampala. This will be to recognize the most outstanding chefs, restaurants and other participants in this edition.