You got to give it to self-proclaimed 'Prophet' Elvis Mbonye! The man simply has excellent taste. I mean look at the quality of his crowd! Yet it only grows bigger every day! Look at how much security there is for his weekly Tuesday gatherings! It is even more than what you would find at a concert at the same venue!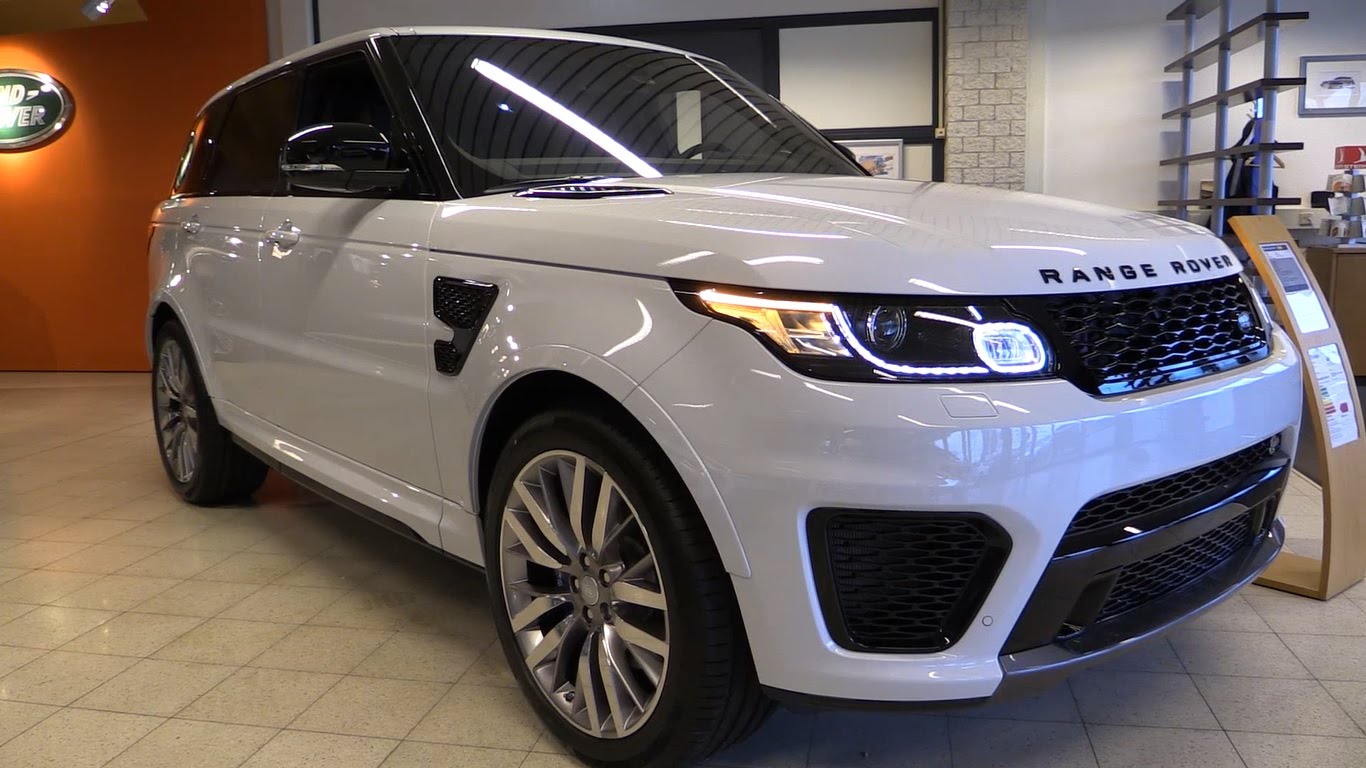 Need we talk about his dress code? And his ride; the BMW X6, simply put, is one of the best cars to ever come out of the BMW car plant! But like we told you, the Prophet has an eye for super nice things! So probably, Prophet Mbonye was beginning to find the BMW X6 a bit ordinary for him; so the man of God recently went shopping and guess what he returned with? A state of the art Range Rover 2016!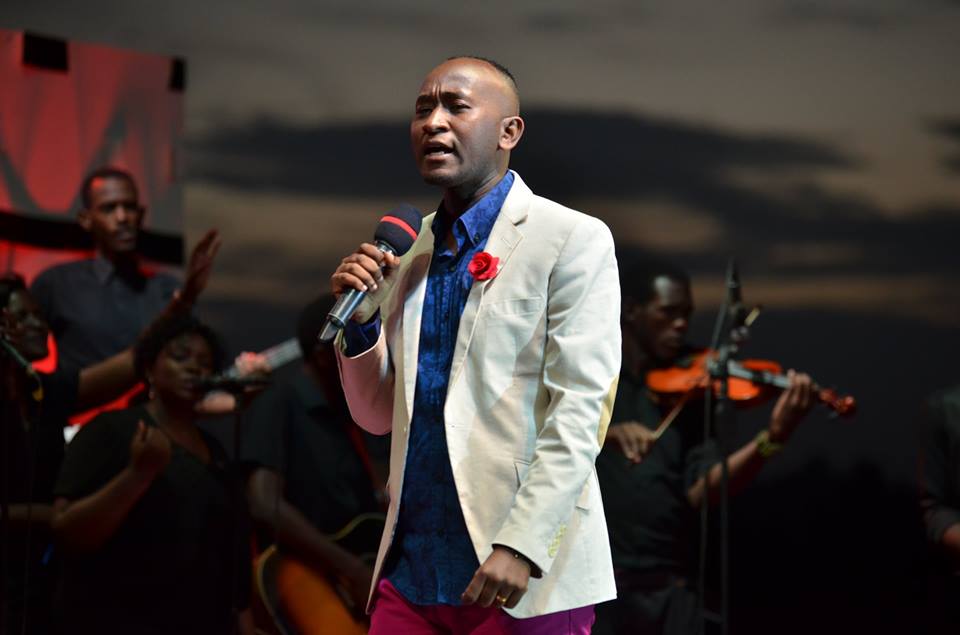 The Zoe Ministries president recently showed off his new baby to the thousands of his followers, and the congregation couldn't hold back their excitement as they cheered loudly as their leader exited in the luxurious ride. Prophet Mbonye's Range, probably the only one of its kind in Uganda at the moment, is valued at not less than Shs650m!