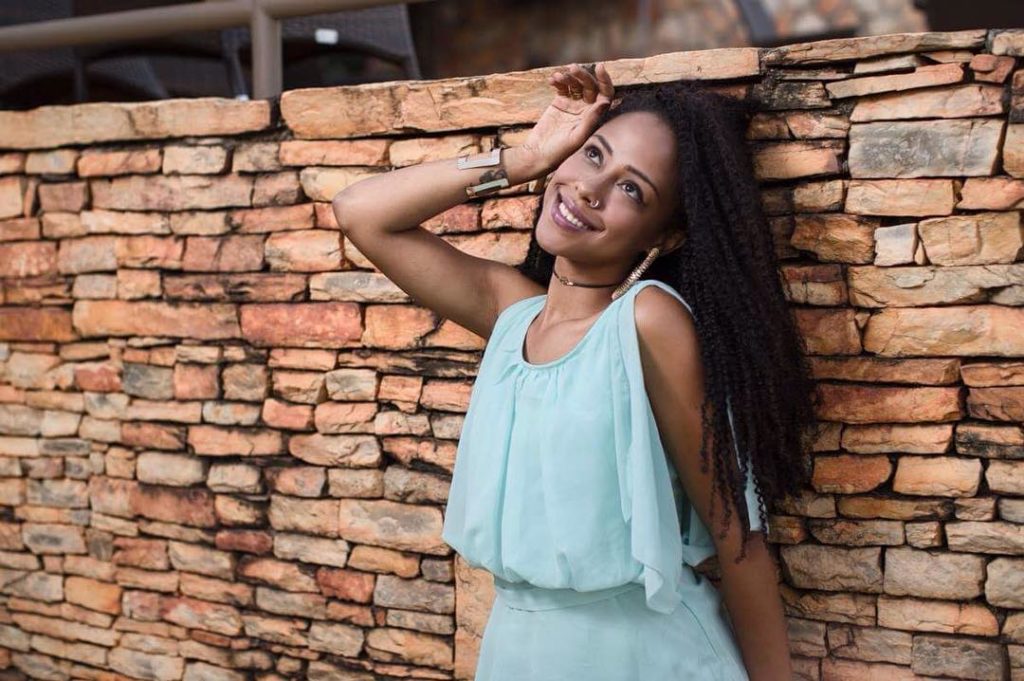 How would you describe your style?
My style is what I would describe as urban retro.
What is the one fashion item you cannot live without?
That would be high heel boots. They match well with most outfits and are also very comfortable.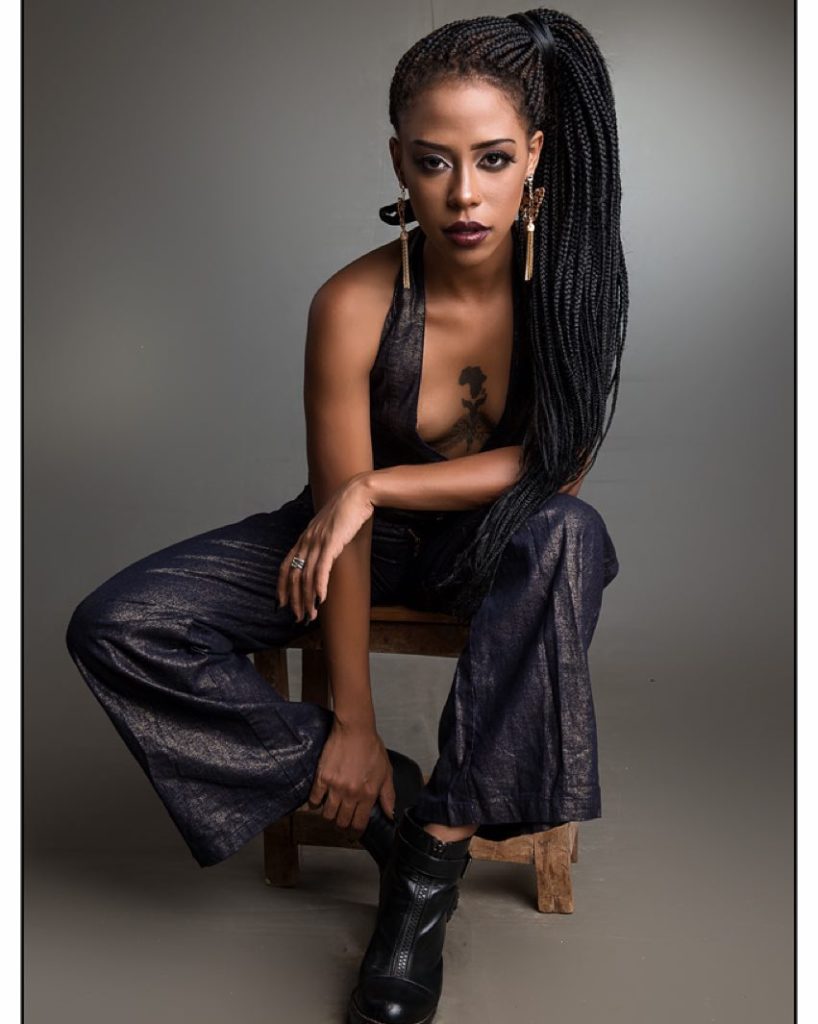 What is your worst buy ever?
I once bought a pair of Loubotin heels that was very beautiful. However, they were an inch smaller, but I just had to have them. My toes ended up paying the price.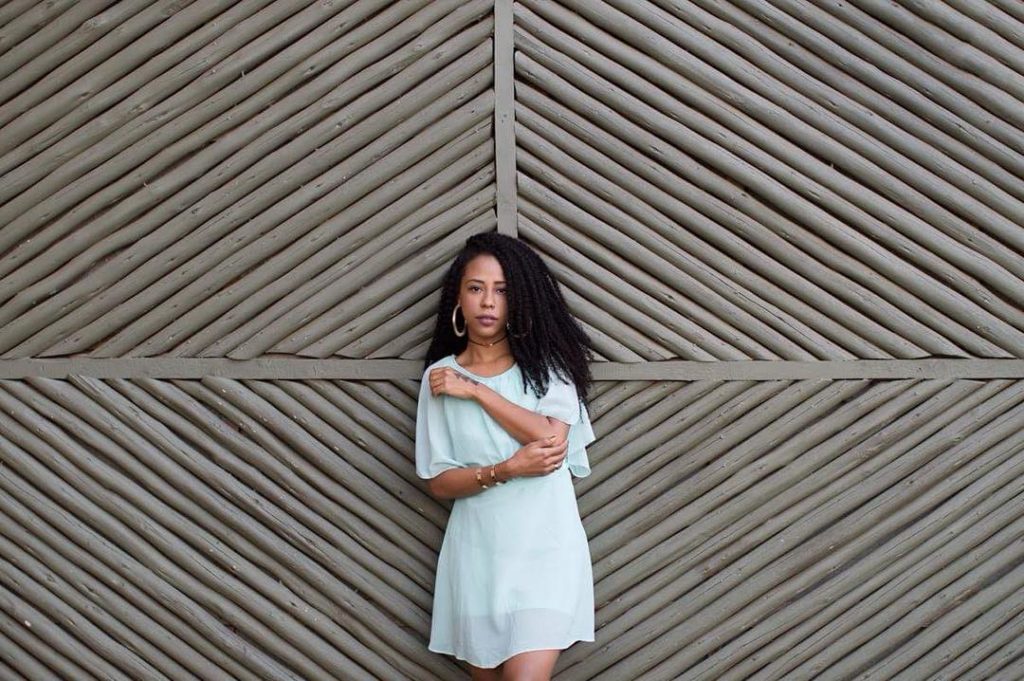 What styling trick works for you all the time?
A pair of high heel boots, paired with jeans, a tee and a leather jacket. This look works all the time.
Any item we would not find in your wardrobe?
Cropped tops and glittery clothing!