The Mayanja family has intentions of keeping and celebrating the legacy fallen dancehall star Emmanuel Mayanja aka AK 47. According to the sources, the Mayanja family that includes renowned musicians; Jose Chameleone, Weasel and Pallaso are planning to release some of AK47's unfinished master work music projects at the 10years of Radio and Weasel concert that is due in October at Lugogo Cricket Oval.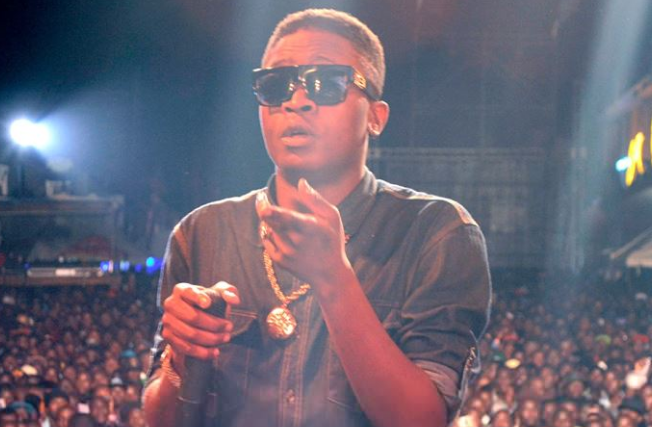 Amongst the songs they expect to release will be AK47's collaboration with Ghanaian star Stonebwoy whom the sources revealed was one of his favorite stars in the industry.




On 16 March 2015, the 'Tuki Kolemu' hit maker had his last breath while was being rushed to hospital following alledged reports of the singer falling down in the bathrooms at Deja vu bar in Kansanga onwned by his then Team No Sleep manager Jeff Kiwa.