The Savanna Comics' Choice Awards, which Africa's biggest award comedy ceremony has announced the nominees in this year's award categories with our very own Patrick Salvado in the Pan-African Comic of the year category!
The Savanna Pan African Comic Of The Year nominees are: @idringp @basketmouth @carljoshauncube @Tafish_ @masapo_mpiti #SavannaCCA ??? pic.twitter.com/xpGCS7HlSP

— Comics Choice Awards (@Comics_Choice) July 12, 2017
The nominations comes following thousands of votes, across hundreds of registered comedians. Comedians, media and industry were the first to hear the names called out at a special press lunch held on Wednesday, 12 July 2017 at Katzy's in Rosebank, South Africa.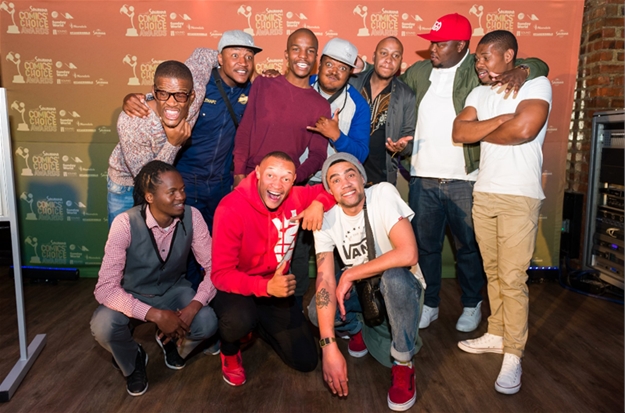 Comedians voted for their fellow comedians, determining who will be nominated and go on to receive a Waldo (the Savanna CCA's statuette), making the awards one of the highest accolades a comedian can receive in Africa. All the best to the man from Omboloko.